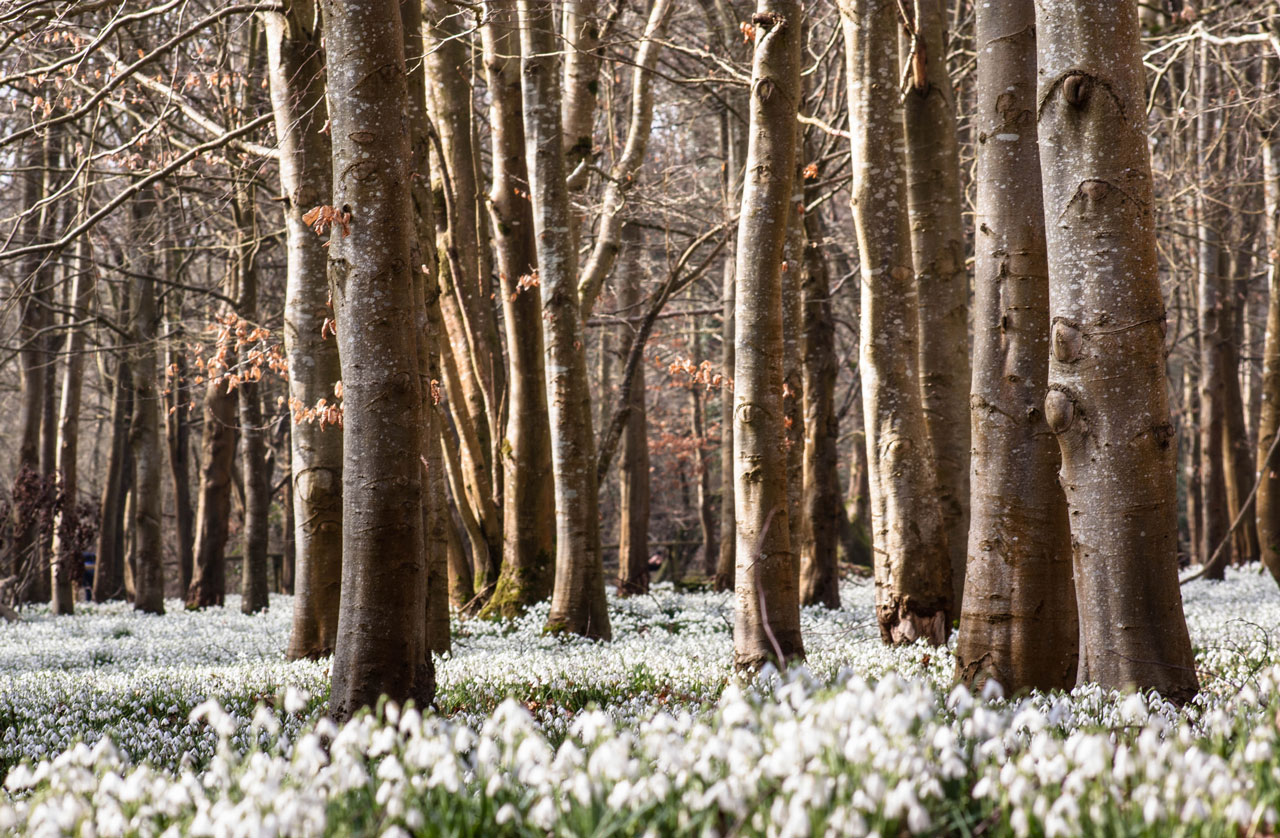 Gardens and the NGS: The Perfect Family Day Out
The National Garden Scheme provides the perfect activity for all the family
Holiday time can feel daunting for parents suddenly faced with entertaining children day in, day out. Younger children in particular seem to have never-ending energy and sometimes the only answer is getting out of the house. But where to go? We catch up with Julia, founder of blog The Garden Gate is Open, who advises School House of the best way to spend a day during half term in the great outdoors.

Getty Images
February means snowdrops. The carpet of flowers is a quintessentially British sight, loved by all and celebrated by the NGS, who are running their snowdrop festival during February. Julia explains the joys of garden visits and why it is the perfect way to spend a day during half term with your children:
'You might think that garden visiting is for people of a certain age and exclusive to the summer months. Over the last decade the Royal Horticultural Society has run a campaign to encourage gardening into schools; its success is proof that many children enjoy gardening.  With the increase of technology and time spent in front of a screen, it is indeed necessary for young people to connect with nature. Even if gardening is not on the curriculum a visit to a garden can be fun, relaxing and improve our mental wellbeing. In the same way that you don't have to be an artist to appreciate the paintings in a gallery, you don't have to be a gardener to enjoy a visit to a garden.
During February the National Garden Scheme is running its third snowdrop festival with several gardens up and down the country opening their gates to the public.  In London's Highgate Village, there is a perfect garden for children, who enter free. Number 7 The Grove is a half-acre walled town-garden that lies behind a Victorian house. Mature trees give a woodland feel and there is also a large expanse of lawn. This is not a formal garden but one where the young can safely play and explore green tunnels and arbours.  Secret paths give way to unexpected views, making it a magical and safe place for children to play hide and seek. The sound of water can be heard from the water garden where a game of Pooh-sticks is a must. There is plenty for the parents too, the camellias are beautiful and grow down a 17th century wall.  And of course there are the snowdrops, loved by all generations. With the admission price of just £5.00 for adults which includes a mug of soup, it has to be one of the cheapest family outings.'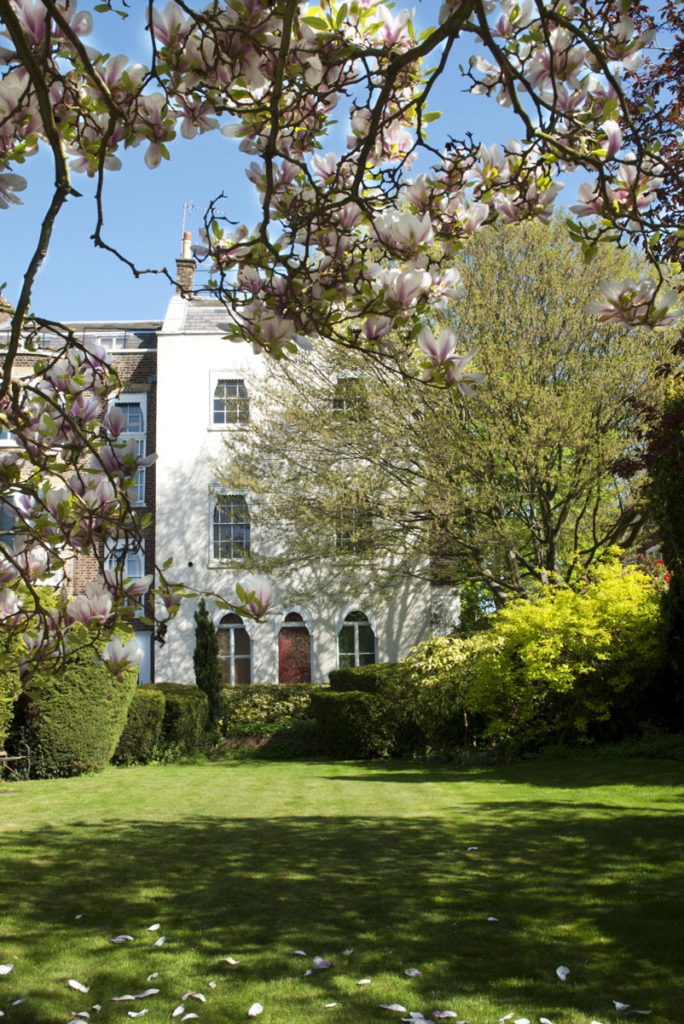 The National Garden Scheme (NGS) has a snazzy website which enables you to search for your nearest open gardens by postcode. Last year was the 90th anniversary of the NGS and to mark the milestone, Julia set herself the challenge of visiting 90 NGS gardens – a task which was accompanied by 90 blog posts, all available to read here.
READ MORE: The Best Prep Schools for Gardening | The Benefits of Outdoor Work at School