Hay Festival Reveals its Programme for Schools
The literary festival has announced its exciting line-up of events and workshops for kids of all ages – 24th – 28th May 2021.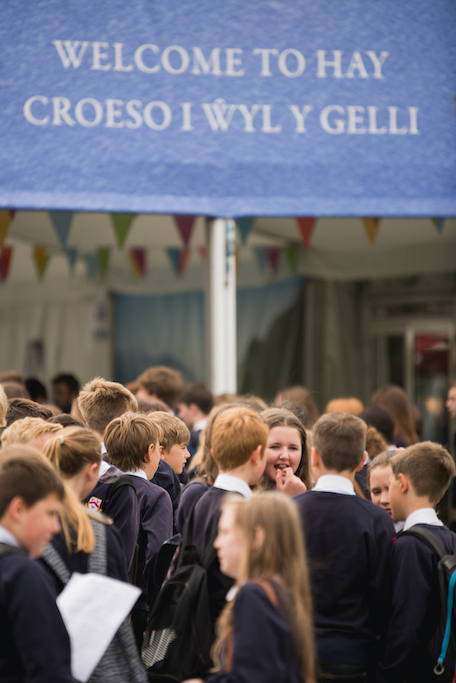 Hay Festival, in Hay-on-Wye, Wales, has revealed its free Programme for Schools, which will run from 24th – 28th May 2021. The programme will bring writers and young people together online for a series of inspiring interactive activities and workshops, ahead of the main festival that will happen from 26th May – 6th June.
With free teaching material, active learning activities and five daily sessions being broadcast for pupils across Key Stages 1-4, the programme can be viewed live or on replay.
Parents, teachers and young people can register for the free sessions here.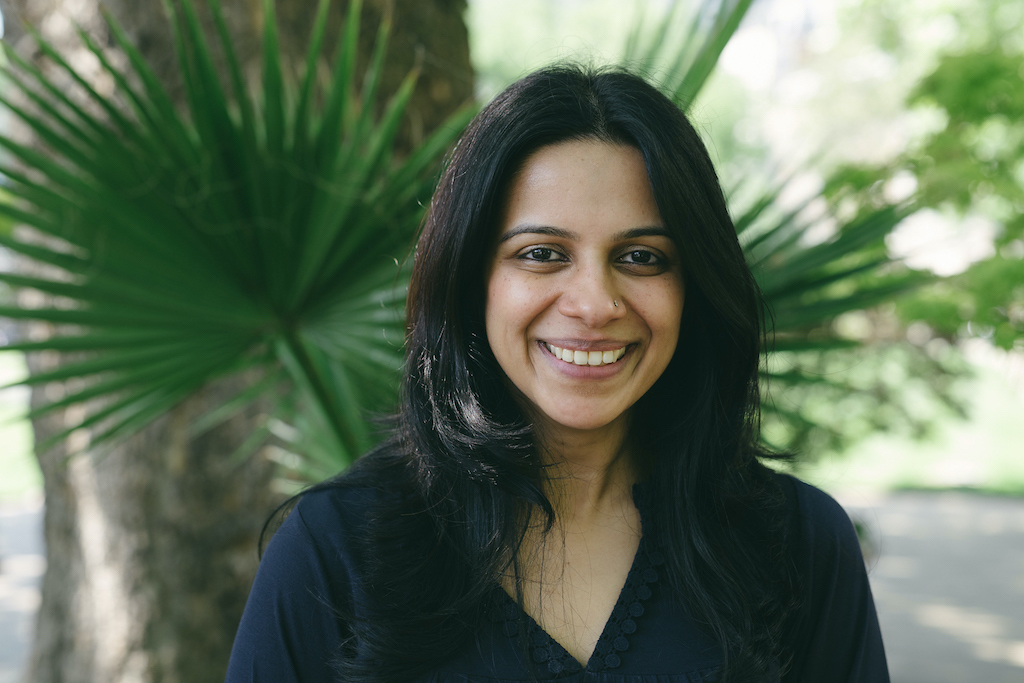 KS1 pupils can look forward to performance poetry from Joseph Coelho, outdoor adventures with Michael Holland (I Ate Sunshine for Breakfast) and timely tips on How to Change the World with Rashmi Sirdeshpande.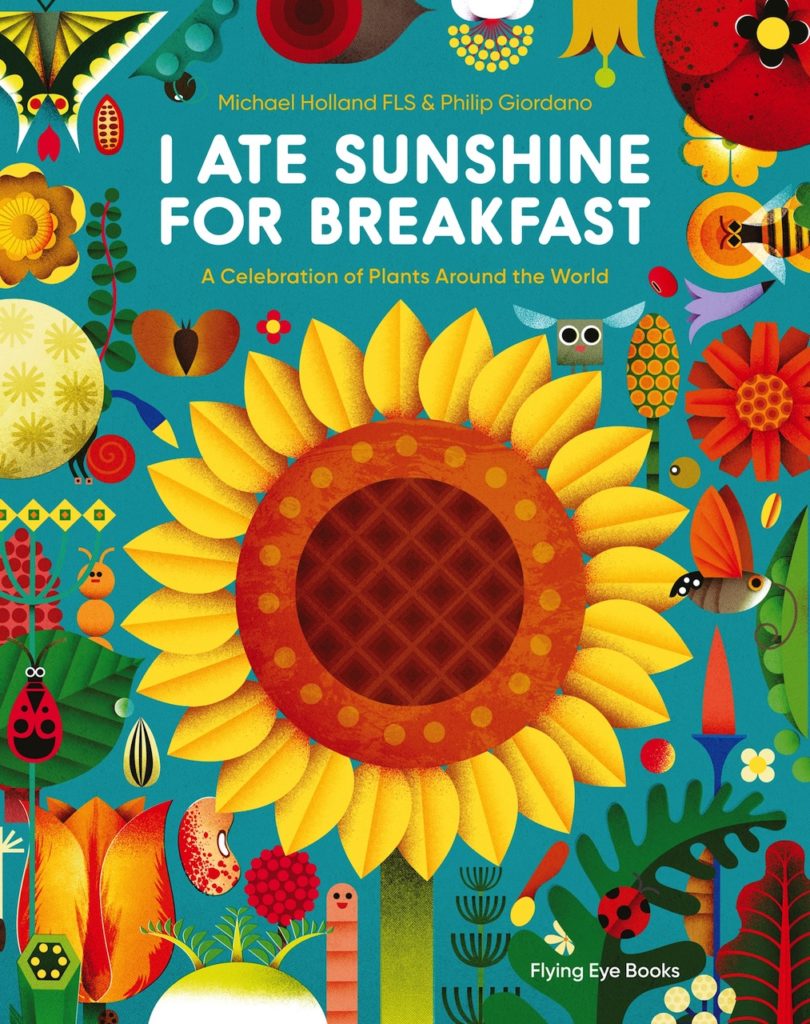 KS2 will get the chance to explore the Earth's Incredible Oceans with Jess French and get creative in events with Matt Lucas and his Very Very Very Very Very Very Very Silly Book of Pranks. They can go on location with Frank Cottrell-Boyce (Noah's Gold) and Abi Elphinstone (The Crackledawn Dragon) and take part in conversations with Zanib Mian (Planet Omar) and Konnie Huq.
KS3 & 4 will be invited to events led by a wide range of authors, poets, illustrators and performers. These will explore important issues for young people to consider today, from the environment and sustainability to inclusivity, wellbeing, and the importance of reading for pleasure. These events will be run by artists including: Liz Kessler (When the World Was Ours), Phil Earle (Surrounded by Stories), Liz Hyder (Bearmouth), Manjeet Maan (The Crossing).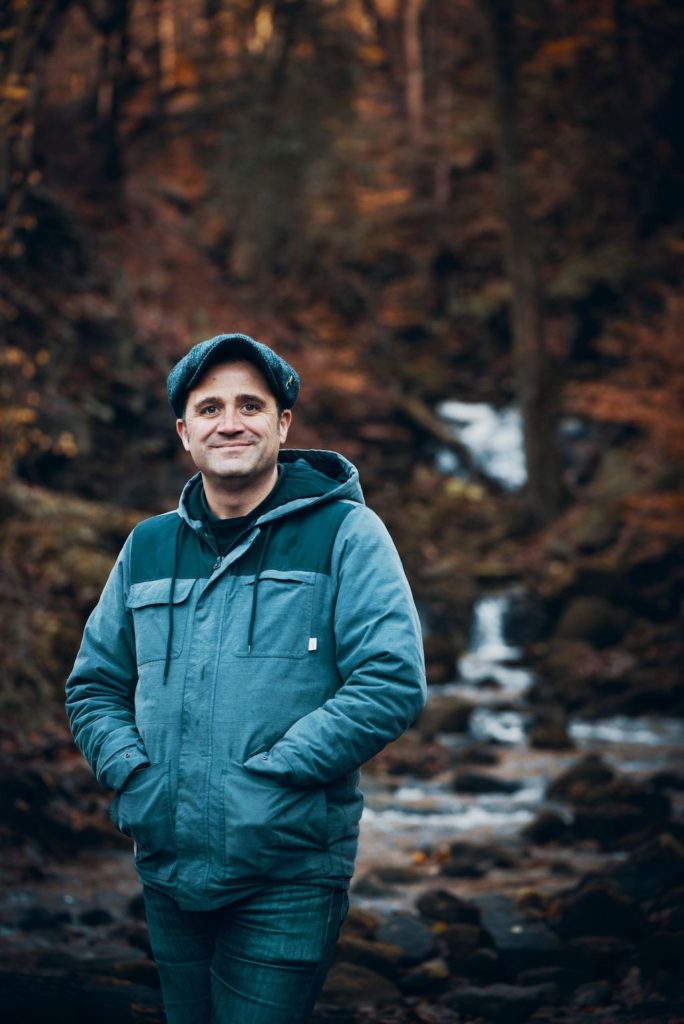 Beacons Project Workshops
The Festival will also hold two digital Beacons Project workshops aimed at emerging writers aged 16-18. These will feature a pair of acclaimed creatives: Jack Thorne, Bafta, Olivier and Tony award-winning screenwriter and playwright of Harry Potter and the Cursed Child, will be discussing the adaptation of Phillip Pullman's trilogy His Dark Materials, while Owen Sheers, Welsh poet, author and playwright will lead students through a creative workshop inspired by and filmed in the beautiful Welsh landscape.
More information on the Beacons Project can be found here.
Registration for the Programme for Schools can be found here.