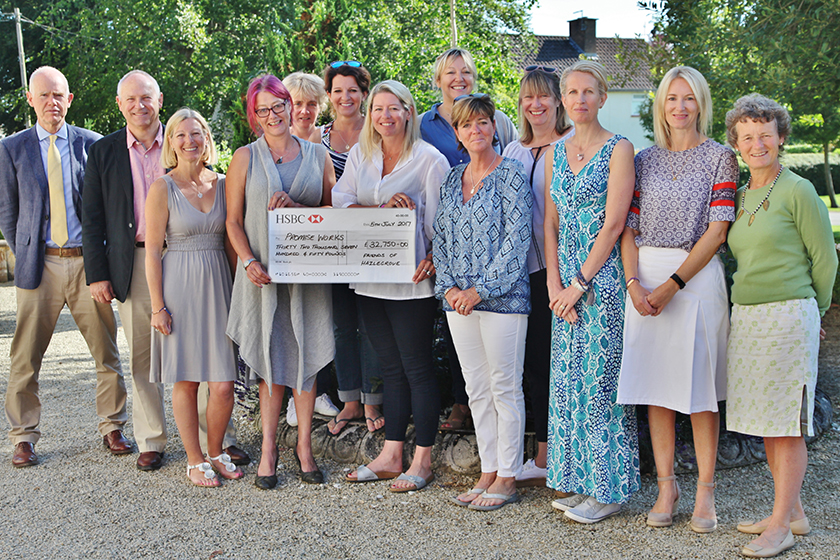 Hazlegrove Celebrates 70 Years With Fundraising Ball
Summer ball raises staggering amount to support local charity
The Hazlegroovy ball raised over £32,000 for local charity Promise Works.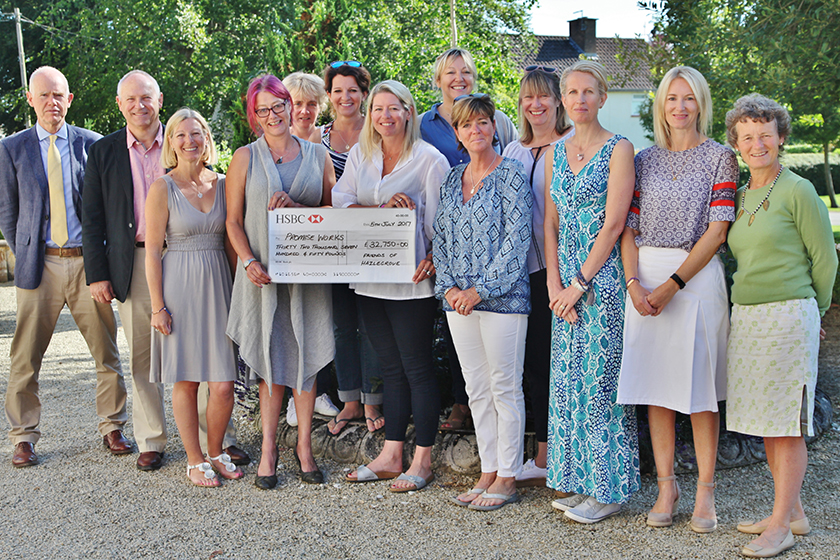 The year 2017 marks the 70th birthday of Hazlegrove, a co-educational preparatory school in Sparkford, Somerset. To celebrate, The Friends of Hazlegrove strutted their stuff at the Hazlegroovy Ball dressed as hippies, rock stars, punks, tennis players and even an emu. They were keen that funds raised through the ball should support a local charity and were delighted to present a cheque of £32,750 to Promise Works.
'As a committee we wanted to support a local children's charity,' explain Jane Millard and Nicola Smith, chairs of the friends and ball committees respectively. 'We approached the head of Somerset County Council in search of a charity in need of funds and whose work is essential to the children they help. Promise Works was the answer.'  
Promise Works supports a team of trained volunteers who provide a Somerset-wide mentoring service for some of the most vulnerable and disadvantaged young people in the county.
The evening's entertainment was made possible by generous ball sponsors. Meanwhile friends of the school donated covetable lots to the live and silent auctions. Bidding competition was fierce in both auctions, which included items such as a holiday in Italy and tickets to the premiere of the second Paddington film. 
'We are so thrilled that our parents and friends gave so generously to raise this staggering amount. Already it has allowed the charity to help children in need of a mentor. We look forward to hearing about their successes in the future' say Jane and Nicola.