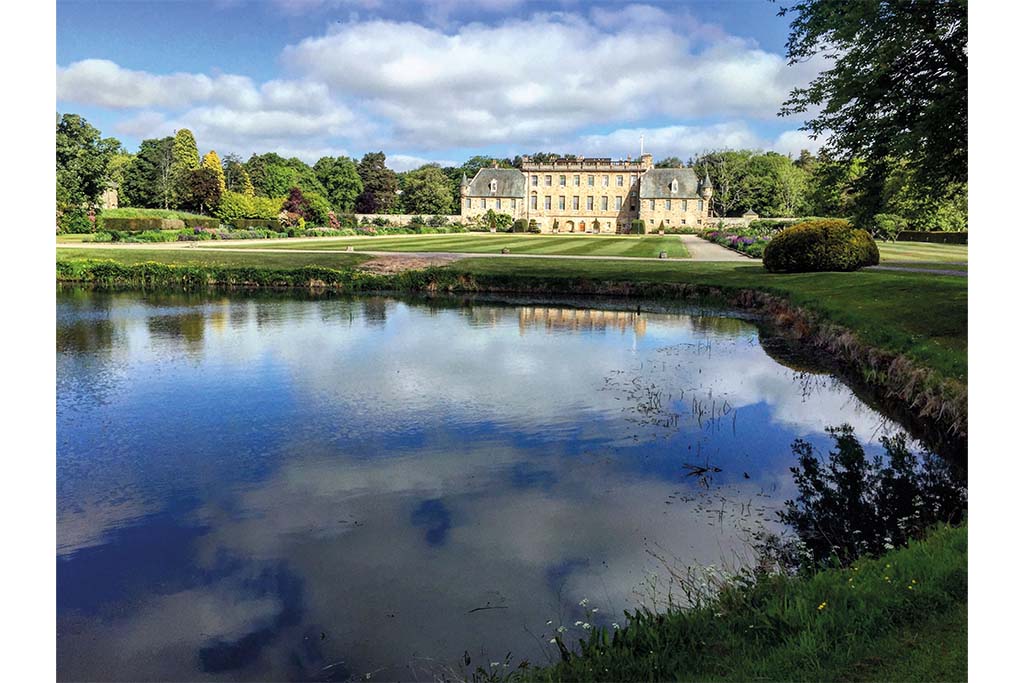 Feeding the Brain 
At Gordonstoun, a new menu has been calibrated to boost concentration and performance, says Principal Lisa Kerr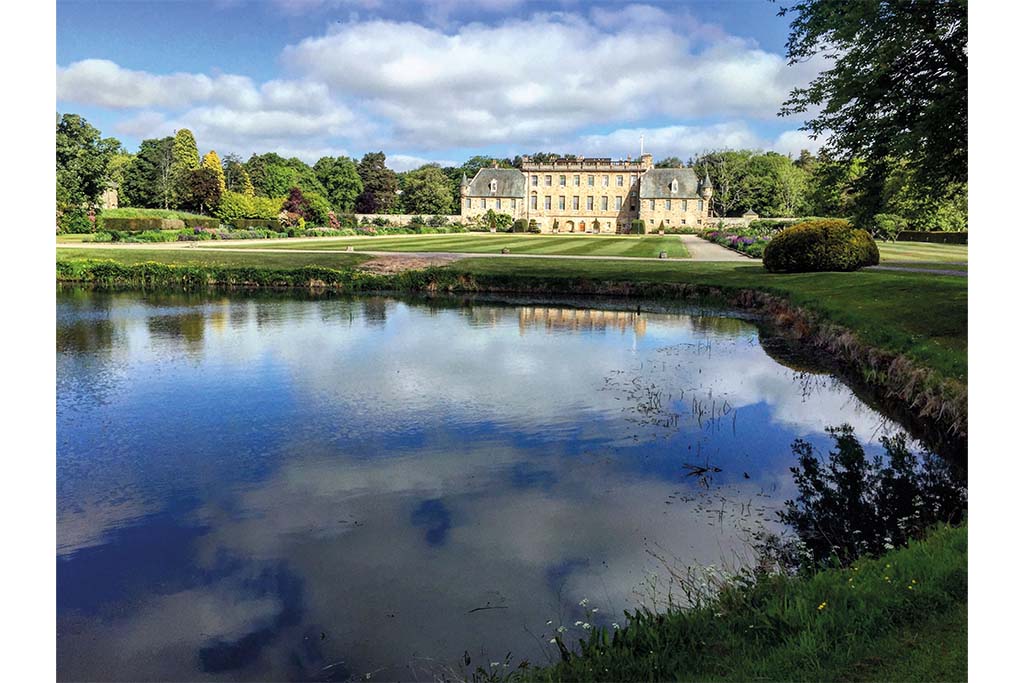 There is now a multitude of scientific studies which demonstrate the link between food, and mental and physical wellbeing. Poor diet is linked to poorer mental health in children as well as obesity.
According to a recent University of East Anglia study published in the journal BMJ Nutrition, Prevention & Health in September 2021, nutritional intake was associated with mental wellbeing scores in children of all ages. In particular, higher fruit and vegetable consumption was significantly associated with better mental wellbeing in secondary pupils.
That's why at Gordonstoun we've decided to marry our menu to the curriculum all year round in order to improve wellbeing and outcomes for our pupils: what we call a 'Phased Learning Menu' for the whole school. 
On weekday mornings, we offer a breakfast to boost concentration, memory and focus. Basing our menu on the latest research, that might be porridge with a variety of health-boosting options such as sunflower seeds, goji berries and cranberries; or omega-rich smoked salmon and poached eggs with homemade artisan bread and Hollandaise sauce, containing essential fatty acids to absorb vitamins A, D and E.
On Friday and Saturdays, students are active in sports, therefore a new Carb and Protein Bar offers chicken, fish, rice and wholegrain bread to boost their carb and protein intake. Alongside this we offer nitrate-rich fresh vegetables to help oxygenate the blood.
During exam periods, we increase the amount of fish and antioxidants on the menu, and during inter-house sporting competitions we increase carbohydrate and low-fat meat or protein-rich alternatives.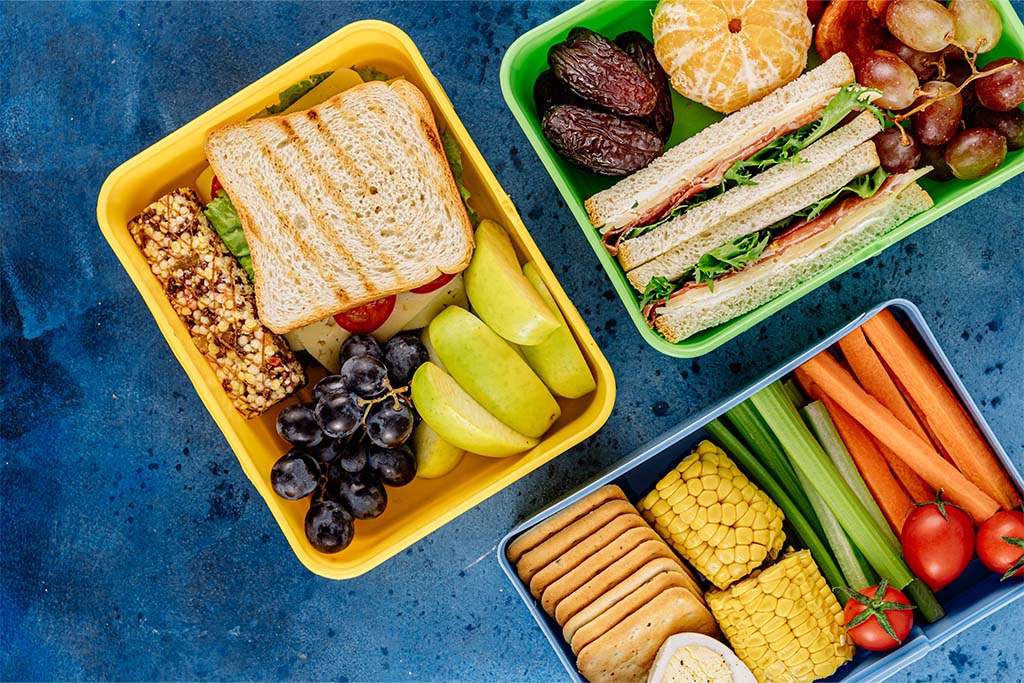 In order to improve mental health overall, we make sure that macronutrients (carbs, protein and fats) are the main part of each dish and that meals are also full of antioxidants. We have added foods packed with nutrients often missing in our diets including more fish, asparagus, red kale, purple sprouting broccoli, alongside spices such as turmeric which is an antioxidant.
We use whole-wheat and wholegrain flours and more than 90 per cent of the menu is now homemade so that we can limit the amount of saturated fat. More beans, lentils and vegetables have been added to vegetarian and vegan dishes to ensure they equally nutritious.
To support the learning menu, we are now growing our own produce in a newly established kitchen garden and our chefs have been out foraging with an expert to identify local wild ingredients such as wild garlic and
porcini mushrooms.
This ambitious programme took hard work, dedication and financial investment – we are now investing 25 per cent more in nutritious ingredients. However, in the first year of our new menu, our GCSE results were the best ever, levels of obesity are far lower than average and our students have reported higher than expected mental wellbeing during a very challenging year.
This backs up our previous work in 2018, when the school – as part of an innovative 'Active Revision' course – offered 'brain-boosting' foods rich in essential nutrients alongside exercise sessions to help with revision. All students on this course improved by at least one grade in their exams compared to their mocks, with 60 per cent improving by two grades.
But most importantly, our refectory team carries out regular tasting sessions with students who give very honest and frank feedback. The new menu has to taste good!
Lisa Kerr is principal of Gordonstoun, Scotland
READ MORE FROM SPRING SUMMER 2022