Heathfield School's Primavera Fashion Show
Heathfield's Fashion Show 2023 showcased the incredible designs of 11-18 year old students.
This year's theme was Primavera, symbolising springtime and the energy of new beginnings.
Previous Heathfield students have gone on to be successful in the industry such as Isabella Blow, Tamara Mellon OBE co-founder of Jimmy Choo and Charlotte Stockdale.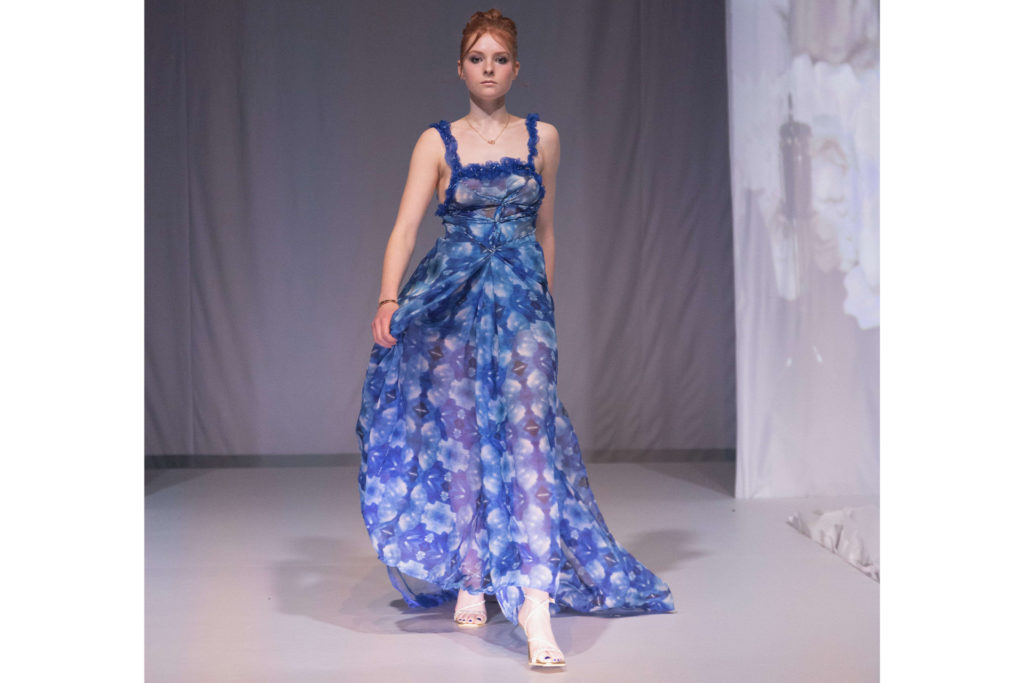 Each Form designed something different. Form I students painted T-shirts with flowers and Form II designers created organza brooches.
Form III designers created corsets. As well as a Denim Collection using upcycled denim to re-use and re-purpose old clothing items.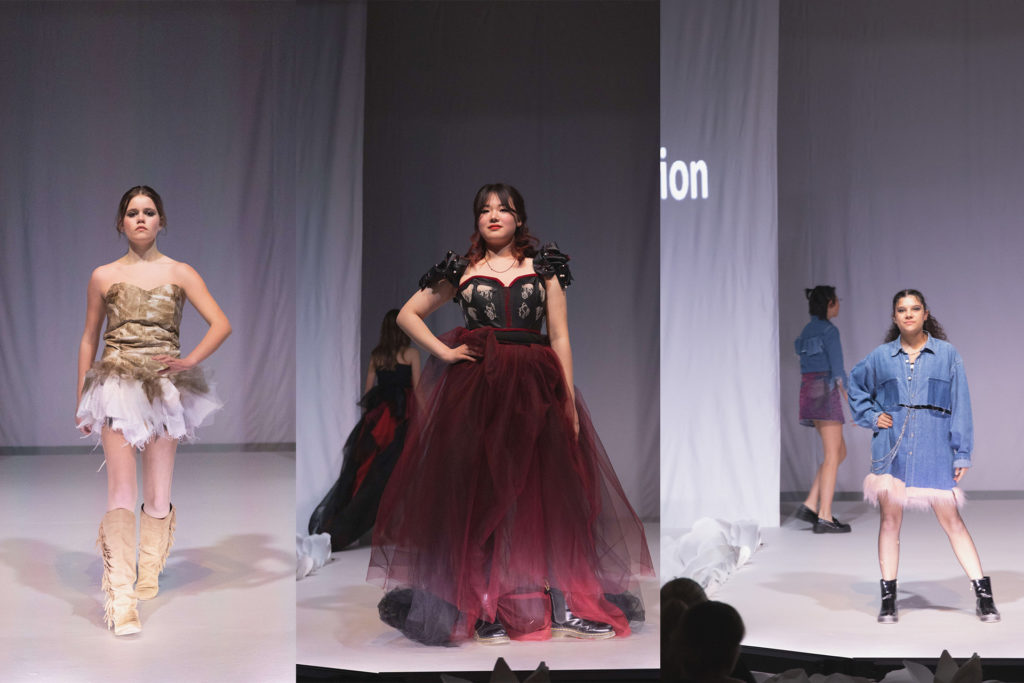 Headmistress, Sarah Wilson, said: 'Heathfield is a school where every girl is encouraged to develop their passion and creativity, supported by dedicated, enthusiastic and exceptional staff. This Fashion Show is a true testament to the hard work and determination of everyone involved, from designing and making garments to planning and running the show; I am so proud of the students and staff for the stunning work that they created and showcased on a truly memorable evening.'
See Heathfield School's online listing here.