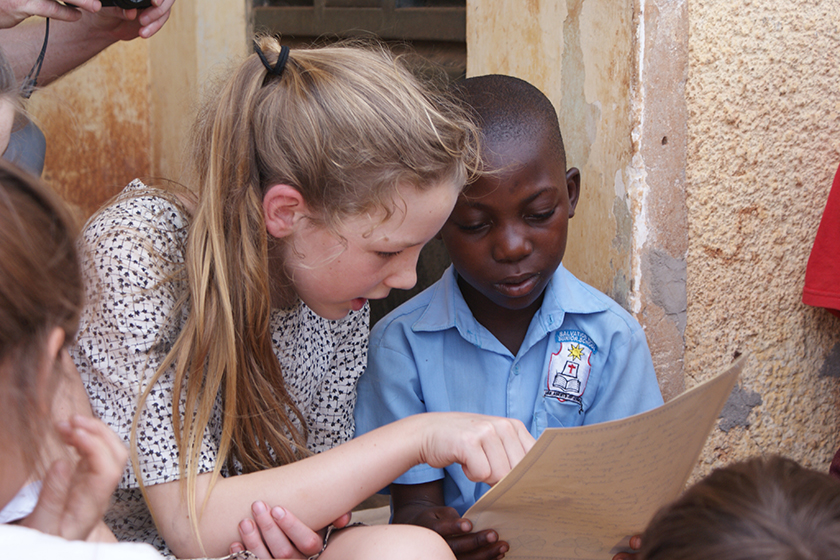 Highfied Prep Journey to Uganda
Year 6 pupils embarked on a trip of a lifetime
The Harrogate school organised the two-week trip as part of on-going project to support a school in the village of Bombo in Uganda.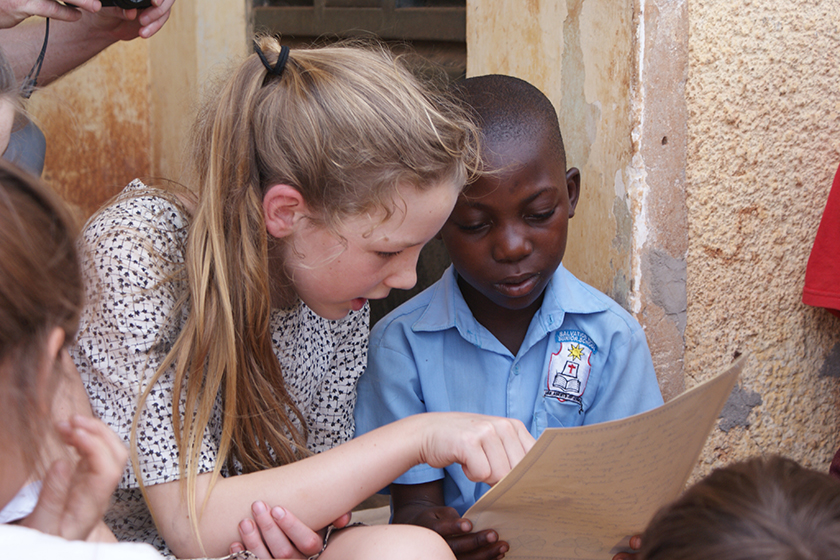 Highfield Prep have been supporting the Salvation Way Primary School project in Bombo since 2013, initially raising funds to build the school, which opened last year, and supporting it since through teacher training and vital sponsorship of the pupils.
The Easter trip to Uganda began with a visit to the capital, Kampala. Pupils and staff then travelled on to Bombo where Highfield teachers provided training to their Ugandan counterparts.
Highfield pupils also spent time with the children they sponsor, visiting their homes and meeting their parents, and enjoyed a trip to zoo, much to the delight of many of the pupils who had never left their village before.
The trip was rounded off with a safari to the Merchison Falls on the River Nile.
James Savile, head of Highfield said, 'It's so important for children to have an understanding of the wider world in which they live.  It's key to our overall ethos at Highfield.'
'Organising a trip of this nature for children so young is an ambitious project to take on, but it was absolutely worth it. Meeting the families, seeing how they live and spending time talking and sharing their experiences will stay with the children their whole lives. I'm incredibly proud of the children and of the school for enabling them to have this experience.  We're already planning another trip next year!'