School Heroes: Horris Hill's Molly, The Headmaster's Wife
The next instalment of our School Heroes series, which originally appeared in the SS18 issue of School House and features integral members of school life.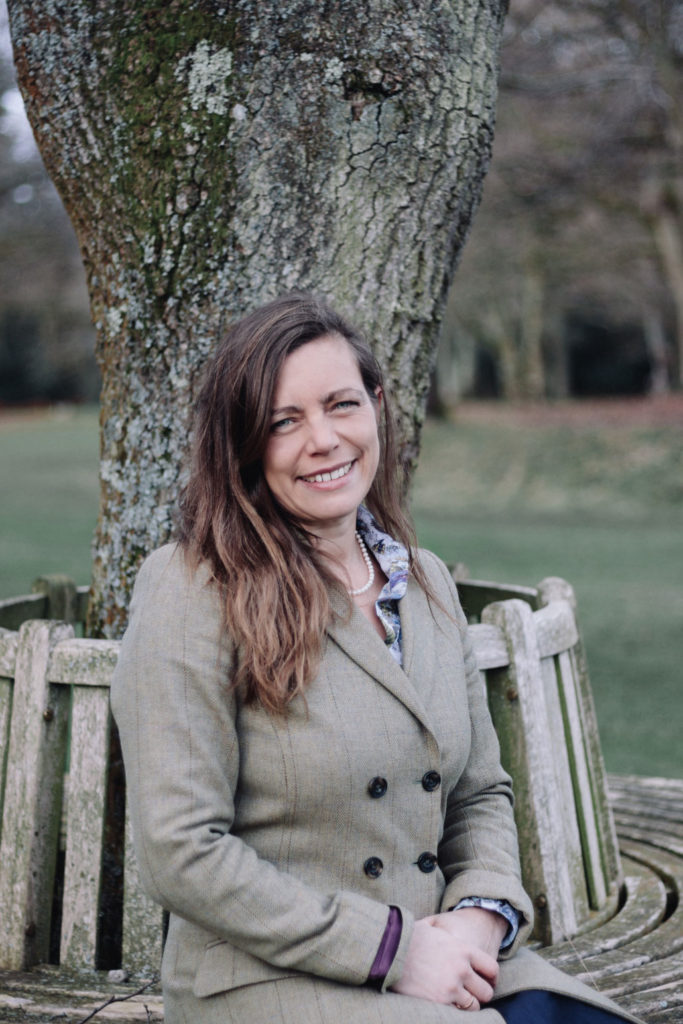 'Children just need enthusiasts around them,' says Molly Tollit, who certainly falls into this category. Her husband, Giles, is headmaster of boys' prep school Horris Hill in Hampshire and Molly is fully involved in all aspects of life at Horris.
Her famed kitchen garden doubles up as a pastoral space – Molly believes that all the best conversations take place over a spade whilst digging up a weed. Having grown up in London, educating the boys about the provenance of their food, the nutritional value of what they are growing and the importance of not wasting food is a matter close to her heart. Whole meals enjoyed by the school can be sourced entirely from the kitchen garden and this includes the meat.
Molly doesn't beat around the bush when it comes to the boys asking about eating their home-reared animals: 'talk honestly' she says, because the natural inquisitiveness and curiosity of prep school aged children should not be rewarded with illogical answers. The idea is that 'they all understand and experience the plot to plate story but it is with a light touch – mealtimes are times to be enjoyed not feared!'
Molly's enthusiasm doesn't stop at helping the boys to look after the pigs, sheep and chickens – after her son, 5, beat her at chess, she decided to start a chess club and found a former Grandmaster to teach the boys. Her next move was hiring playwright and theatre director Beth Flintoff from Watermill Theatre to help pupils with their LAMDA exams.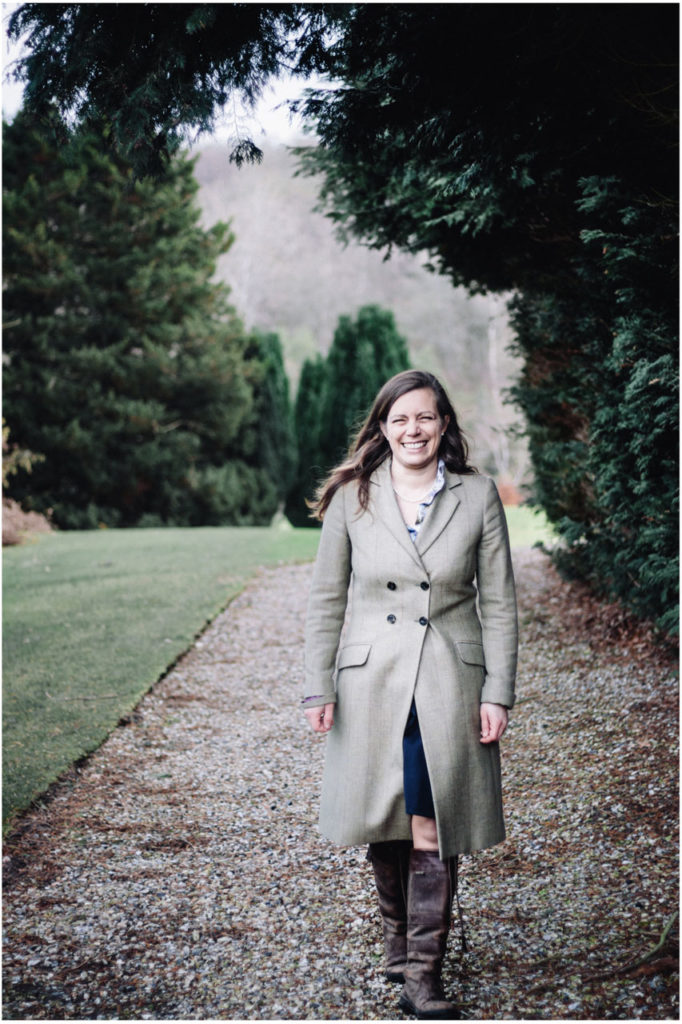 'I loved being at school, which is probably why I ended up being back at one' laughs Molly, who is no doubt already thinking of the next excitement for Horris. She focuses on giving her boys the ability to deal with change and the skills to effectively manage the difficulties that life throws at them. Boys at Horris Hill leave feeling comfortable in their own skin, a trait which Molly believes encourages people to approach you and invite you into things.
They trot off to top senior schools around the UK after the sort of delightful prep school education parents wistfully dream of, in an outdoorsy setting, where den-building, camping and bushcraft are some of the activities on offer year round. And as the boys prepare for the move to senior school, Molly's advice is simply 'to smile' – something that she does plenty of.
READ MORE: Confessions of a Boarding School Matron | School Heroes: Walhampton's Rob, The Maintenance Man