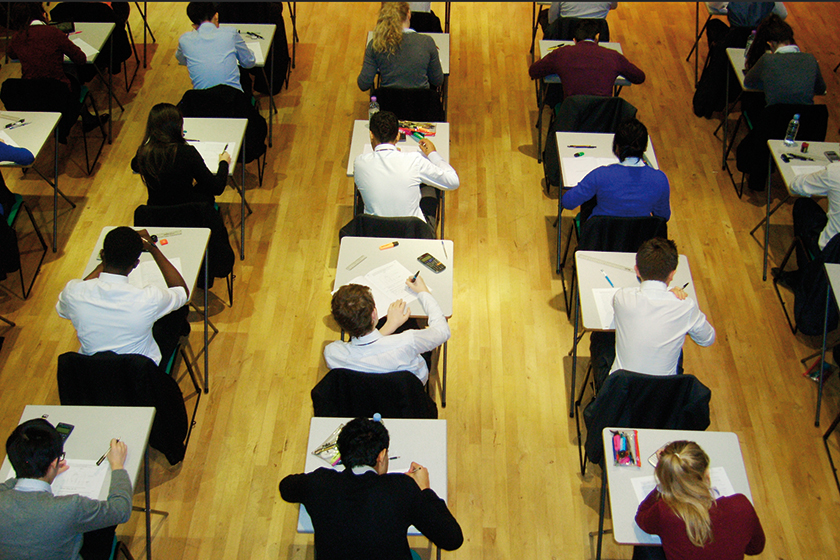 How to Prepare for Common Entrance Exams
Victoria Lambert is on hand with advice for parents with children taking the common entrance exams
Q. My son is due to take common entrance. What tips can you give on helping him to manage the countdown period? Henry, Bristol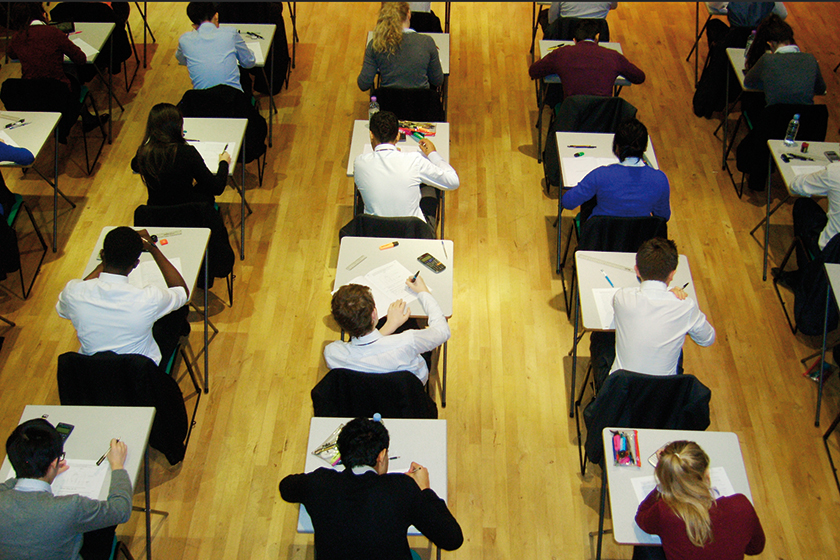 Exam tension seems to be the norm these days but Richard Riddell, education consultant and founder of Exam Confidence, an exam tutoring agency, warns that even though expectations and pressure are increasing, 85 per cent of children are still never taught how to study for exams, including common entrance. And he often finds himself counselling parents too.
'Education has always been chalk and talk,' he says, 'but you need to work out how individual children learn best, and then use that as the basis of how they revise for exams.'
He explains that all of us learn in different ways. Natural preferences include visual, aural and kinaesthetic (including tactile), as well as by simply reading and memorising. 'Once you identify which type of learning works best, revision can be much more effective,' he says.
Mr Riddell then suggests you help your child create a planner or timetable, keeping tasks small and specific, then link it to the preferred learning style. For example, he says, 'Most sporty boys are kinaesthetic learners; they need to be active. Getting them to teach you about the topic is a good way to engage them. This technique also works for aural learners, who like hearing information. The worst way to work with these groups is to use note taking. For visual learners, use creative mind maps and highlighters.'
If your child is very anxious, he suggests a session with a performance coach and to consider cognitive behavioural therapy.
Lastly, do set goals; if children don't know what to achieve, how can they stay motivated? Encourage resilience, and above all, be realistic: 20 minutes of learning at a time is fine.