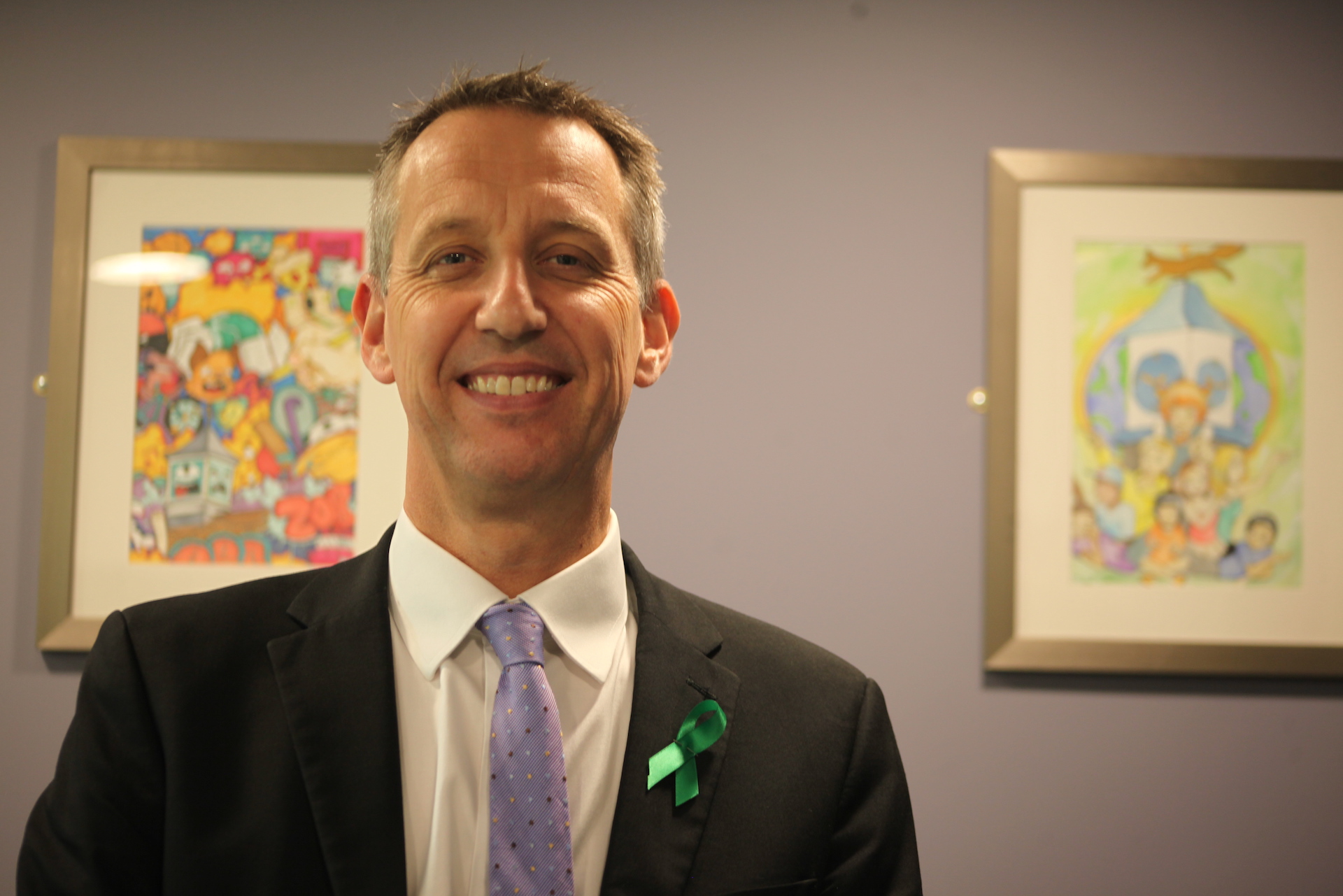 International Students: Sink or Swim?
Taunton School International Principal featured in an international student wellbeing article during Mental Health Awareness Week.
Adrian Hallworth, Principal at Taunton School International, has been featured alongside top school leaders in an article discussing the importance of supporting international students who may not be ready for a mainstream independent school.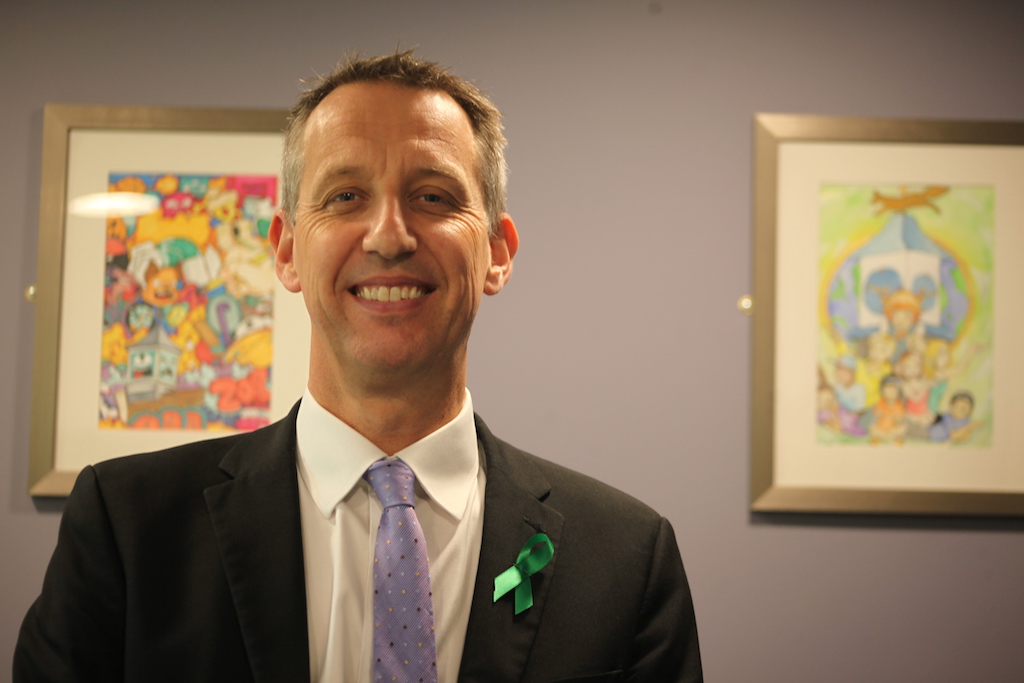 The article, called 'We can't just tell international students to sink or swim', is published on Independent School Management Plus and explores the ways schools like Taunton School support international students who need extra help to improve their English skills and with settling into life in the UK.
The article is particularly poignant during Mental Health Awareness Week, which is acknowledged in the UK from 10th May 2021 – Sun 16th May.
Topics explored in the piece include the overall contribution international students make to a school community, the challenges schools have faced during and in the aftermath of the Covid-19 pandemic, and the importance of ensuring all students safety and wellbeing.
Mr Hallworth explains the systems at Taunton School, which operates a triage system for international students who apply to join: Those who have a high level of English when they arrive move straight into the senior and prep schools, while those who need extra help to improve their English skills and with settling into life in the UK will spend time in the international schools where the staff to student ratio is one to three. Wraparound pastoral care is also provided.
In the article, Mr Hallworth says, 'I am not a fan of the 'sink or swim' approach to education because no child should be put in the position where they might sink. international students deserve better than this and so they need to have a more bespoke package of support when they first arrive.'
See Taunton's listing on our website here.