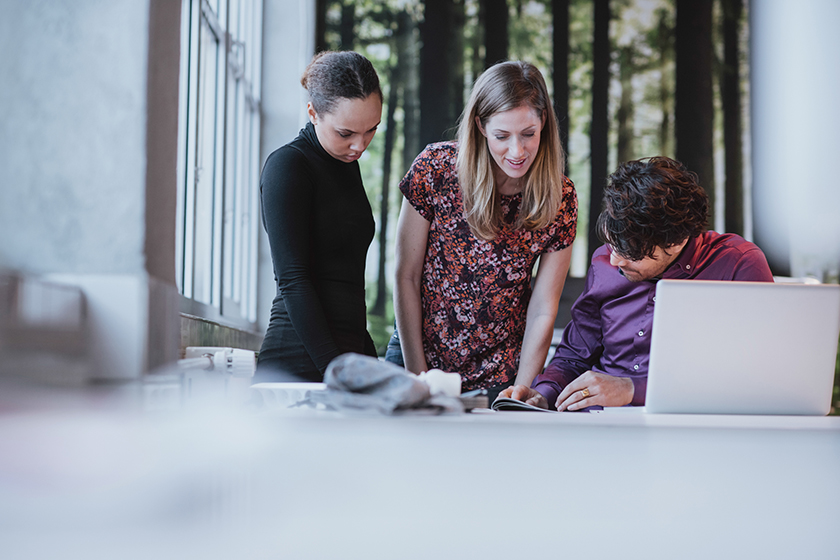 How to Make the Most of Your Internship
Good internships offer a way into a job, says Anastasia Baker, but don't waste your valuable time as an unpaid skivvy
Everything you need to before embarking on an internship, plus top tips for securing your dream placement.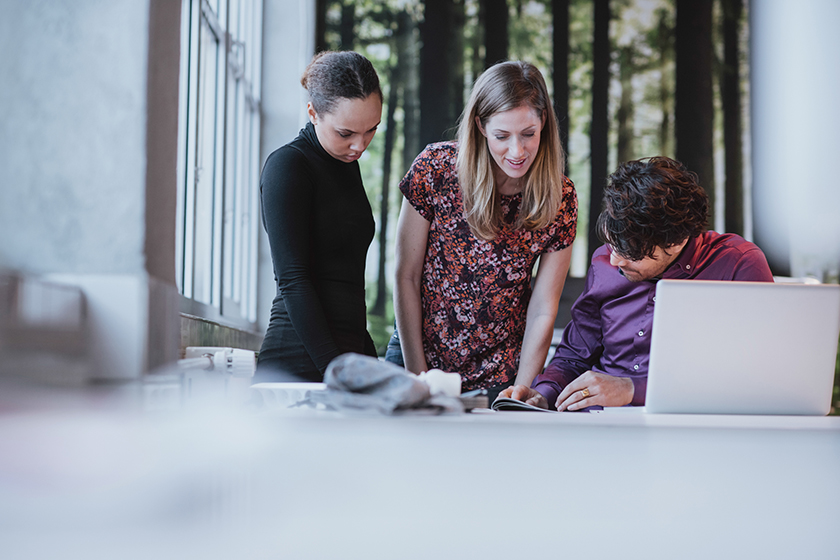 Not so long ago, an internship was a firmly American concept – something undertaken by keen college students or found in preppy Hollywood movies. But, as with so many of our cultural imports, internships have now been fully embraced, relegating what was quaintly known as 'work experience' to teenagers clearing up in a coffee shop.
Employers are now more likely to take notice of dynamic intern experience than almost anything else, especially bearing in mind that the average employer reads a candidate's CV for just 11 seconds!
As a parent of teens, I regularly heard the 'intern' word being traded over dinner and noticed some astronomical sums being paid for top internships at charity events – it's truly a sign of the times when the top auction item is the chance of a job for your child.
I set up Intern Partnership to help new graduates and undergraduates build their focus, skills and confidence when looking for that all-important first job, which in many cases, starts as an internship.
What should you expect from an internship?
Is it something you should gladly embrace as valuable unpaid experience and be prepared to work as an unpaid skivvy?
By the letter of the law, if you are actually undertaking work for a company and not just shadowing and observing others, you should be eligible for the minimum wage which is £7.05 for anyone aged 21 or over.  Realistically, however, your first experience of work as an intern will be shadowing and doing some fairly basic work – therefore you're likely to be paid nothing, or at least only a minimal amount to cover expenses.
There are exceptions. Bigger corporations and banks sometimes run formal internship programs which do pay a small amount and have a real structure. If you're interested in a specific area, research the market leading companies and you will find many of them have internship programmes you can apply for, but do bear in mind these are hugely over-subscribed and require you to deliver a really excellent application.
With smaller companies,  however, the set-up is less formal and to begin with at least, you should expect to be paid little more than than your expenses and lunch. It is up to you, however, to make sure this informal arrangement does not stretch beyond a couple of months of 'shadowing' intern work. If the company still wants you after that then you should be paid at least the minimum wage – you probably deserve it, so don't feel embarrassed about asking for it.
It also makes sense to find out what form your internship will take before you start. Employers should at the very least lay out a broad programme for your time with them, providing you with a range of experiences and a proper chance to observe the operations of the company. If someone offers you an internship but isn't clear on what you will be doing, think hard before you accept as it will be your valuable time you'll be wasting.
If you're an employer, taking a little time to formulate a simple internship programme will pay huge dividends. By picking smart interns and giving them a proper taste of your business, you have a great opportunity to identify new talent that could help your business grow.
If you are planning to find an internship, the array of opportunities both in the UK and abroad are huge. Before you explore international opportunities, take some time to check on local regulations – websites like Go Abroad will help you with the details and provide some interesting opportunities.
Advice for interns
Be clear and professional
I see hundreds of sloppy CVs and they almost always go straight in the bin. Your opening statement should be short, focused and attention-grabbing. CVs shouldn't be longer than a couple of pages.
Do your homework
There's nothing worse than turning up unprepared. Come with ideas – they might be wrong, but they show you have initiative.
Remember it's not easy
Expect to write dozens, if not hundreds of emails and letters. Don't be afraid to push and use all your contacts – you'll never be criticised for enthusiasm.
Dress intelligently
Jeans and a T-shirt or a very short skirt rarely give the right impression.