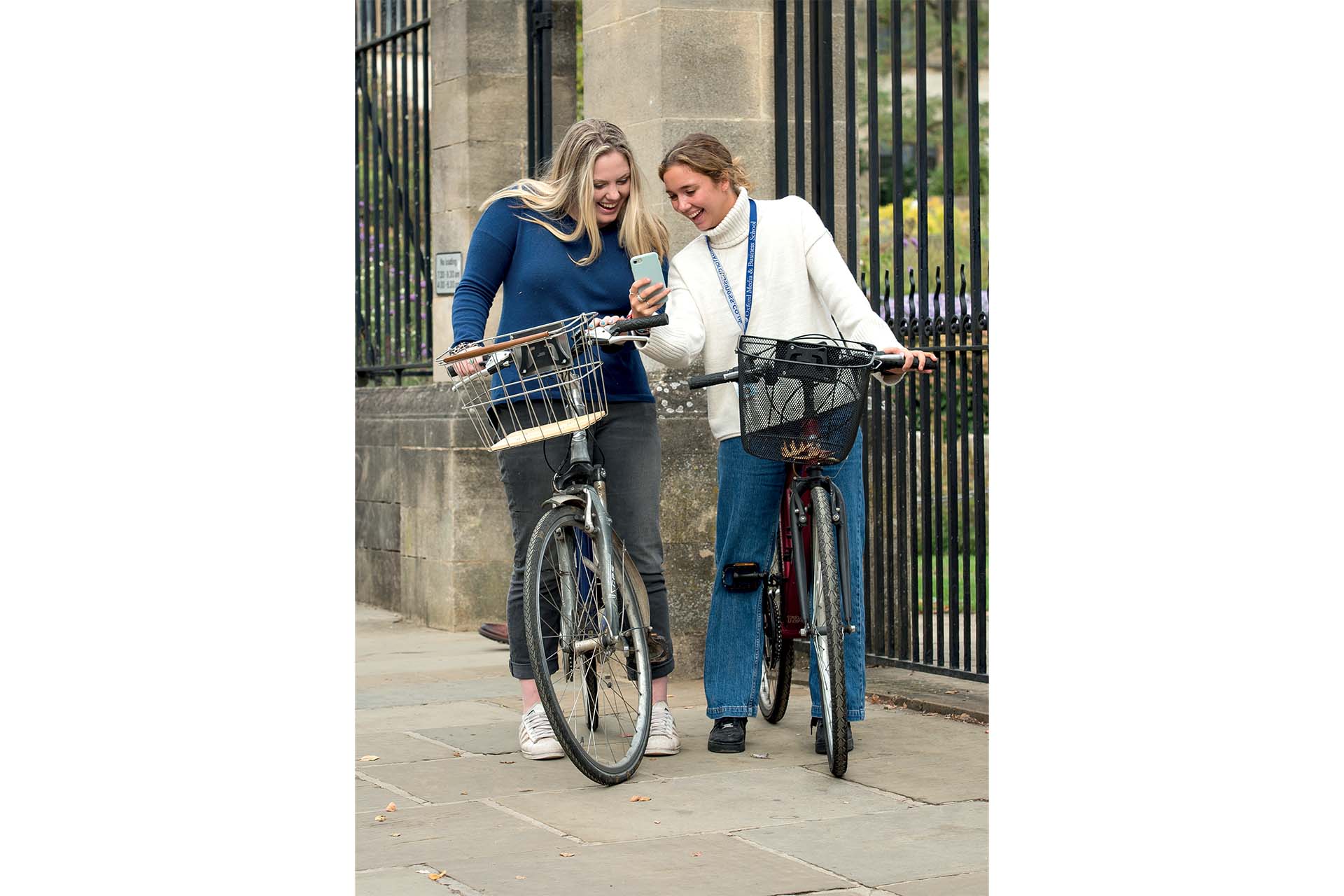 Is University the Right Path in 2021?
The pandemic has thrown questions surrounding the traditional university route into sharp focus. Oxford Media & Business School prepares its students for direct entry to top corporate firms.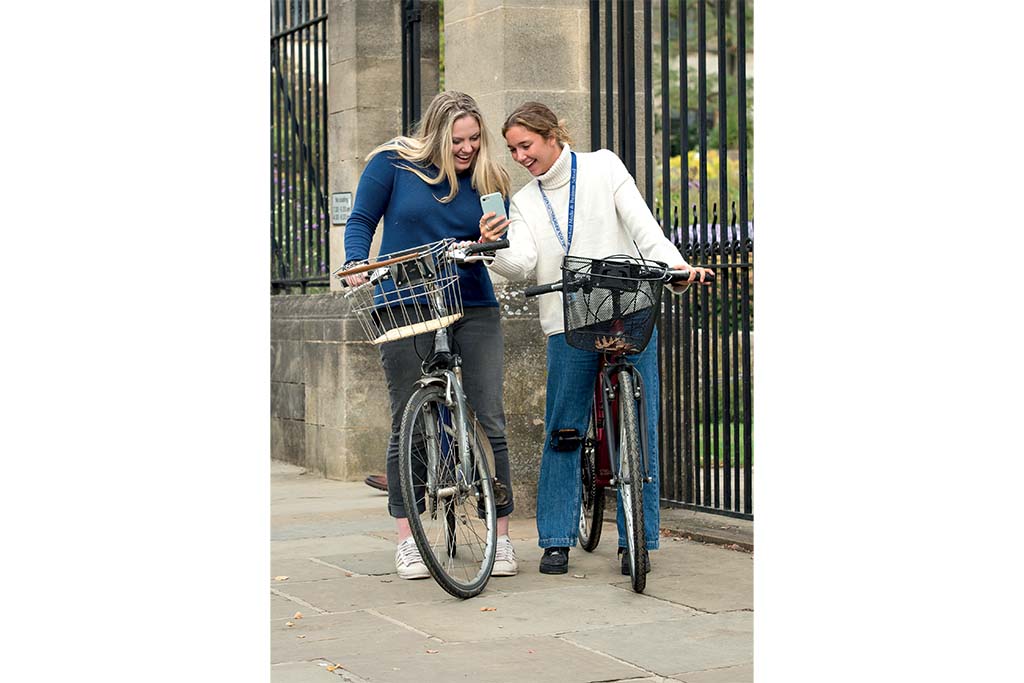 'If the last 18 months have taught us anything, it would be that adaptability and flexibility are two skills that students need to develop more so now than ever before,' says Andrea Freeman, Principal of Oxford Media & Business School.
'Understanding software packages for learning, online interviewing, and working from remote locations have been propelled to the forefront of our minds as a nation. At OMBS, we have been able to change our course content to reflect the global situation, and ensure that our graduates have the best chance of securing employment once they leave us. We are uncompromising on delivering 21 hours a week of course content, whether that is in person or online.'
As Year 13 pupils across the country count down to the finish line of their senior school education, making a decision about the next step is more crucial than ever before. The traditional route of finishing school and progressing to university has been challenged by the pandemic, and it was widely reported that university students felt isolated and lonely during the last academic year.
As an alternative to university, we're able to give our students the university lifestyle at our central Oxford accommodation.
A robust pastoral system in place means students also have the support they need to excel in their studies during this difficult time.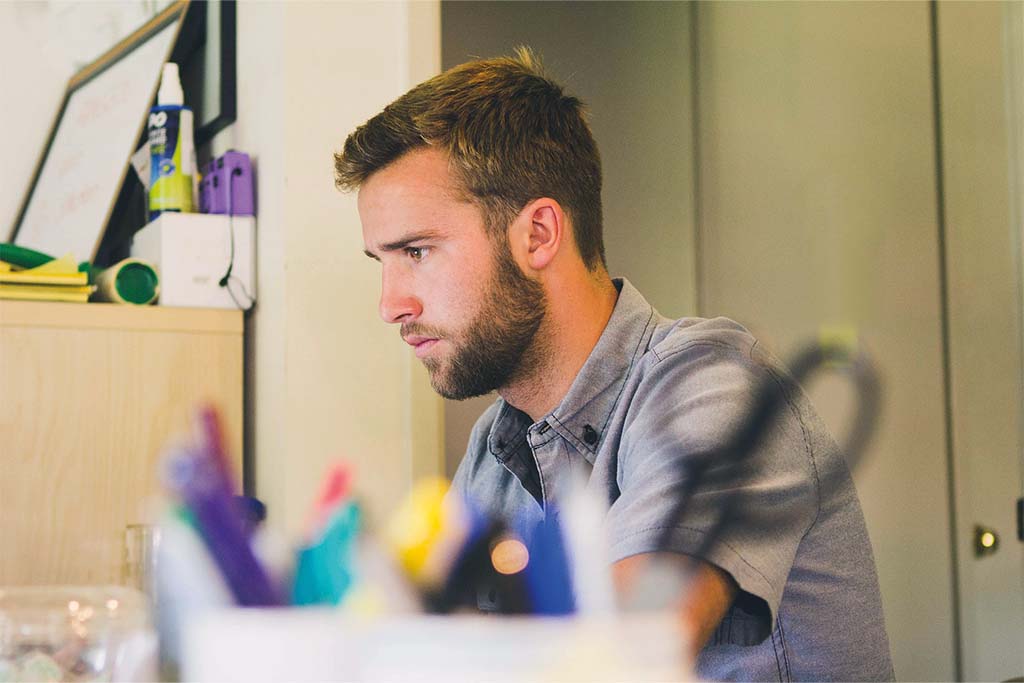 Oxford Business & Media School is a highly sought-after independent college in central Oxford for students (18+) to study the three-term Professional Business Diploma. The course specialises in developing skills and knowledge in the areas of business we know employers are looking for: digital marketing, business communications, event management, social media strategy, personal development, advanced IT and office skills are all taught by leading industry experts.
The course is made up of 21 hours of classes per week, including time with a personal tutor. We have an unblemished record of course completion, which is something we are incredibly proud of. This is achieved year on year by a dedicated team of tutors, who get to know the students and create an environment where learning is fun and easy.
When graduates leave, they benefit from the established and long-standing reputation that the college has, and we work with leading recruitment agencies and top corporate firms to ensure they secure the best employment opportunities.
Keeping our course content relevant and teaching the skills needed to excel in the workplace often means that our graduates are at the top of the pile when employers are looking for new recruits. Additionally, presentation training, business plan writing and an in-depth understanding of the Microsoft packages is often far more desirable on a CV than a degree.
This is the perfect course choice for ambitious students, who want to enter the professional world of business as soon as possible, and who need the reassurance of a robust pastoral offering.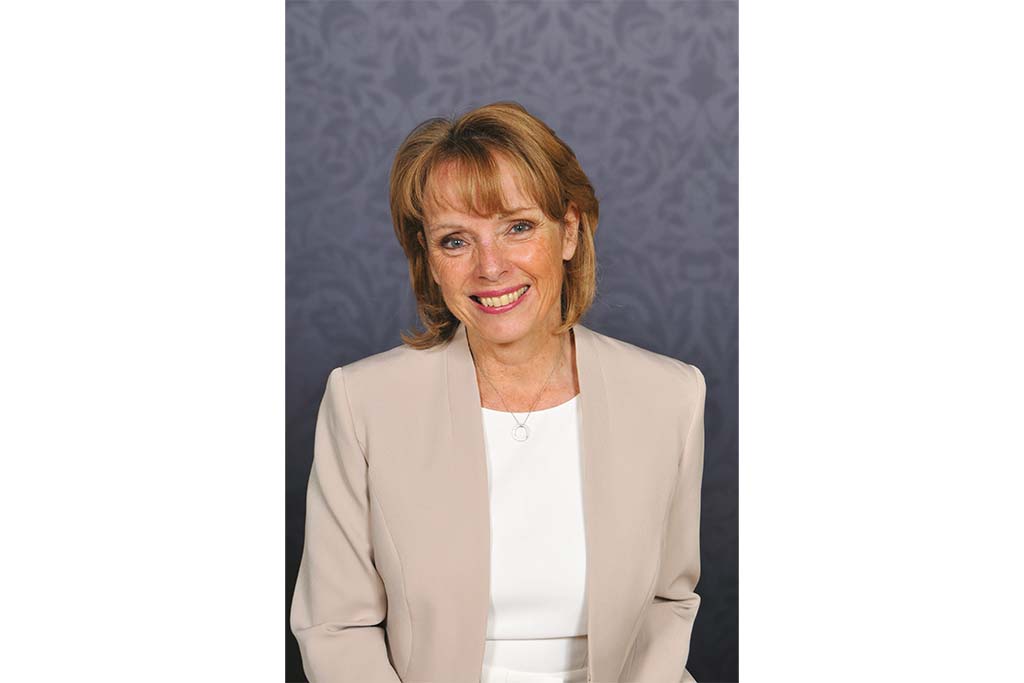 To find out more about Oxford Media & Business School, please contact the Registrar: sarahb@oxfordbusiness.co.uk. For details of upcoming Open Days, visit oxfordbusiness.co.uk
READ MORE
Has University Has Its Day? | If The Shoe Fits