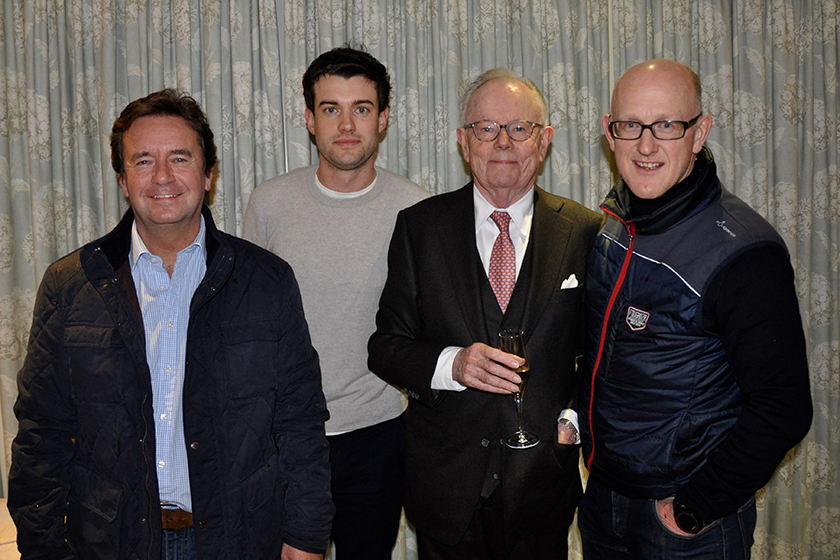 Jack and Michael Whitehall Perform at Cumnor House Sussex
Following the success of Travels With My Father, father and son duo perform two sell-out acts to raise money for charity.
Michael Whitehall may not have been as well-known as his son until recently, when you might have spotted him on the Netflix show Travels with my Father. The show involved 6 short episodes following comedian Jack Whitehall taking his father on a 'gap year' style trip across South East Asia, with various mishaps along the way. Jack left Marlborough College and went straight to university after sixth form, so this was a chance for him to finally experience a gap year. However, this gap year involved the addition of having his father in tow. They have proved themselves as a well-established father and son duo on screen and, for Cumnor House Sussex at the weekend, on stage.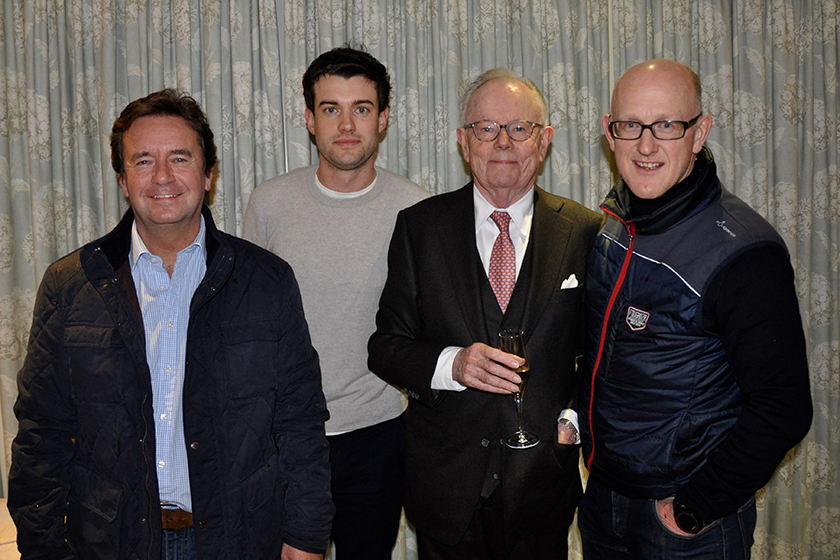 Cumnor House Sussex welcomed Michael and Jack for two performances of their hilarious and informal comedy double act which was attended by over 600 people. The event raised over £7,000 for prostate cancer charities and The Princess Alice Hospice in Esher.
During the performance, Jack interviewed his father, whom he describes as 'the funniest man in the world', about his early life living in London and finding love (via Carol Thatcher). He went on to ask him about his career as a theatrical agent, where he spent his time pushing others into the spotlight and avoiding it himself. His clients included Colin Firth, Richard Griffiths (Jack's godfather), Daniel Day-Lewis, Ian Ogilvy, Judi Dench, Edward Fox, Michael Fassbender and Nigel Havers. This star-studded list gives some indication to his brilliance as an agent.
'This was a candid and very funny exposé of Michael, by son Jack, who used Michael's recently published memoir, Backing into the Spotlight, as the backdrop for many of the evening's revelations,' comments Christian Heinrich, Headmaster at Cumnor House Sussex. 'It was a great privilege for us to host them in the Theatre and to be treated to two highly entertaining and heart-warming performances; they were hilarious from start to finish!'
Following their performances, Jack and Michael personally signed copies of Backing into the Spotlight and spoke to members of their audience in person.
READ MORE: How to be the Perfect Gap Year Parent / The Best Schools for the Creative Arts