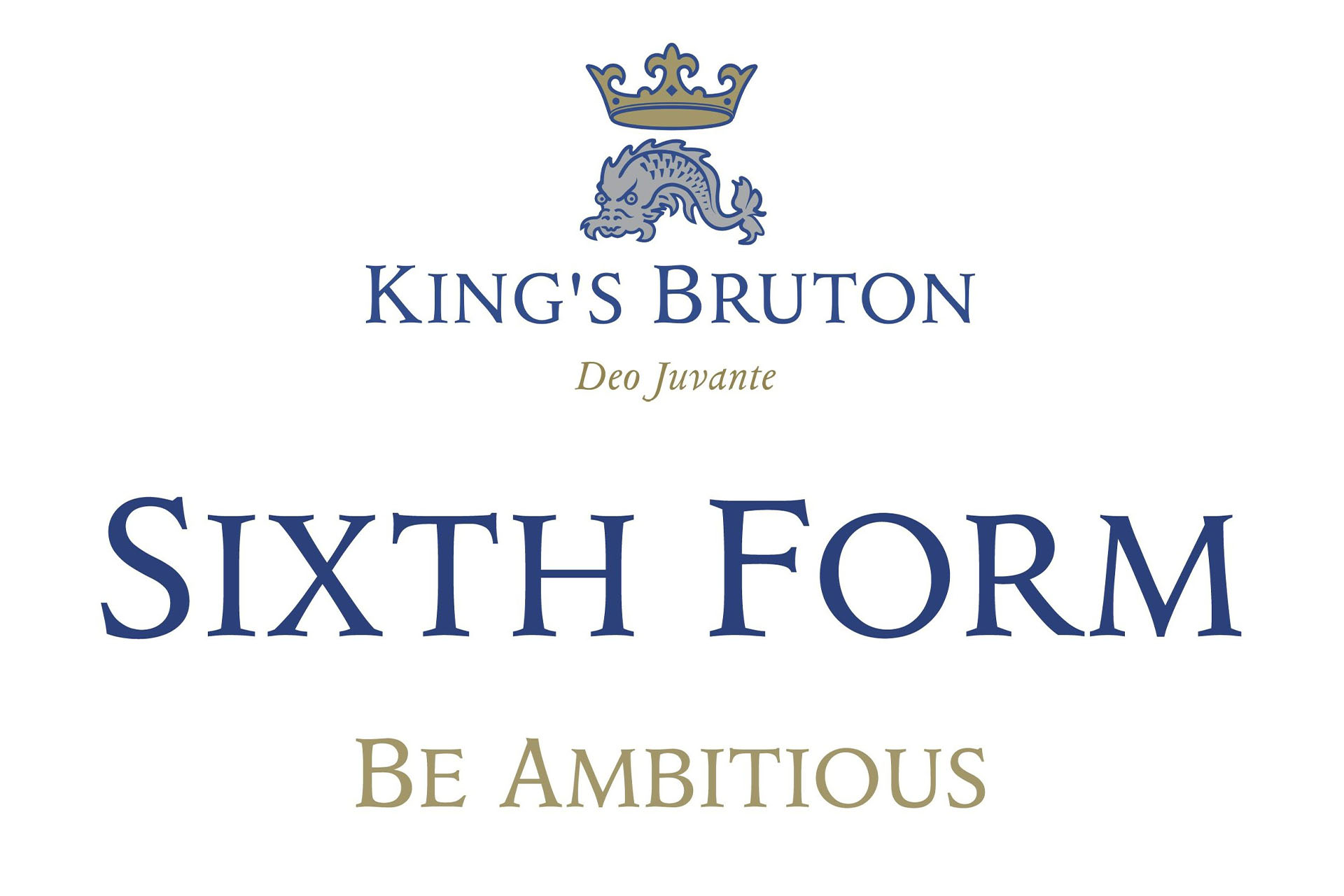 King's Bruton Introduction to Sixth Form
The transition from 5th Form into 6th Form is a key stage in the educational career of any pupil and a move that is both exciting and enabling. On Friday evening current 5th Form pupils, from both King's and other schools, were introduced to what this transition might entail and all the opportunities on offer in the 6th Form at King's Bruton.
A keynote talk from Mr Daws (Deputy Head – 6th Form) and Mr Cupit (Deputy Head – Academic) outlined the many aspects of a King's 6th Form education, both inside and outside the classroom. They outlined the distinctive identity of the 6th Form at the top of the School community, a place of ambition, of independence and a place where futures can be explored, supported and secured. The audience was introduced to the many academic choices on offer, with twenty-five subjects available to pupils, enabling the forging of individual pathways. Pupils were given a snapshot of where recent alumni have gone onto after school, opening their eyes to the global opportunities that lay in waiting for them.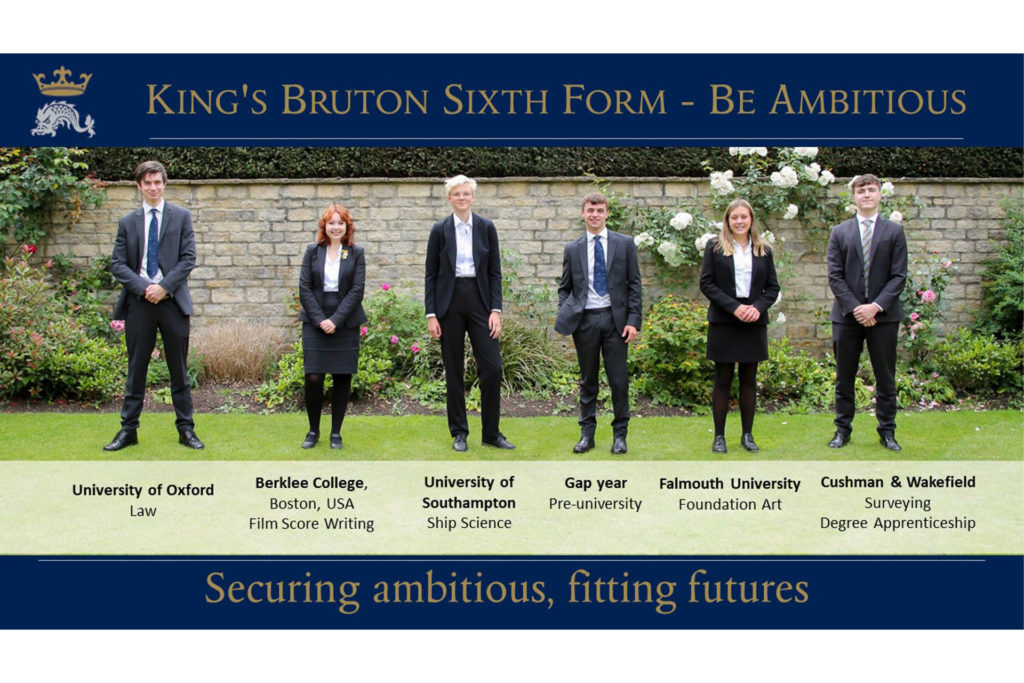 Following the introductory talk, pupils and parents met with representatives from the many subjects on offer. Discussions were had over content, suitability and potential career progression.
There was an excellent buzz of excitement throughout the evening, with pupils looking forward to their steps of independence after GCSEs, supporting key decisions ahead.
See King's Bruton Schools online listing here.