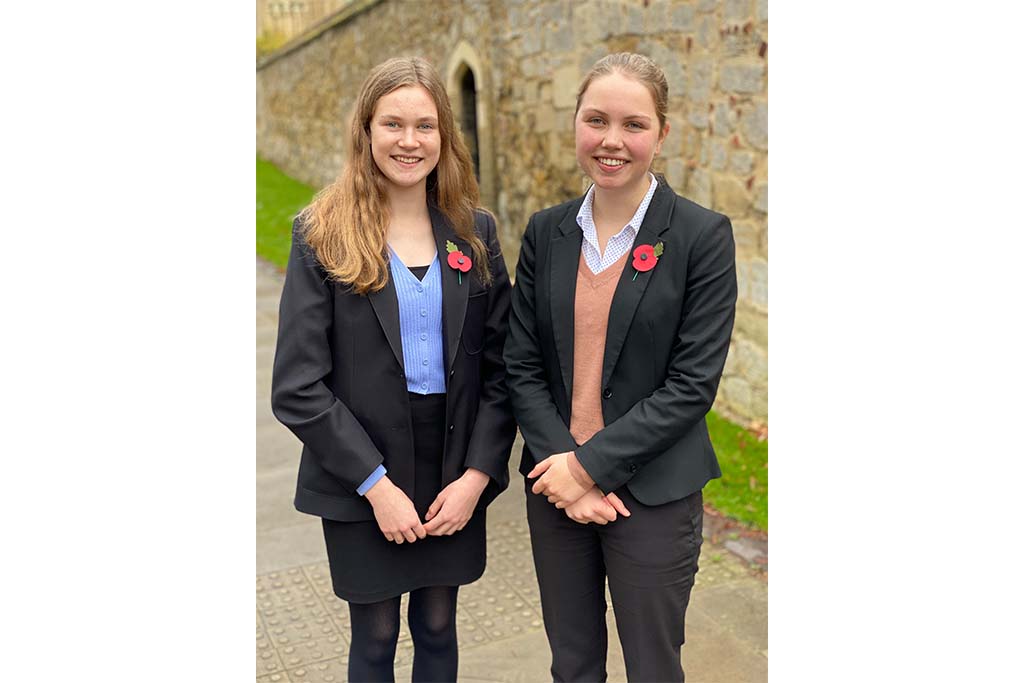 King's Ely at Mathematical Olympiad for Girls
Two King's Ely Sixth Form students are celebrating fantastic results in this year's Mathematical Olympiad for Girls.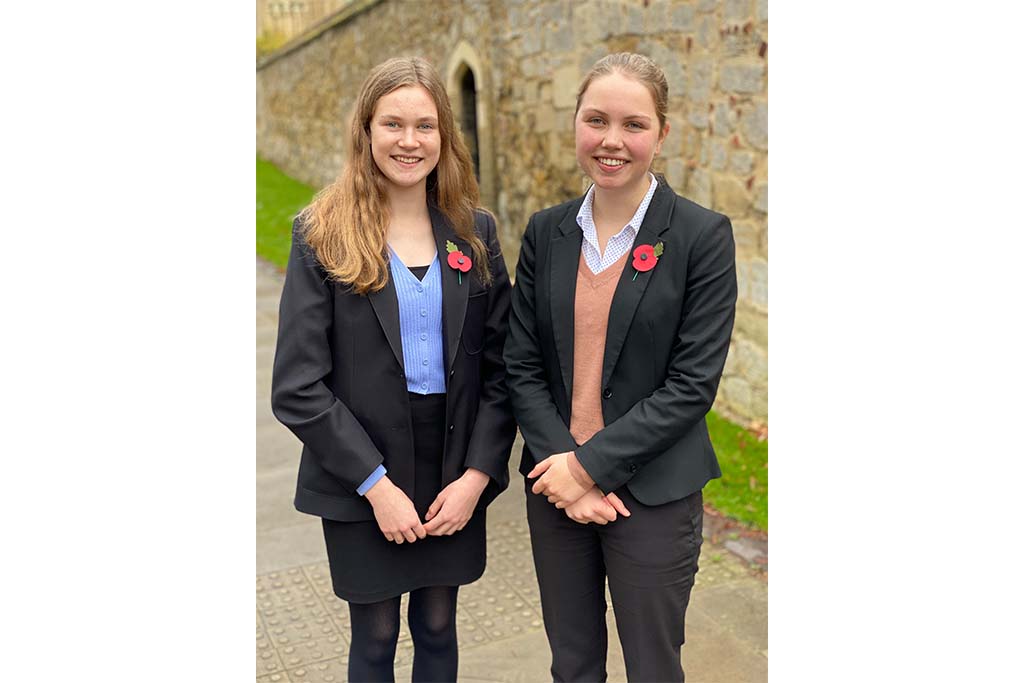 Eleanor MacGillivray, who is in Year 13 and is Head of School, achieved 100% in the competition for the second year running, which places her in the top 0.2% of entrants nationally.
Lauren Peck, who is in Year 12, achieved a Merit in the competition and was just a few marks away from a Distinction.
Organised by the UK Mathematics Trust, the annual contest encourages girls and young women across the UK to tackle advanced mathematical problems. Around 2,200 students participated in this year's competition in October, the results from which have just been published.
Pupils had two-and-a-half hours to answer five challenging questions and the solutions needed to be explained in full sentences. There were only four students who achieved 100%.
Jonathan Shaw, Head of King's Ely Senior, said: "This is an outstanding achievement for both Eleanor and Lauren. I am delighted for them both, and our Maths Department. We all wish Eleanor well in the next round of the competition."
See King's Ely's listing here.