News From King's Ely, Cambridge
Photography Winning Streak Continues
Year 11 student at King's Ely Senior, Ella Martin, has been Highly Commended in the Boarding Schools' Association (BSA) Supporting Excellence Awards.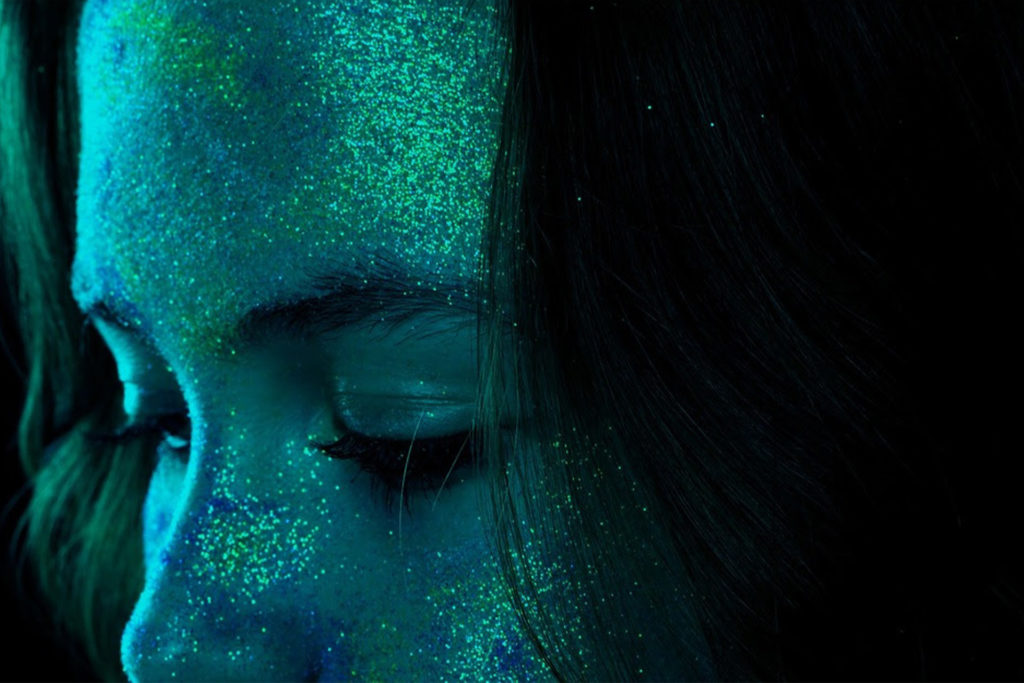 Ella was successful in the 'Khadija Saye Photography Award' which focusesses on the best portfolios by UK boarding school students. The award was named in honour of a former Rugby School pupil and international photographer who sadly died in the Grenfell Tower fire in 2017.
Ella produced three images as part of her sustained project, 'Portraiture', which is part of her GCSE coursework.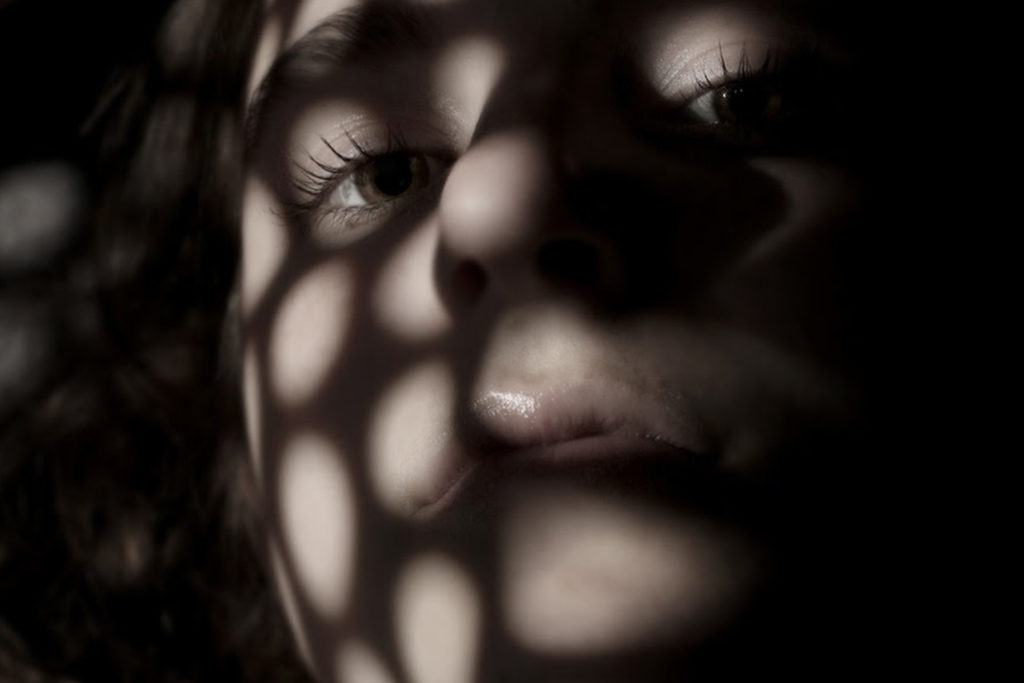 Ella said: 'I wanted to experiment with a wide range of studio lighting and mixed media to enhance my models.'
This achievement comes only weeks after Ella won the 2023 'Beyond the Frame' Competition. 
King's Ely Pupil Wins National Fashion Design Competition
Eleanor Kittoe was awarded first place in the 'Eveningwear Teenage' category of the 2023 Stitch Festival Dressmaking Competition at London's Business Centre.
Eleanor won with her jacket pictured below. The jacket was inspired by her trip to Île de Ré in France, seeing the oyster shells and seaweed. The jacket was mainly made from hessian potato sacks.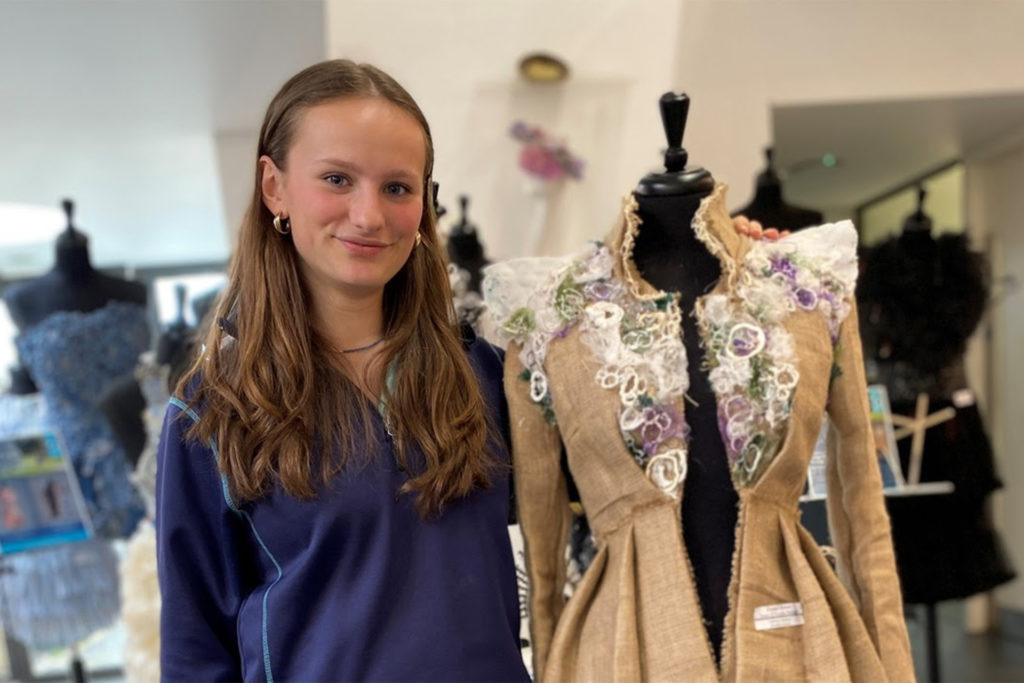 Eight other GCSE and A-level Fashion and Textile Design students had their creations shortlisted.
The finalist's catwalk featured the work of Nell, Rosa Snell, Kevin Meng, Phiona Loi, Kiki Tang, Disa Hellyer, Chloe Skoulding, Alexa Milne, and Sayuri Okunushi.
King's Ely 24-Hour Charity Challenge – March 24th 2023
Pupils at King's Ely took part in an Ergothon to raise money for the people impacted in the Turkey-Syria Earthquake.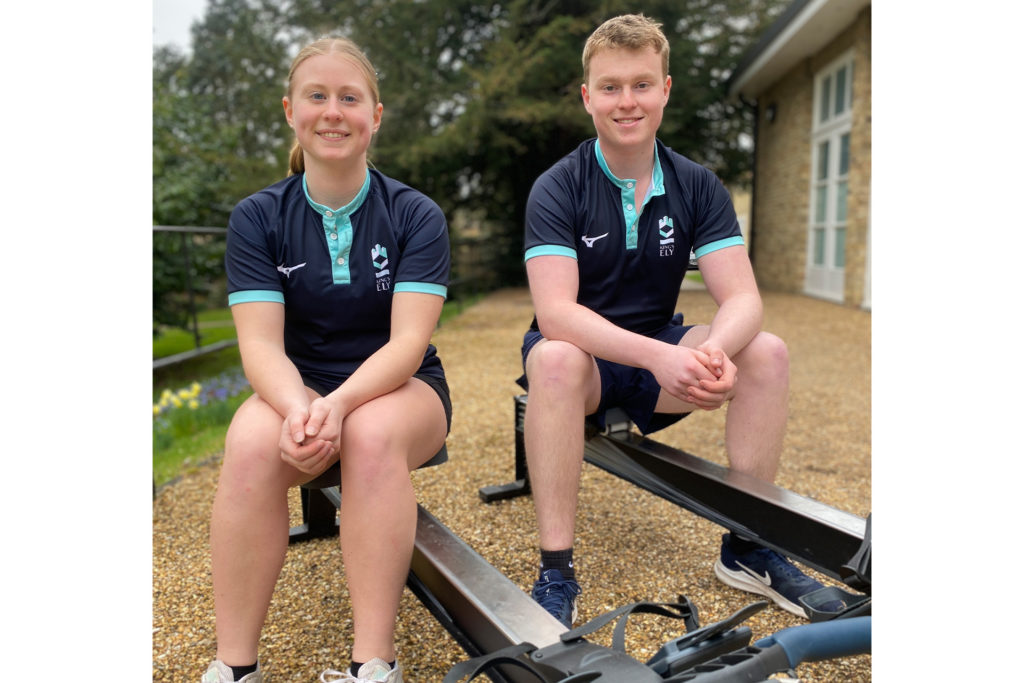 In 24 hours they rowed 620,000 metres and raised £3,045.
Captain of the Girls' Boats, Mollie Chamberlain and Captain of the Boys' Boats, Aron O'Connor helped organised the event.
The money will go to supporting those impacted by the Turkey-Syria Earthquake and for new coulees quads for the girls rowing programme.
King's Ely Student Wins Prestigious Photography Competition – March 30th 2023
A Sixth Form student at King's Ely has been named the International Winner of the 2023 Ilford Photo Student Photographer of the Year.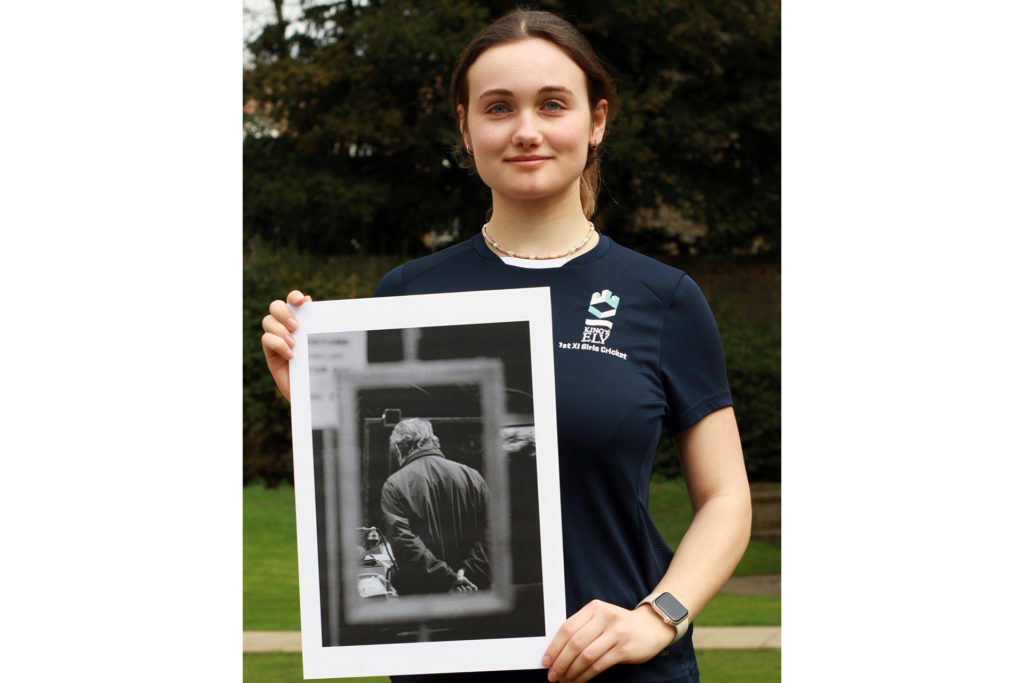 Jessica Harding, 18, won the competition with her black and white photograph pictured above.
This is the fifth year running that King's Ely has won the competition, with the support of the Head of Photography, Antonio Longo.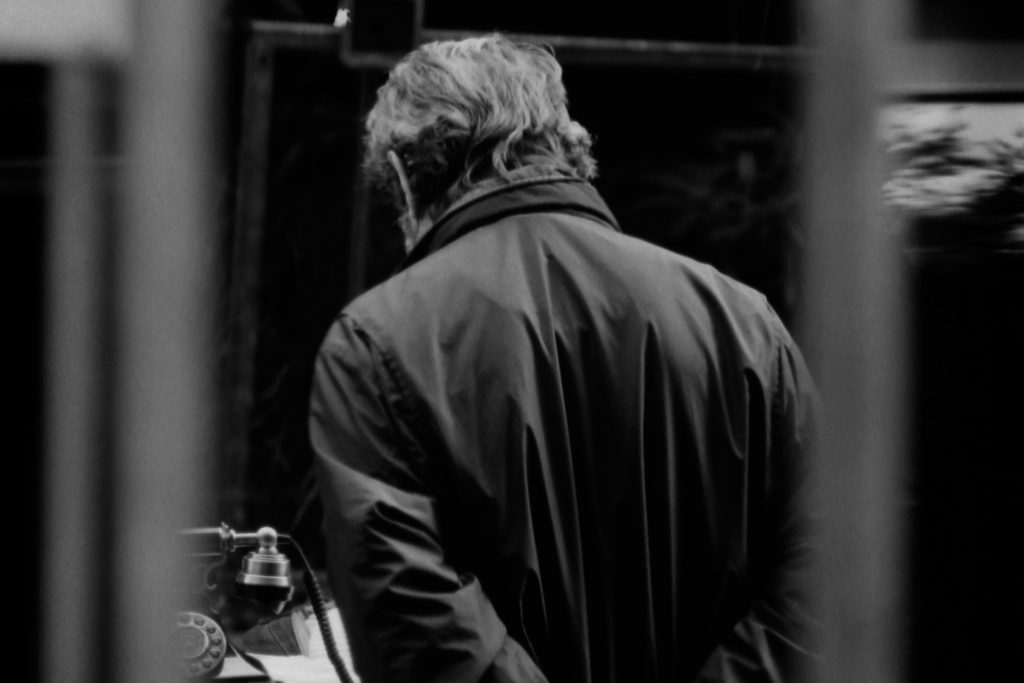 Jessica said: 'I could not be happier! To have my image recognised by such a high-profile organisation is incredible, and it is amazing to be able to see my image publicised.'
The theme for this year was 'A Different View' and all shots were taken on Kentmere black and white films.
Jessica commented: 'This image was shot in Portobello Road Market. I had already developed a love for capturing images through reflections in mirrors, so when I noticed the view of this man staring at the vintage telephones on one of the market stalls, I knew I wanted to capture it.'
As the winner, Jessica's photo will be framed and she will receive £200 of Ilford Photo products.
See King's Ely online listing here.