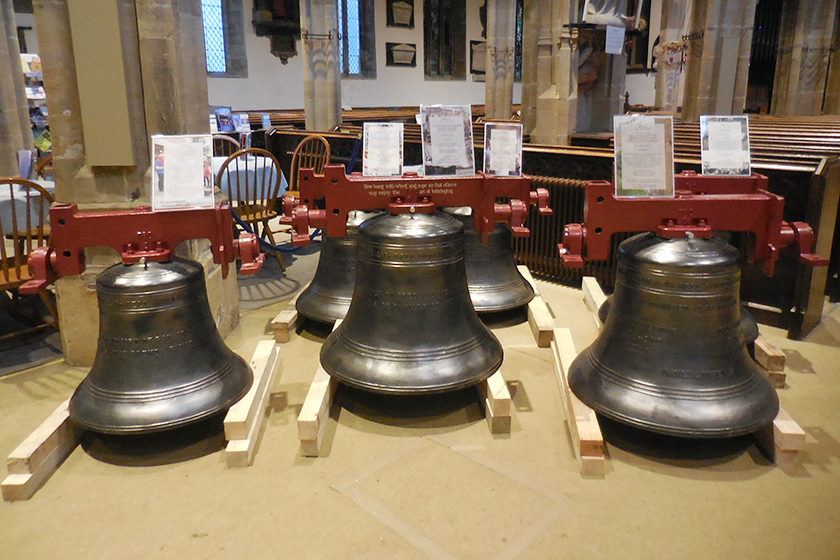 King's Pupils Create Chime for St Mary Magdalene
Four Year 9 pupils composed a new tune for the carillon in St Mary Magdalene Church, Taunton
The bells of St Mary Magdalene Church in Taunton had a different ring to them following a local competition.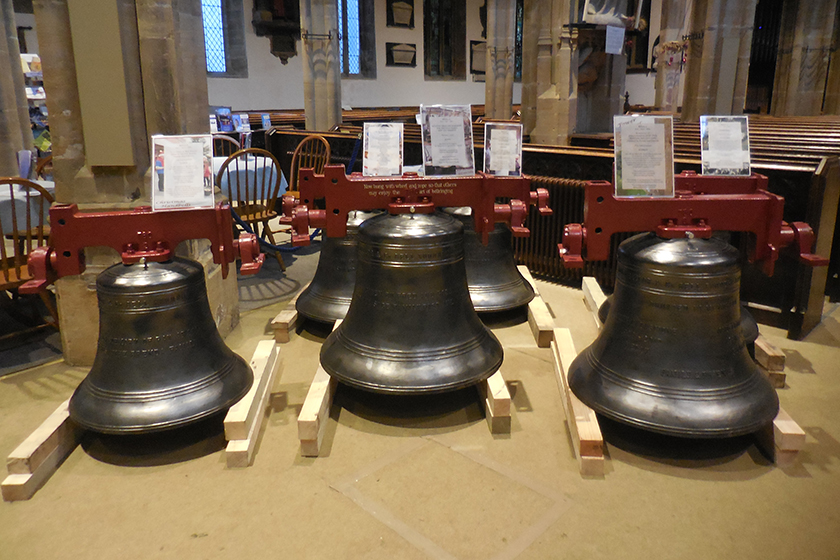 Following the replacement of the bells in the church tower of St Mary Magdalene, a competition was launched, asking local school students to create a new chime.
Pupils from local school King's College, Taunton managed to hit the right note with their new tunes. In the 11 to 14 age group the joint winners were Callie Stead and Jenna Kirby with Gather Round, and Charlie Spurr and Finley Payne with Church Bells Sound.
'It's fantastic, to have two pairs as the joint winners, and all four from King's,' commented the school's director of music, Colin Albery. 'It just goes to show that those third form music lessons have been paying off. I congratulate these pupils wholeheartedly on such a great achievement. Keep up the good work.'
The church will be holding a special service on Sunday 30 April with the theme 'What do our bells say when they ring out and what should they say?' The speaker will be Marcus Paul, former deputy head of Queen's College, Taunton. During the service the winners of the competition will hear their compositions played on the new carillon for the very first time. The winners will then have the opportunity to see how their music is transferred to the carillon before moving on to the ringing room to see the bells.