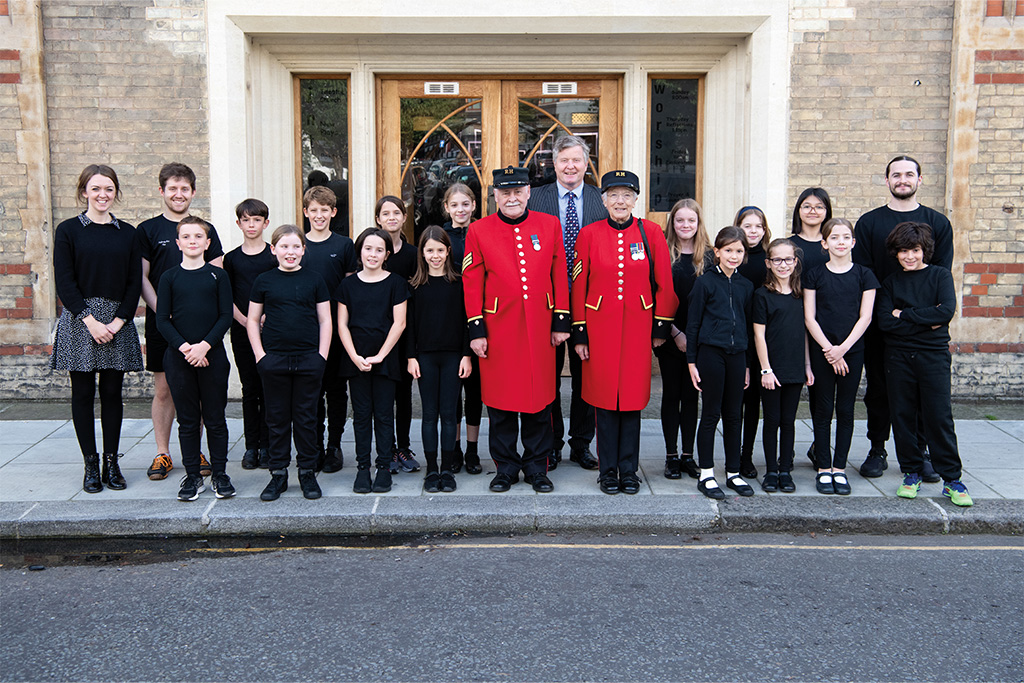 Knightsbridge Believes in Giving Back
Knightsbridge School has its own code – the KS code – that ensures all its pupils understand the importance of making a positive contribution to their community.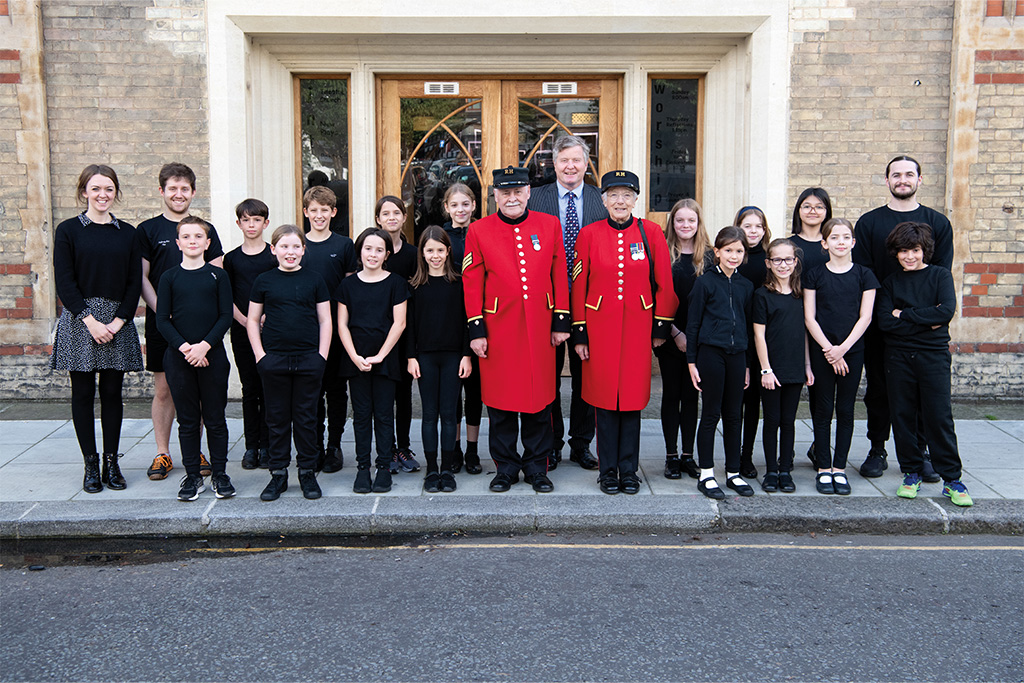 Since Knightsbridge School (KS) opened its doors in 2006, it has grown from a co-educational prep school for three to 11-year-olds to an all-through school that now accommodates GCSE students. 
During this time, the school has developed the KS Code, a series of shared values that the school's multicultural community lives by. The curriculum at KS allows students to pursue their own individual path, from creative subjects to sciences, humanities, business and computing. The KS code reinforces the importance of kindness and community, of being part of the school family as well as the local community in the area. All pupils at KS are encouraged to get involved with fundraising for local charities and giving back to society.
The Knightsbridge School Education Foundation (KSEF) was founded to support disadvantaged children in the local community to access a KS education. The school now raises funds for the KSEF to support 100 per cent bursaries to KS – offering four fully funded means-tested places a year, plus support with uniforms, music lessons and trips for older children. KS has so far supported 25 children through the school who have gone on to achieve fabulous results.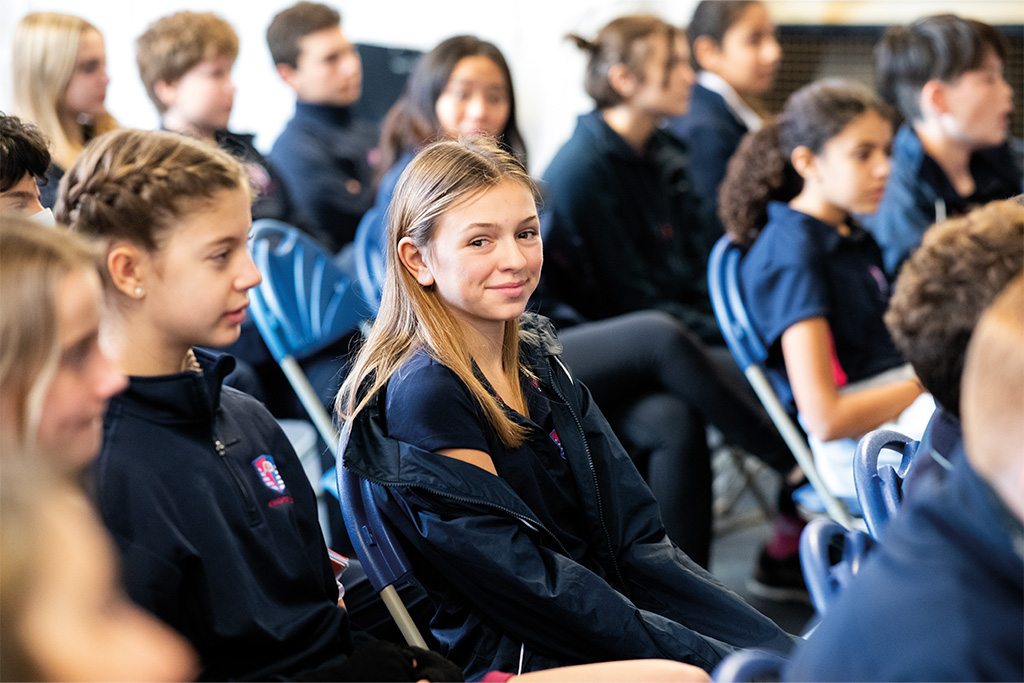 KS also has meaningful partnerships with two local primary schools – Ashburnham Community Primary School and Marlborough Primary School. KS raises funds for both schools and supports Place2Be activities in the schools, as well as providing access to co-curricular clubs and offering staff training. Many KS pupils volunteer at the schools, some recently helped with sports lessons for evacuee children from Afghanistan. School captain Raika, who volunteers at Marlborough Primary School, described it as 'the most humbling thing I have ever done'.
KS understands the importance of developing each child's unique qualities as they embrace their own future but knows it is equally important that every child fully understands the positive contribution that they can make to society in their lifetimes.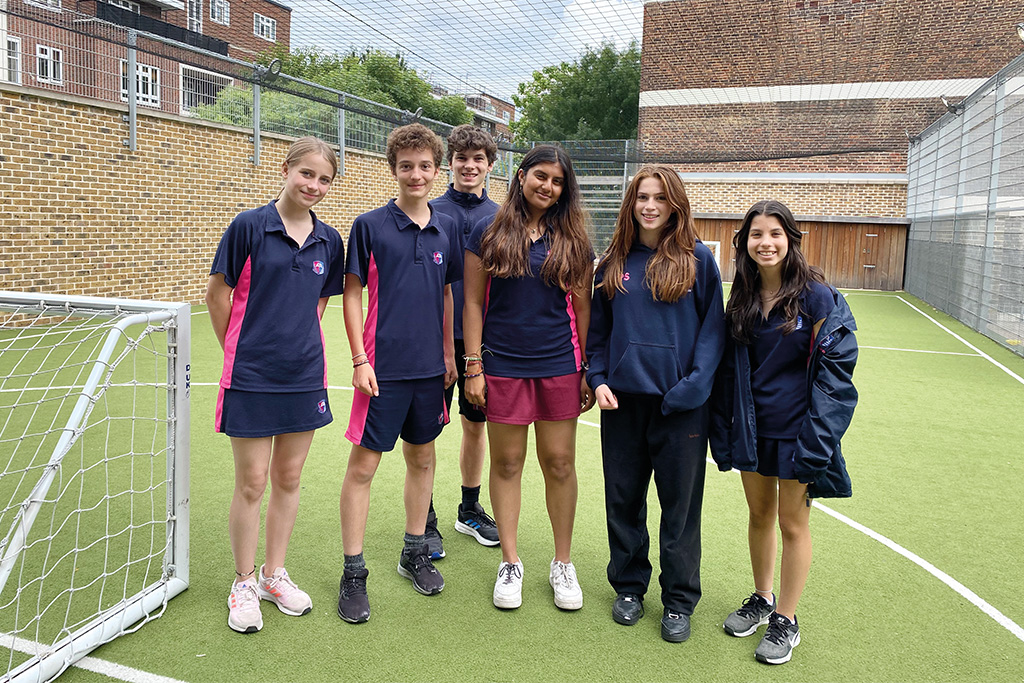 See Knightsbridge's online listing here.