Latymer Upper School hosts the Sculptors' Drawing Exhibition
Twenty-three leading contemporary sculptors from around the world – including Rana Begum, Anthony Caro, John Gibbons, Antony Gormley, David Nash, Eduardo Paolozzi and Alison Wilding – will be showcased at an exhibition at Latymer Upper School in Hammersmith, London.

Curated by Jane Clarke, Latymer Art teacher and Sculptor, the exhibition will run from 10th November 2022 – 7th July 2023. As well as contributing their works to the exhibition, a number of artists will be coming into the school to lead workshops and give talks.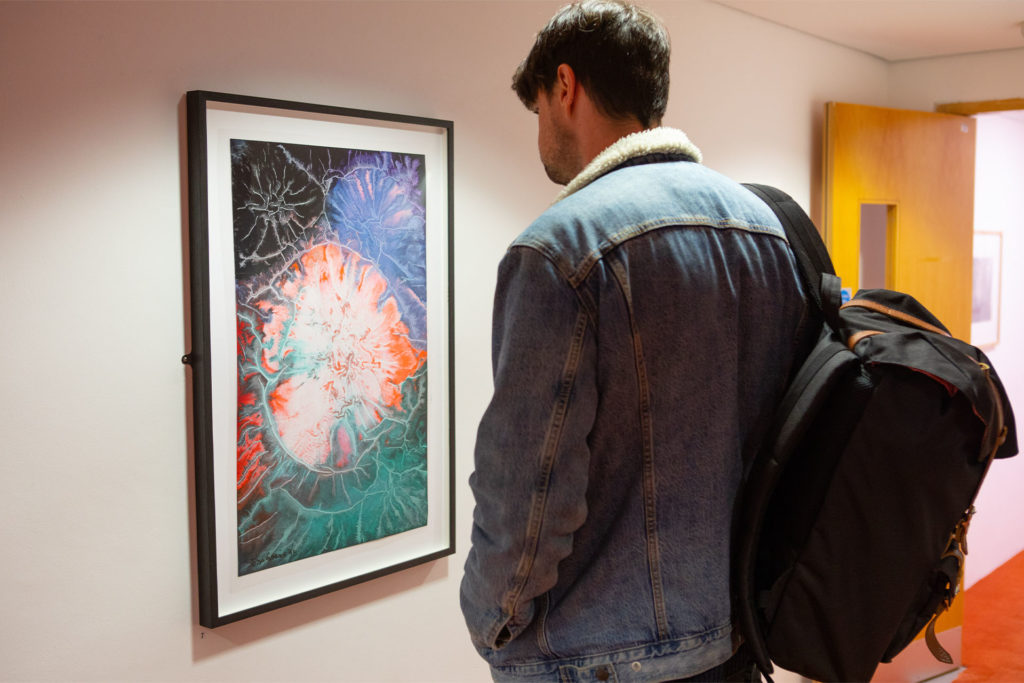 'The exhibition seeks to inform and inspire through the visual content of the work displayed, as well as introducing young people to the professional side of the art business. I'm thrilled to have Clae Eastgate, Silvia La Fortezza, Tim Marlow, Zuza Mengham and Anna Reading coming in to give talks and lead workshops for our students,' said Jane.

The programme aims to bring sculpture to young people – both Latymer students and pupils from maintained sector schools in the local area. Latymer's outreach and partnership programme is a well established aspect of the school's ethos. Through 250+ partnerships with local schools, community and charity organisations, it is estimated that more than 2,500 children in the area take part in the various activities that Latymer offers and hosts each year.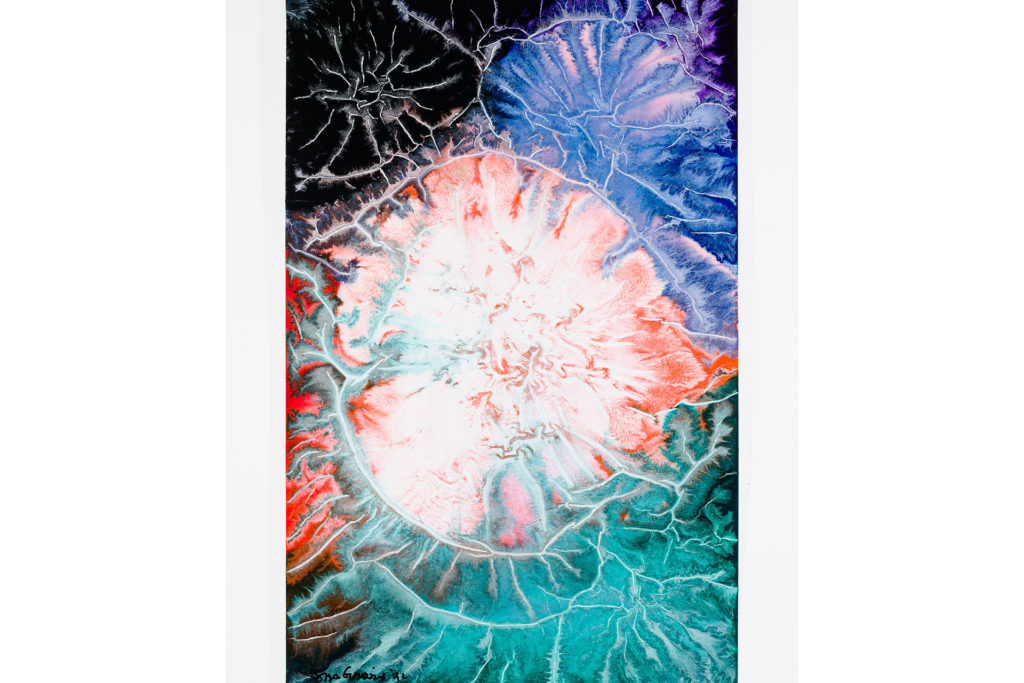 'I'm grateful to my colleagues in the Latymer Foundation's Outreach & Partnerships team for their support in ensuring art students from our partner schools in local boroughs can come and enjoy this programme of events,' continued Jane. 'I wanted to do something that would not only promote art to young people across all year groups but also create an environment which encourages the exchange of ideas. The exhibition will concentrate on contemporary Sculptors' drawings with a view to exploring the immediacy of the discipline through a series of workshops and talks.'

'All of these artists have been so generous in loaning their works for this exhibition,' continued Jane. 'I was overwhelmed by the response and I'd like to express my special thanks also to Darren Almond Studio and the Anthony Caro Centre for also inviting students to visit their studios next year.'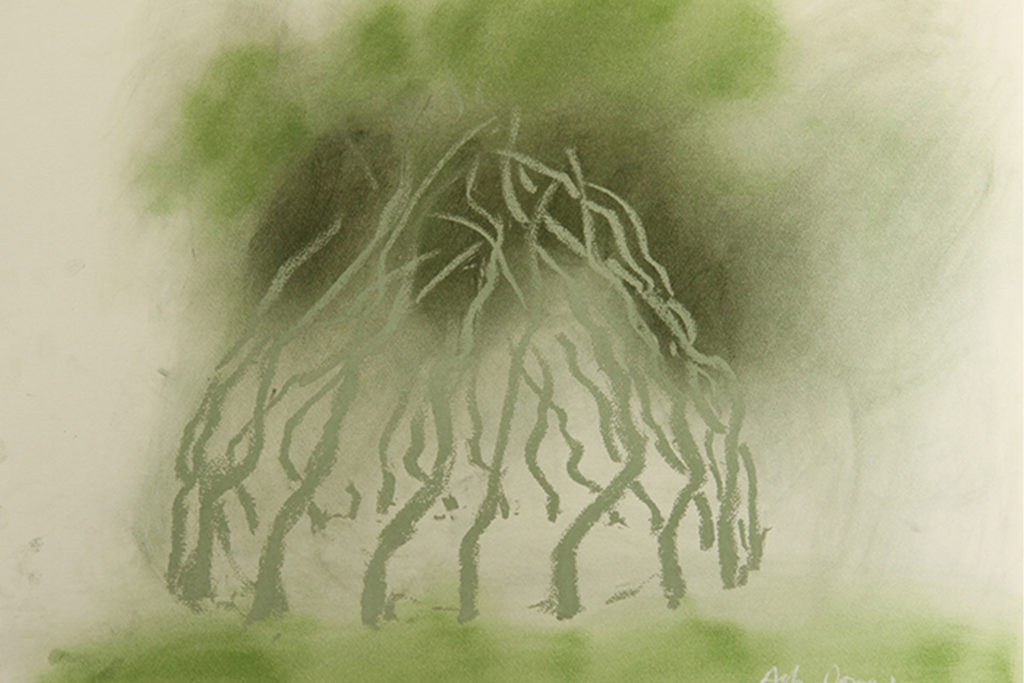 The programme begins with a private view evening, opened by Letizia Treves on 10th November 2022 and will include visits to artists' studios next year.
See Latymer Upper School's online listing here.