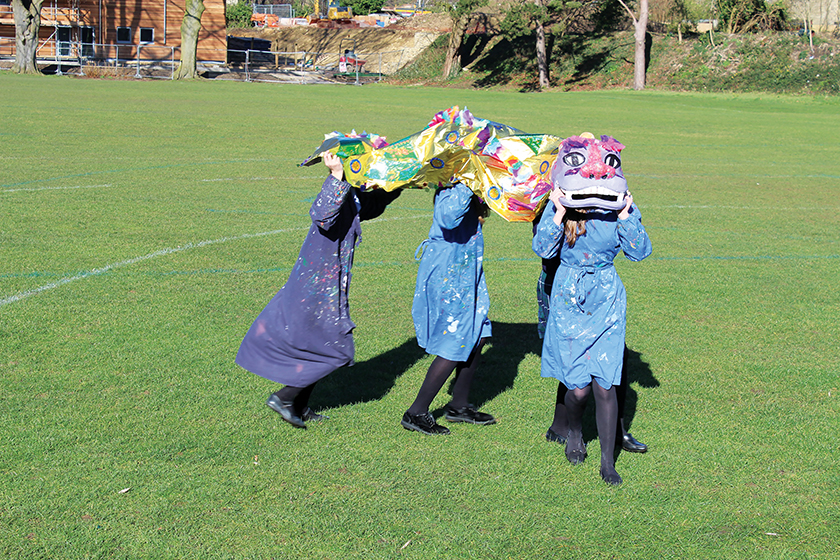 Everything You Need to Know about Learning Mandarin
School House agony aunt Victoria Lambert advises on how and when it is best to start learning Mandarin
Want to know more about learning Mandarin for yourself, or how to help your child learn basic Mandarin? School House's resident agony aunt answers an important question about mastering the language…
Q. My 11-year-old daughter is keen to learn Mandarin, but the school only teaches 13-year-olds upwards. Can I do anything to get her started earlier? And should I? Fiona, south Wales
A. The Government has just made the learning of additional languages compulsory in primary schools. Research suggests that under-12s absorb new languages best, and there are so many resources available from online games and apps to television programs like Dora the Explorer (which teaches Spanish) to encourage children.
ShaoLan Hsueh, author of Chineasy: The New Way to Read Chinese, points out that while China is a world player and English is mandatory in Chinese schools, basic mandarin lessons are not readily available and Chinese is only taught to a small percentages of Western children.
People are put off by the false perception that learning mandarin is difficult, she says – 'Chinese lacks an alphabet and represents words with single characters, so it is different from Western languages and this scares people.' The Taipei-born author has devised a new way of learning Mandarin which enables Westerners to view Chinese through imagery. 'When you are a child you look at picture books to learn, for example, what a cat looks like. When you get older and learn the alphabet you learn that an apple starts with the letter 'a'. It is only then that you start to move away from images into full-on text. Chineasy works on a similar principle.'
ShaoLan suggests CDs and DVDs for speaking, and work books for writing. She also suggests asking for the school curriculum so that your daughter can buy the same texts and suggests learning about the culture at the same time which makes everything much more memorable.
Language resources:
• Chineasy
• Apps: Lingu Pinguin (Mandarin Chinese) and Chungaboo.
• YouTube: Fun Fun Elmo and The Muppets in Mandarin; Download examples of lesson plans at the Confucius Institute:
ciforschools.wordpress.com
• Basic mandarin words with english translation