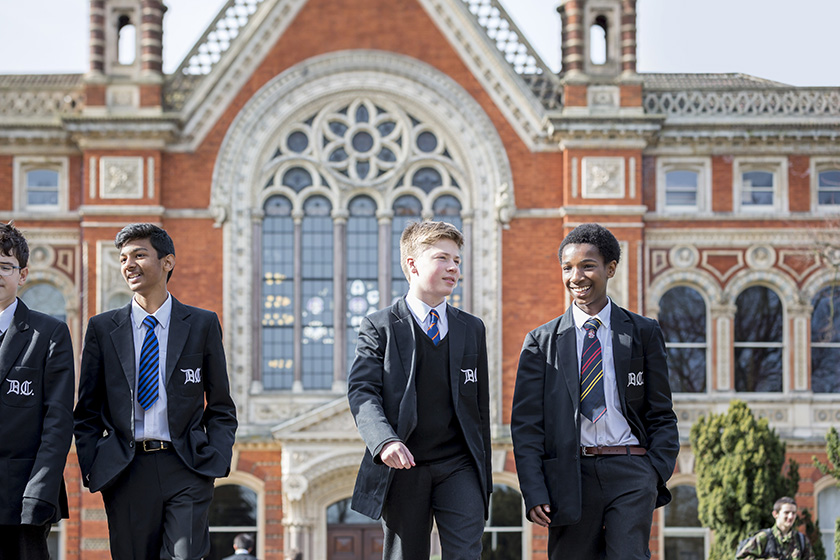 How to Manage the London Senior School Scene
Victoria Lambert advises on entry into some of the UK's most popular day schools
Q. We're looking at London day schools for my son – they all look good, so is it OK or normal even to sit for more than three? How about eight? Andrew, Clapham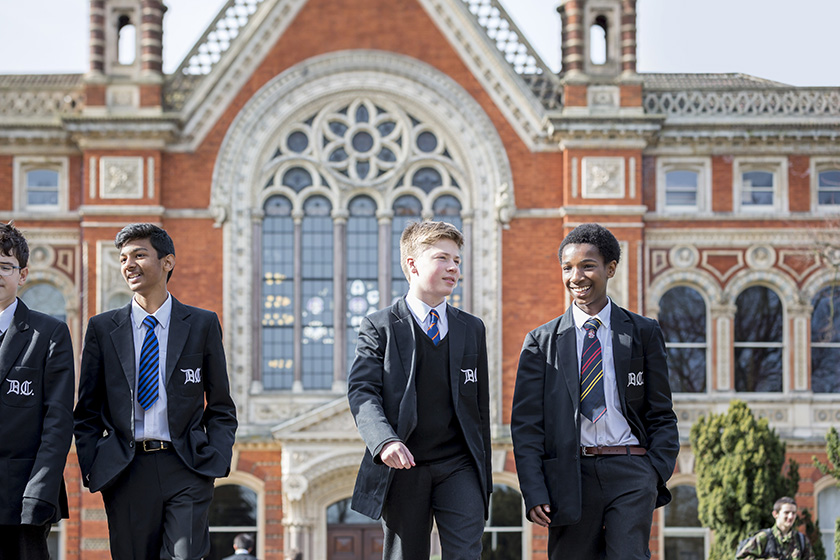 The tyranny of choice: when there are now so many day schools offering wide-ranging curriculums, excellent facilities and the sort of results that feed into the best universities, how do we choose what is right for our child? I sympathise with your dilemma but entering your son for so many schools is not wise.
Ben Thomas, headmaster at Thomas's Battersea, says that four or five is normal.  He explains, 'many of my boys will apply for entry at 13 to St Paul's, KCS and Westminster, all of which hold pre-tests in Year 6, when they are 11. They might also be applying to Latymer and, say, Hampton in the same year. Hence five.
'There are a few other options that test in Year 7 (e.g. Harrodian) and some in Year 8 (Dulwich, Alleyn's – though these also have entrance test in Year 6 for entry at 11).'
He adds that for girls applying to girls' senior schools for entry at 11, four or five schools is also the norm. 'Some of these schools helpfully organise themselves into groups or consortia, which means that a girl may only have to take one set of exams to apply to three or four different schools.' Again, eight would be excessive.
The aim, says Mr Thomas, is to ensure that a child is applying to one or two schools that may be 'aspirational' for them, though, he adds, 'most children do best in the middle of the academic range of their next school, rather than at the bottom', and two or three that should be a good fit, with one or two 'safe bets' that they are sure of getting into.
'The trick is not to overload the poor child with exams and tests, whilst also ensuring that these bases are covered. Prep schools should be good at advising on a strategy to suit each child. Primary schools in the state sector, I believe, are less engaged with the process.'