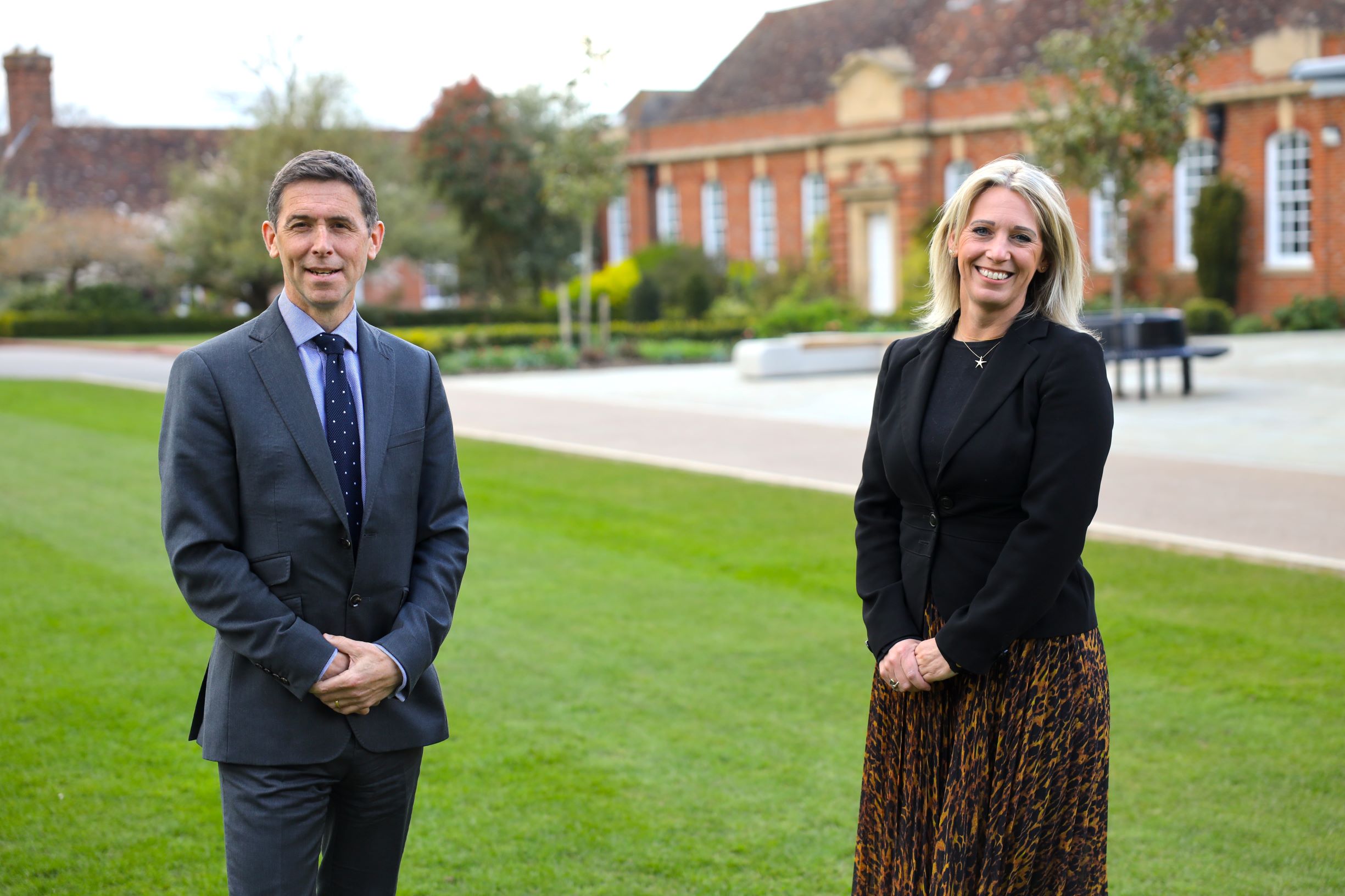 Lord Wandsworth College Collaborates With St Neot's School
Lord Wandsworth College and St Neot's School in Hampshire have entered into a formal collaboration to offer a unique educational pathway from 2 to 18 years.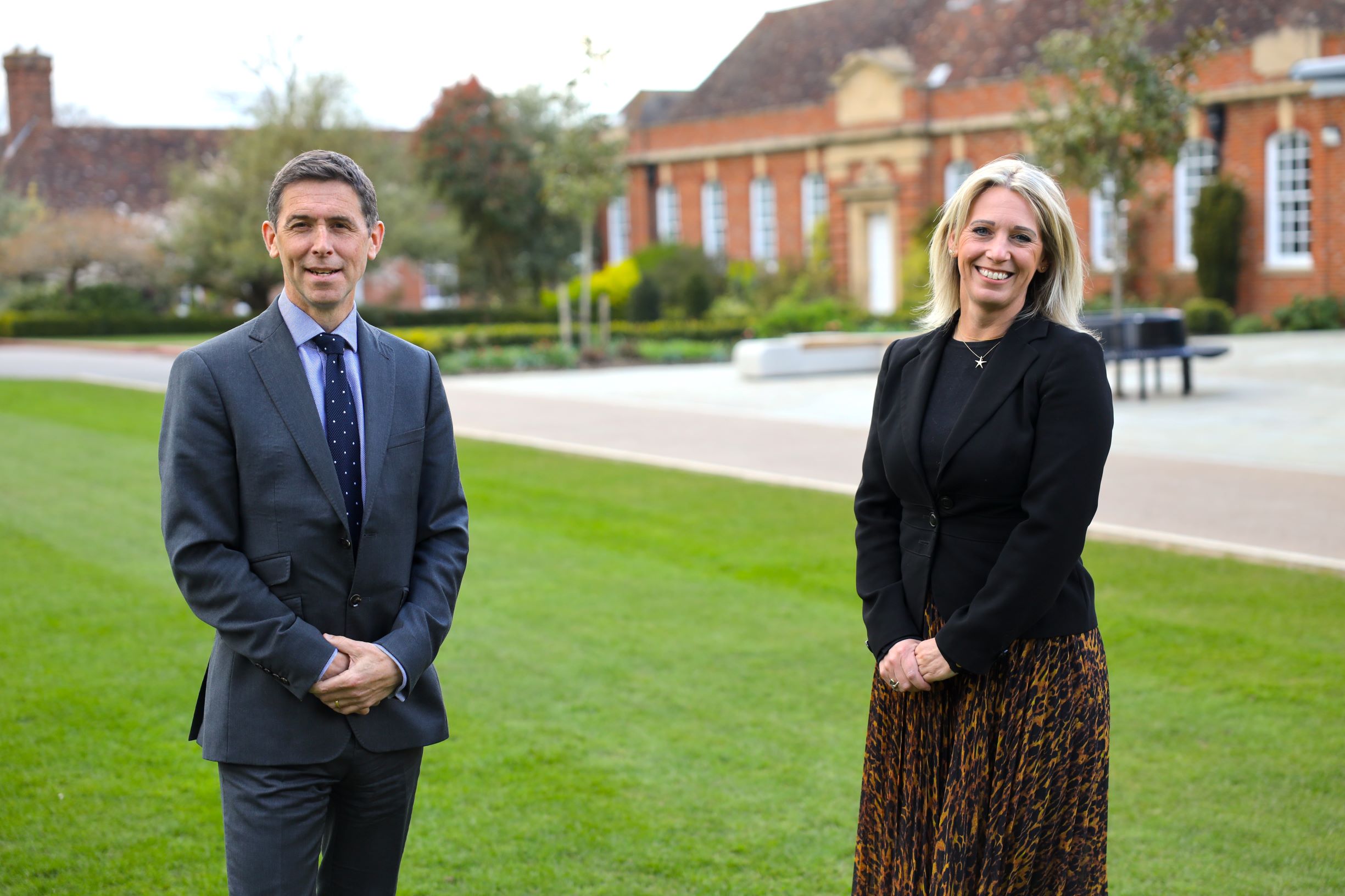 Lord Wandsworth College welcomes students from 11 to 18 years into its stunning 1200-acre campus, building its reputation by winning prestigious national awards for Wellbeing and Character Education. It prides itself on being a Foundation school, where 10% of pupils who have lost the support of one or both of their parents, are financially supported.
At St Neot's School, students range from 2 to 13 years all the way from the nursery to pre-prep to prep school all in the wonderful 70-acre woodland. The collaboration between the two will provide students a smooth transition between prep and senior school as they are nurtured from children into young adults
There has been a strong relationship between the two schools over many years, with a significant proportion of St Neot's families choosing LWC for their children's secondary education.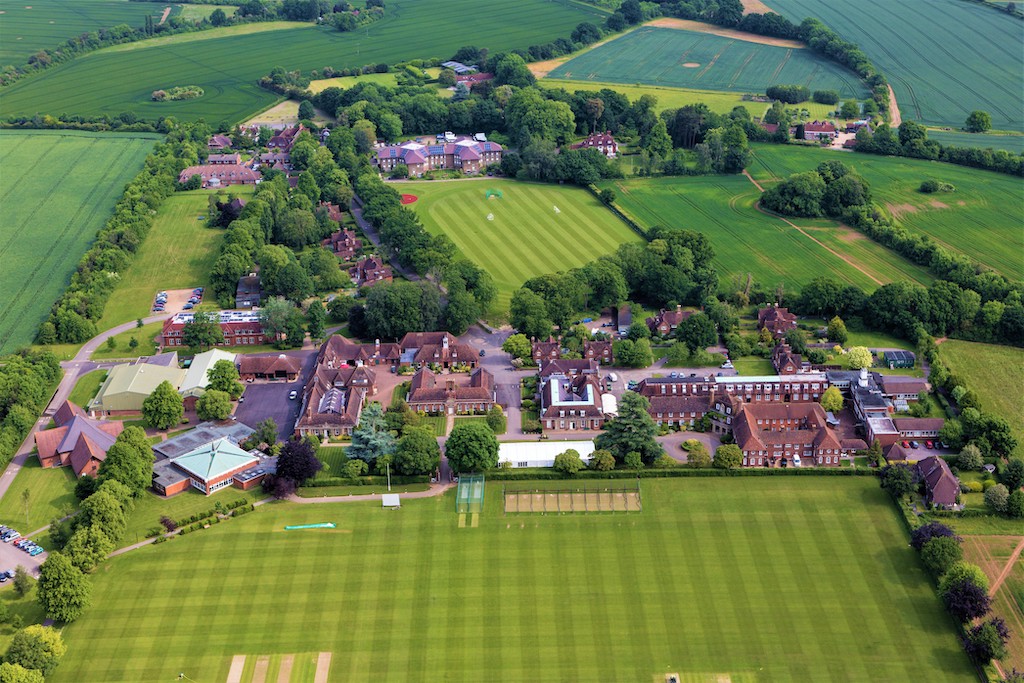 Adam Williams, Headmaster of LWC, said, "I am excited by this joint venture because our philosophies of education are so aligned. Both schools deliver academic excellence but importantly create opportunities that will embed character traits that form the whole person; traits which equip our young people to want to make a positive contribution in whichever society they live, anywhere in the world."
"There are few all-through schools that have the development of life skills and respect for the environment so deeply embedded in the daily life of the pupil. This alignment will help us plan a 'flightpath' for each child, giving them inner self-confidence, a necessity for the modern world."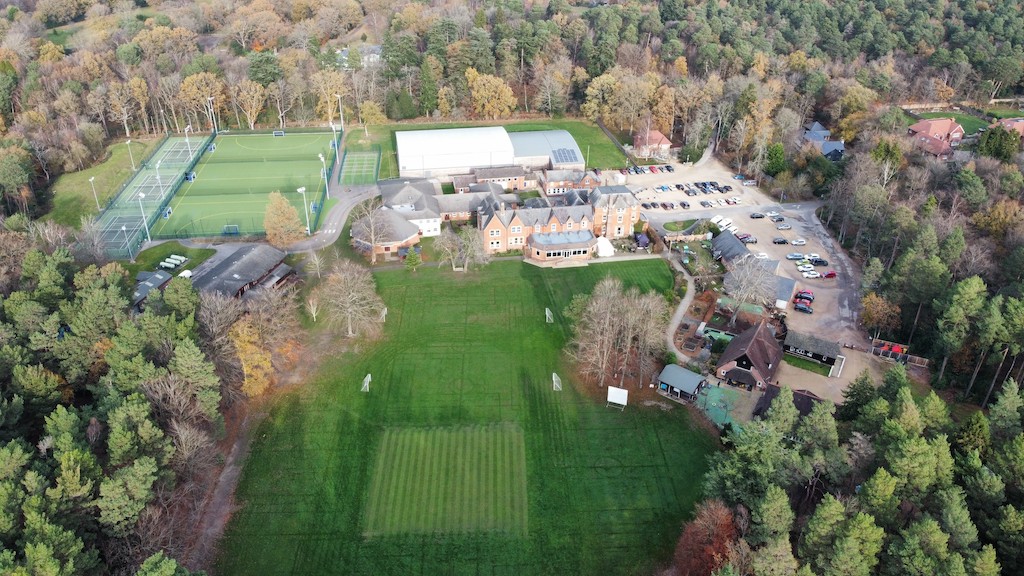 Deborah Henderson, Head of St Neot's, said, "This is a wonderful school, and now, working closely with LWC, pupils will be able to benefit from both schools' facilities and resources. We will make sure to keep the St Neot's character, which is important because of the value the parents, pupils, and staff place in it."
Deborah is leaving at the end of this academic year to be replaced by Jonathon Slot, the current Deputy Head of Eagle House School in Berkshire. Both schools are delighted to be welcoming him into the fold as they embark on their journey of close educational collaboration.
Read more information about the collaboration on Lord Wandsworth's website.
Lord Wandsworth's School House Listing can be found here.