Loughborough Amherst School Appoints New Head
Loughborough Amherst School have appointed Mr James Neville as the new Headmaster from September 2023.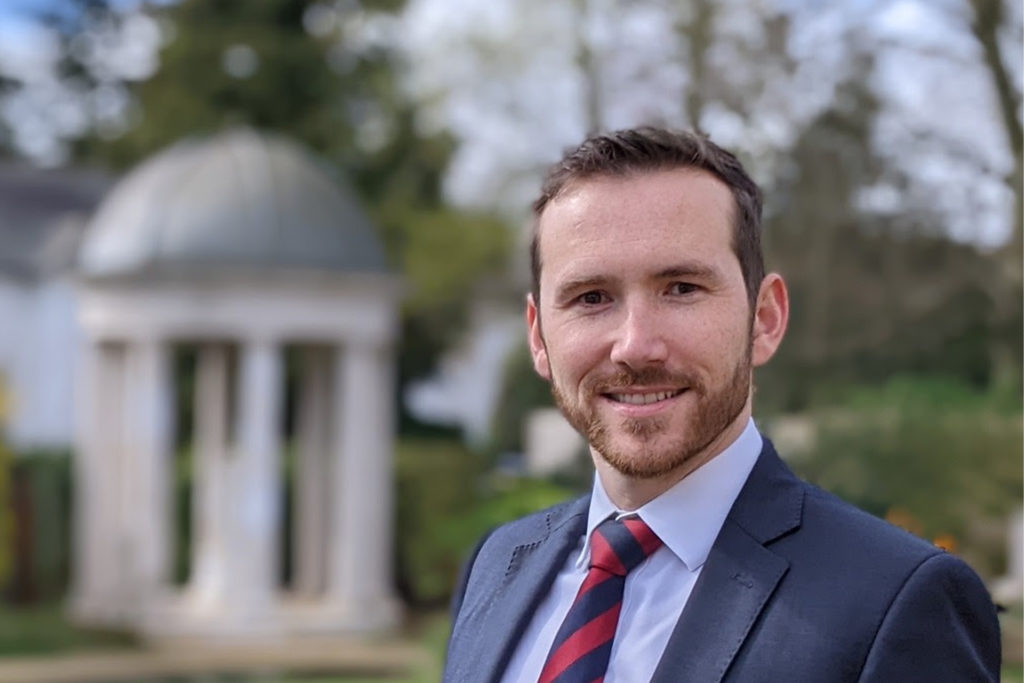 The schools current Headmaster, Dr Julian Murphy will become the Headmaster of the Oratory School in Reading after seven years at Loughborough Amherst School.
Mr Neville has worked within senior leaderships roles at several Catholic independent day, boarding and secondary schools.
His current position is at English Martyrs' Catholic School in Leicester as the Senior Vice Principal.
Mr Neville graduated from Oxford and Cambridge University and has interests in a wide range of subjects including history, music, current affairs, architecture and travel.
Mr Neville said: 'I am very excited to be joining The Amherst School as Headmaster. From my initial visits, I have been struck by the warmth of welcome and unique sense of community.'
Read more:
Park School Receives Excellent Inspection Report | Alpha Plus Group Announce New Nursery