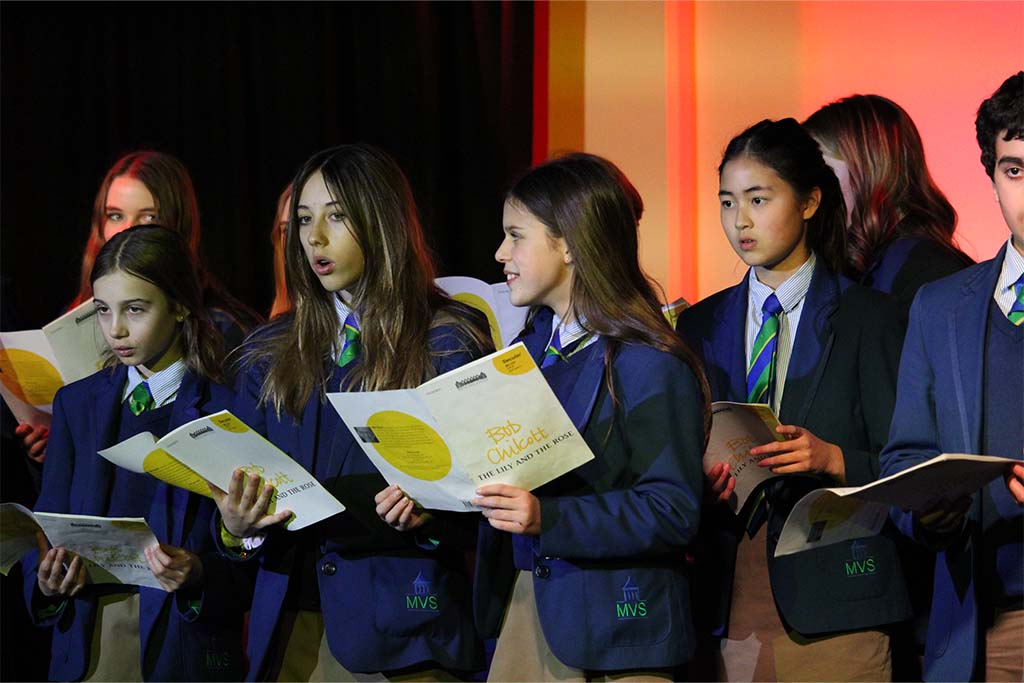 Maida Vale School: £12k Raised for Local Food Bank
Maida Vale School hosted a fundraising event for North Paddington Food Bank (NPFB). Patron of the charity, Claudia Winkleman, MCed the entire evening, including taking on the role of auctioneer! Audiences left feeling incredibly grateful for her entertainment and endless support for both NPFB and Maida Vale School that she provided.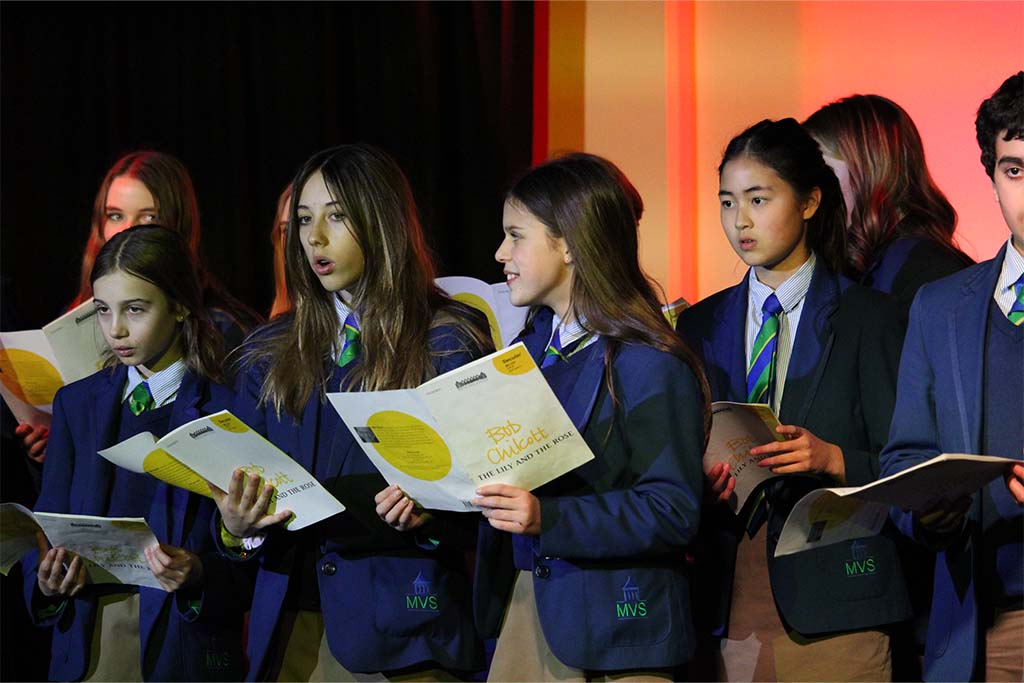 The Pupils of Maida Vale School performed a beautiful set of songs they've been practising, as well as giving a very informative presentation about the history of our partnership with North Paddington Food Bank, and what the plan is to amplify this in the future.
Concia Albert, head of Social Prescribing for Westminster, and NPFB trustee, then delivered a moving and eye-opening story about her personal journey and struggles with poverty. This was all followed by an energetic and magical performance by Ebony Steelband, a group that performs steelpan music across the UK and Europe.
It was also a night of education, as the audience learned that women represent 60% of the 690 million people experiencing food insecurity across the world. In honour of International Women's Day, NPFD used this as an opportunity to shed light on the struggles women face across the world and showed us how we can all make an impact in our local areas.
This special night, which was filled with live performances and an auction containing a range of luxury items and unique experiences, aimed to raise vital funds towards NPFB's work in supporting vulnerable women and families in our local community. Maida Vale School and NPFB are so proud to say that together a massive £12,383 was raised in total! 

It was fantastic to bring so many people together in our school to celebrate and raise awareness about North Paddington Foodbank and the work that they do for our community. Not only was a significant amount of money raised, but Maida Vale School and NPFB have strengthened a long-term partnership, which will only get bigger and better each year.
See Maida Vale's online listing here.