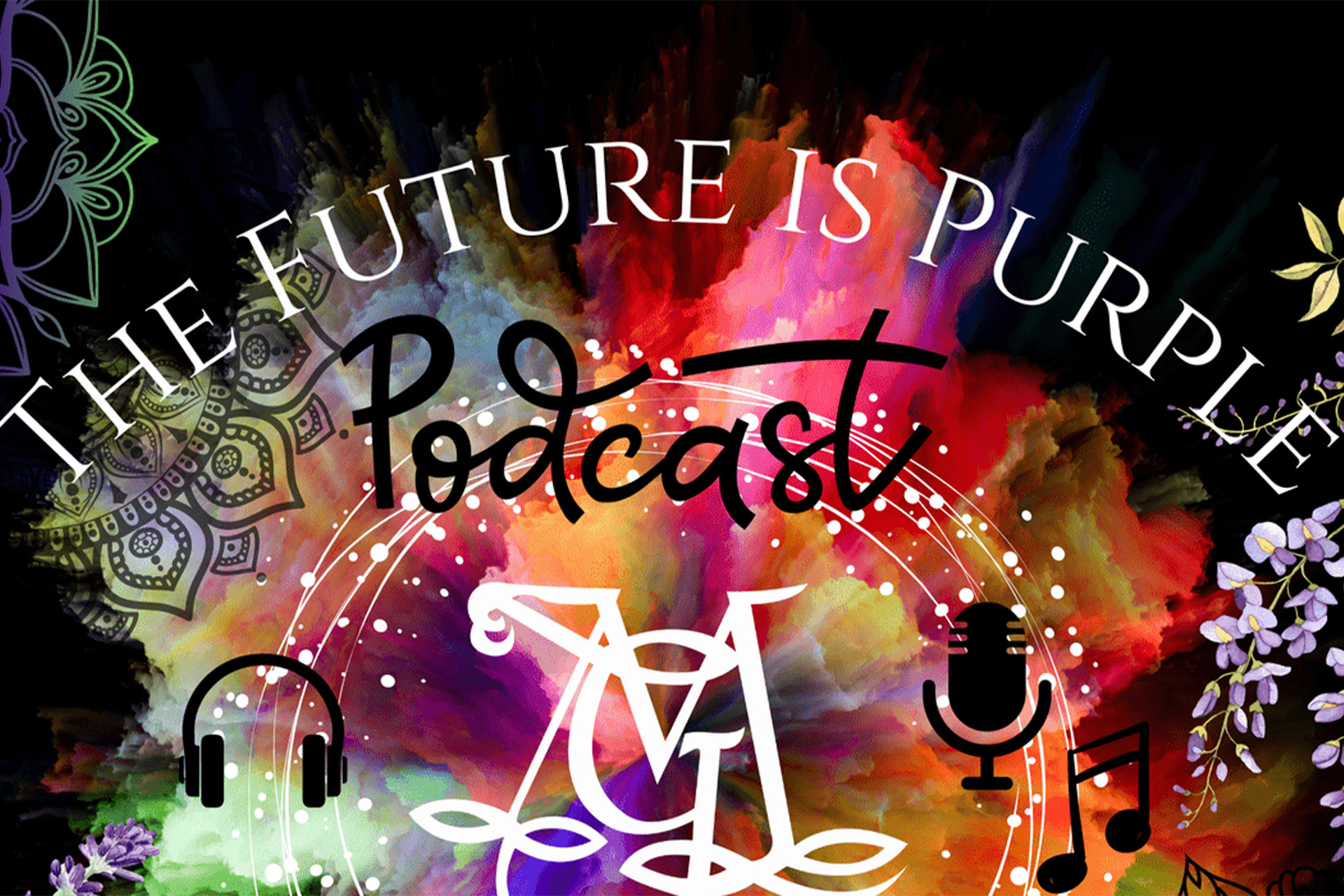 Maltman's Green School Launches New Podcast
Maltman's Green School proudly announces the launch of The Future is Purple Podcast – a new project to explore the world from the perspective of the amazing Maltman's girls.
Episode one is out now on Spotify, Apple and Google Podcasts, giving listeners a fun and informative look into life at our school. Each episode will be brimming with positivity, providing an opportunity to listen and be entertained in a totally unique way.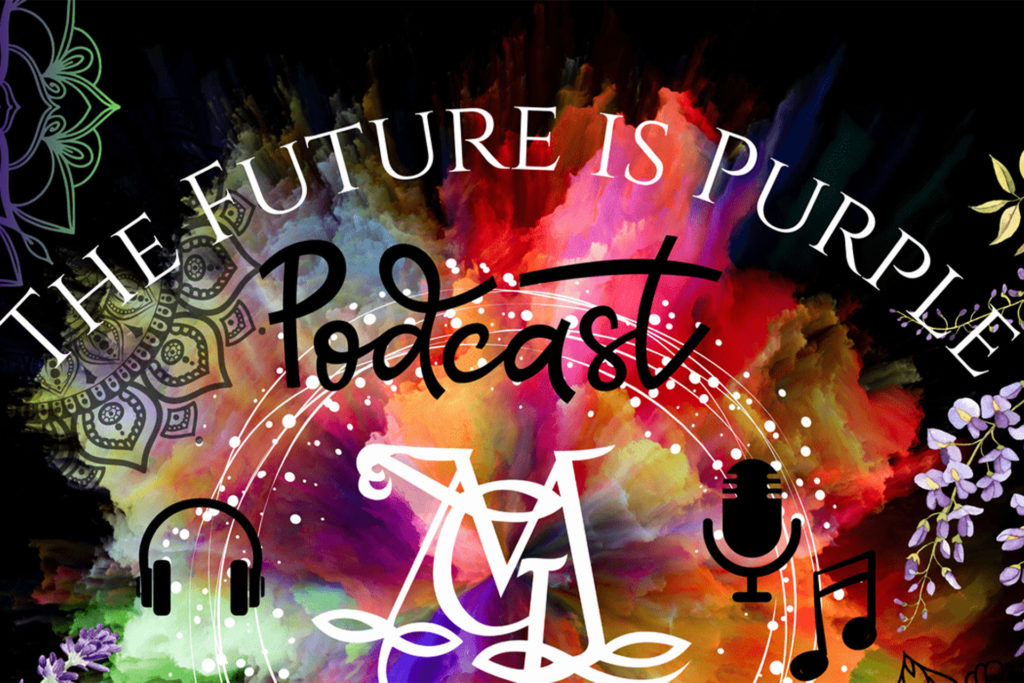 Episode 1 is a lively chat featuring year 1 girls discussing their opinions on outdoor play and considering questions such as why the sky is blue, to what a caterpillar would say if it could talk. Each episode is designed to give the girls an opportunity to express their voice and showcase the school's wonderful spirit.
The next episode will be available on March 1 featuring Year 2 girls and their opinions on The Great Fire of London. They will consider what it was like to be a child in 1666 and wonder what their parents do all day whilst they are at school.
The vision is to share the unique view of the world through the eyes of Maltman's girls, while fostering an environment where everyone feels heard, understood and valued.
Head Teacher, Mrs Jill Walker, is looking forward to hearing the stories that come out of the podcast.
'We're so excited for this launch, as it brings the individual stories of our girls to life. This is a perfect opportunity for us to let the outside world get to know our amazing girls, as well as open their eyes to the positive perspective and imagination our students bring to the table.'
Future episodes of the Future is Purple Podcast will be hosted by Year 6 prefects, exploring the world from a different age and understanding. With engaging conversations, debates and lots of laughter, this podcast series is the perfect introduction to the ideas and attitudes of the modern Maltman's girl.
Listeners can follow The Future is Purple podcast at https://urlis.net/46ya1p3v or subscribe via their favourite podcast streaming service.
See Maltman's Green Schools online listing here.