Malvern College Supports Transatlantic Rower
Pupils at Malvern College cheered on a former pupil who took on a challenge to row 3,000 miles across the Atlantic.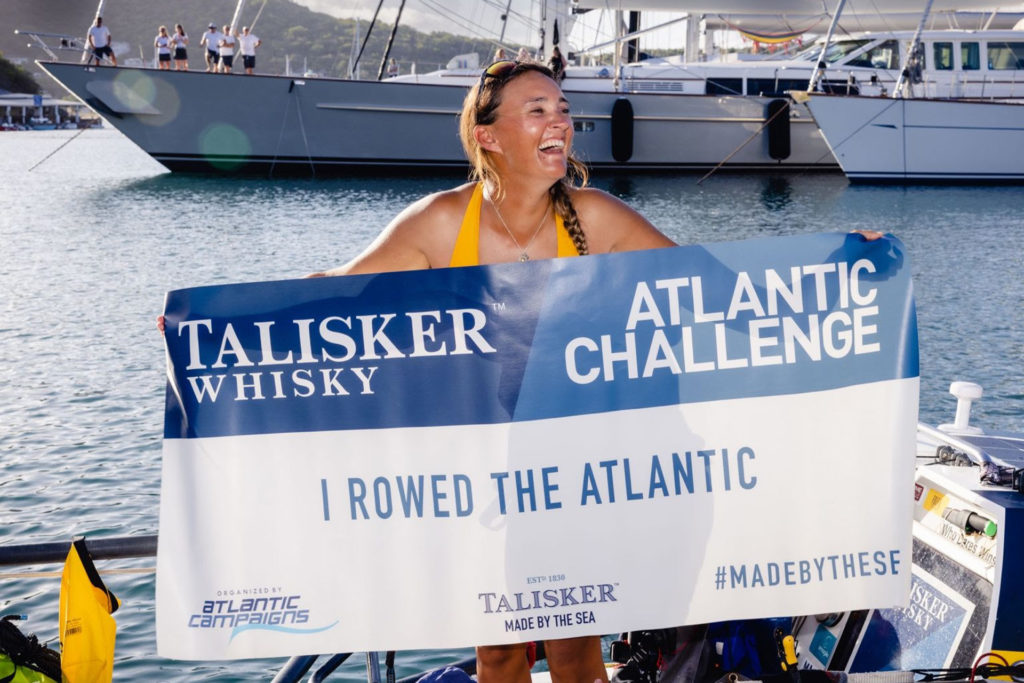 Lara Vafiadis completed this task as part of the Talisker Whisky Atlantic Challenge, spending a total of 98 days, 22 hours and 22 minutes at sea.
Lara raised tens of thousands of pounds for three charities. She took on the challange in memory of her father and the money raised will go to Prostate Cancer UK, Plan UK for equality for girls and Our Only World.
Suzy Leeke, Head of Alumni Engagement for the Malvernian Society said: 'It has been a roller coaster watching her journey as she has faced numerous challenges, low points and real once-in-a-lifetime moments such as when a large humpback swam straight underneath her 6m long ocean rowing boat. But she has tackled everything thrown at her, fully enjoyed the memorable moments and never forgotten her passion for encouraging others to have their own ambitions.'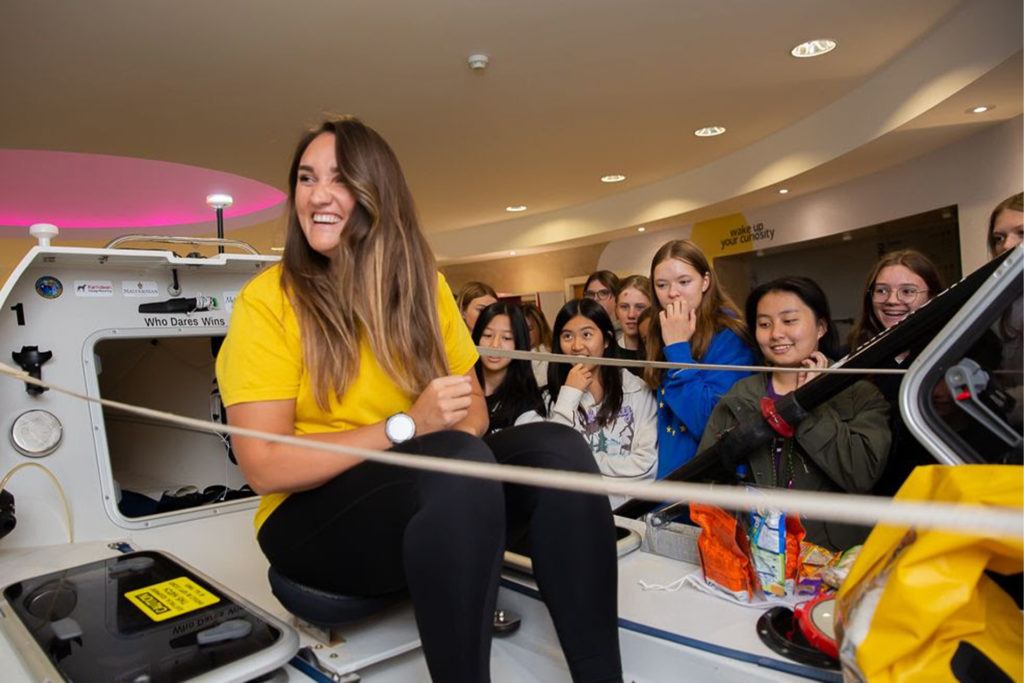 The school is known for its outdoor programme which allows pupils to take part in activities such as mountain biking and canoe polo.
Malvern College also carry out their own expedition in which pupils go on a trek for up to three weeks using bikes, kayaks and paddle boards.
See Malvern College's online listing here.