Marlborough Difference Campaign Launch
The 19th April marked the launch of the Marlborough Difference Campaign, which raised £1.3 million for life-changing bursaries.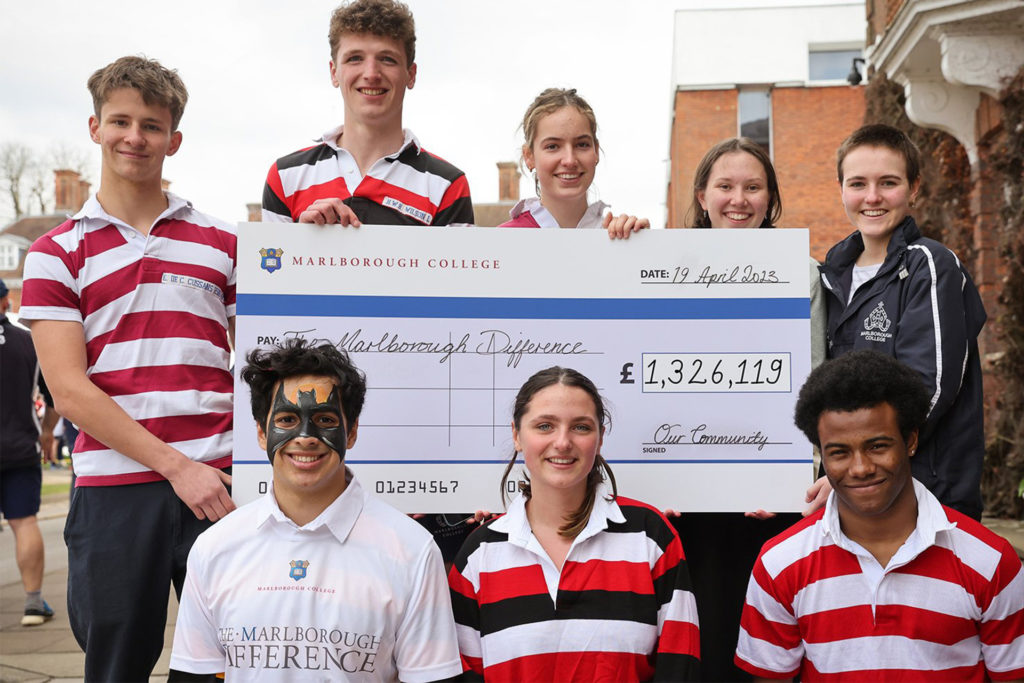 This is a record breaking amount of money raised for an independent school in the UK.
Pupils organised various activities for the day, there were stalls and challenges including a human fruit machine and an inflatable goal.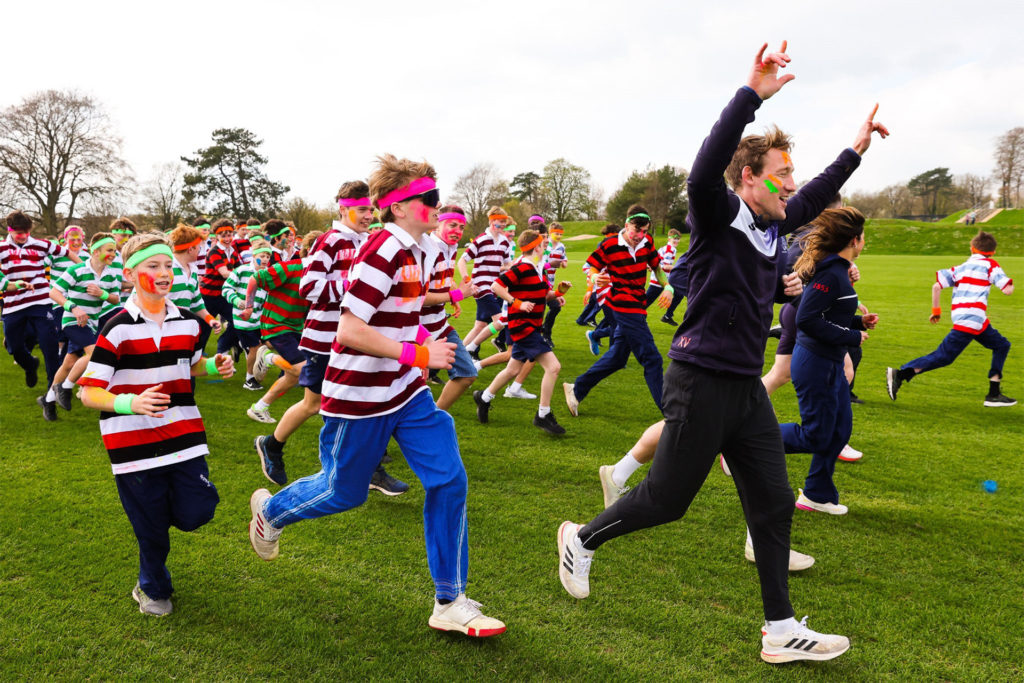 Face painting was available from the Charity Think Tank, an inflatable assault course and the Great College Bake-Off competition. 
The House Tug-of-War was the highlight of the afternoon.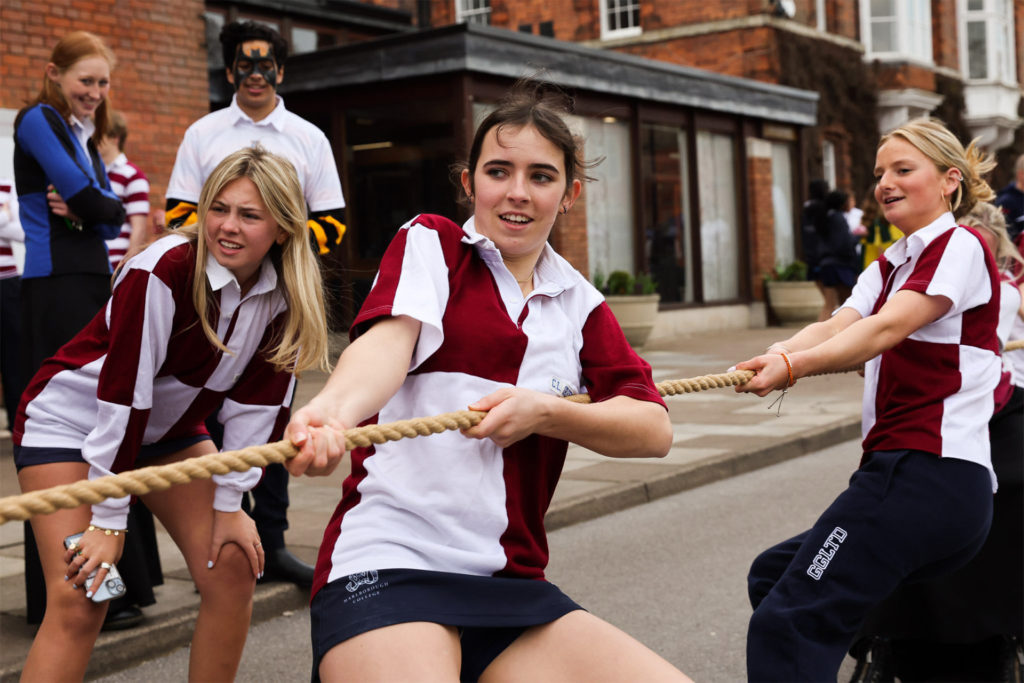 The day concluded with an Asian Food Festival in Norwood Hall alongside a violin performance by Poppy M.
All donations made on the day were doubled by a very generous donor.
Read more:
Danes Hill School Supports The Brompton Fountain | Filming for Coronation News Programme