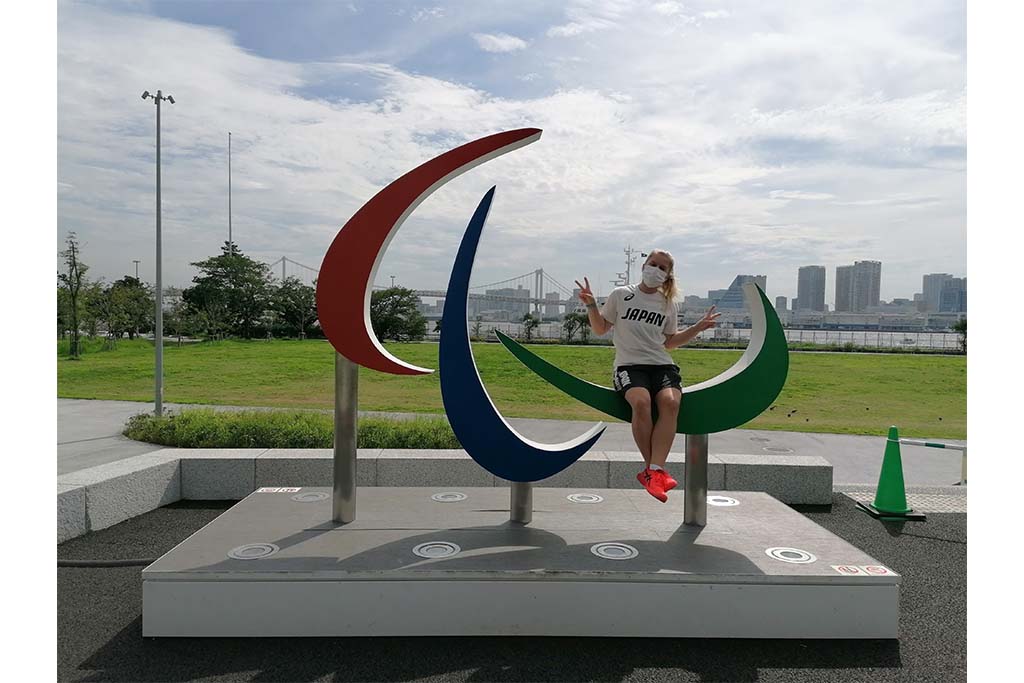 Mill Hill at the Paralympics
Konnichiwa from Japan! Having had an incredible time at the Olympic Games, our Mill Hill Physiotherapist Miss Goriup is now at the Paralympics in Tokyo, supporting a Japanese Wheelchair Fencing athlete.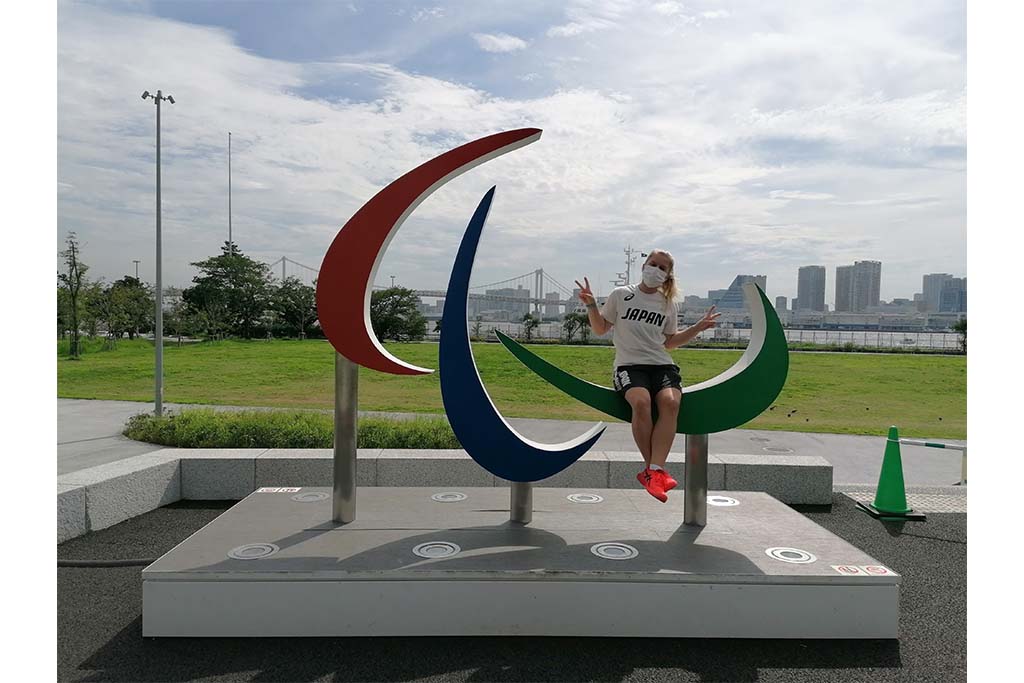 'It's really cool to be part of the host nation's team and learn about their culture and approach to high performance sports. It's also awesome to be supporting a different sport and developing my skills in how to work with para-athletes to get the most out of their performance.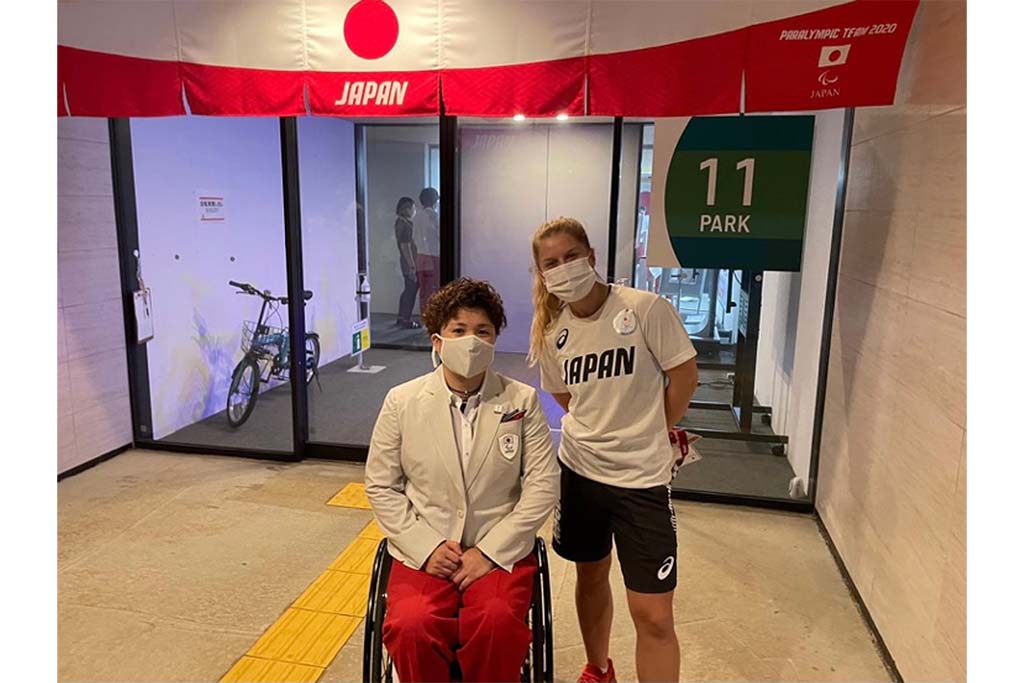 'Anri Sakurai has fenced for only 4 years and last year had to swap the arm she fences with due to injury, that is a hard job! She trains in London, at the world class Leon Paul Centre, which is why I am her physio. Anri is in Category B for wheelchair Fencing as she has a spinal cord injury.
'Tomorrow is our first competition day where Anri will fence the Epee weapon. Fun fact – wheelchair fencers are actual superheroes because unlike Fencing they have to compete in and learn two of the three weapons! Anri will also compete on the 28/08 in the Foil event. Look out for her and our British Wheelchair athletes – Piers Gilliver, Dimitri Coutya, Oliver Lam Watson and Gemma Collins – all of this week.'
READ MORE
Tree Planting at Mill Hill | High-Flying Sherborne Cadet