Mindfulness Lessons are Not Enough
Anthony Seldon, former head of Wellington College and Brighton College, thinks new mental health measures need to go much further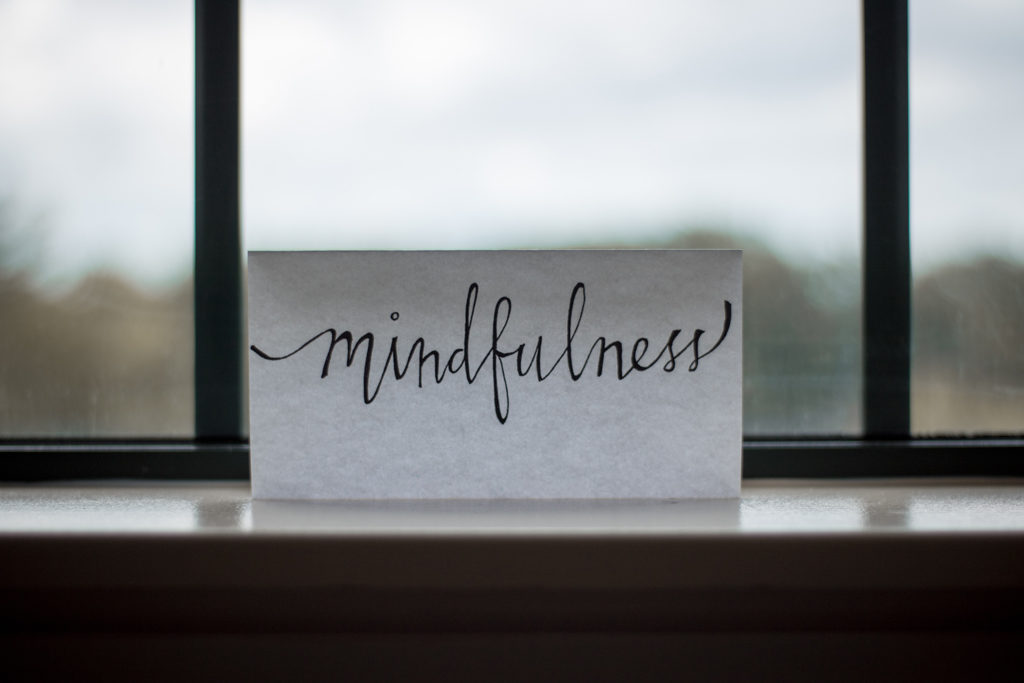 Following Education Secretary Damian Hinds' announcement that up to 370 of schools will start teaching mindfulness lessons this year, lifetime mindfulness practitioner, former Wellington College Head and University of Buckingham Vice-Chancellor Anthony Seldon, believes it isn't going far enough.
For many years, Anthony argued we needed to develop the character and wellbeing of the young alongside their intellects. A traditional academic education would be enhanced not undermined by doing so, as children perform better when they are calm and focussed. The Education Secretary's proposed lessons will be taught as part of a trial to test which methods are most effective at supporting the mental health and wellbeing of young people. Damian Hinds has said that though 'schools and teachers don't have all the answers […] we know they can play a special role, which is why we have launched one of the biggest mental health trials in schools. These trials are key to improving our understanding of how practical, simple advice can help young people cope with the pressures they face.'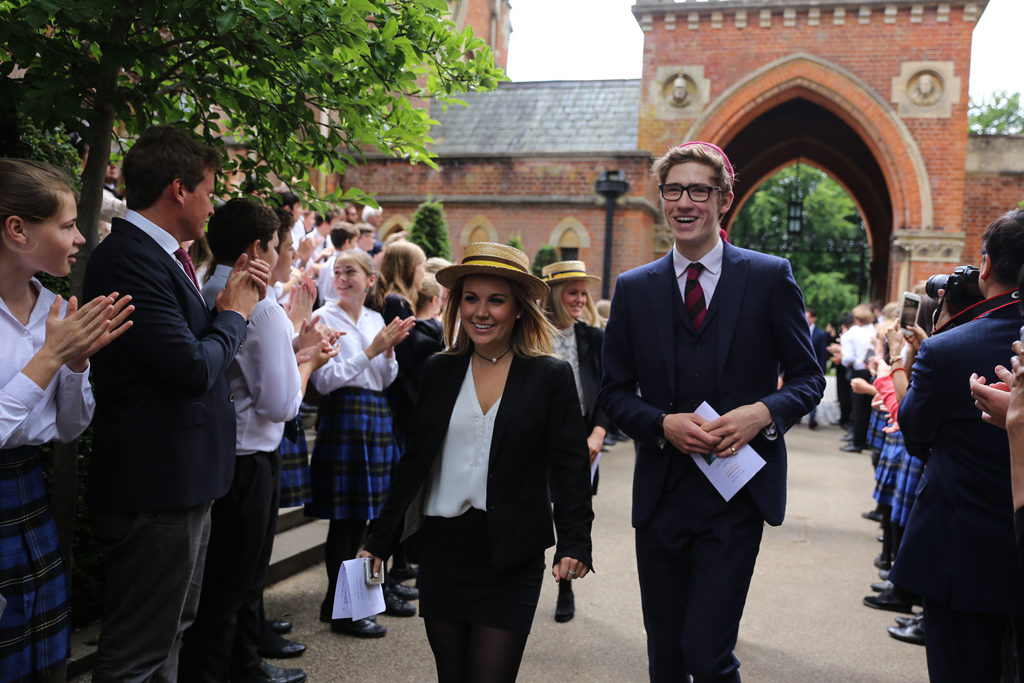 Two of the proposed approaches will focus on increasing awareness and understanding of mental health and mental disorders in secondary schools through short information sessions either led by a specialist instructor or by trained teachers.
Other approaches to be implemented in primary and secondary schools will focus on lighter-touch approaches such as exercises drawn from mindfulness practice, breathing exercises and muscle relaxation techniques and recognising the importance of support networks including their own peers.
Anthony pioneered initiatives including happiness and wellbeing lessons over a decade ago as Head of Wellington. He agrees that this is a step in the right direction: 'Mindfulness or meditation has been shown to be an invaluable tool to help bolster young people's resilience to psychological stress. It boosts concentration, depth of thought, happiness and achievement.'
However, he stresses that 'still more needs to be done' by the Government. He believes that 'as long as the only metric on which schools are being assessed is their exam performance, our schools will never have the incentive to take wellbeing as seriously as they should. Wellbeing should be at the forefront of our education system if we want our young people to blossom.' We need to teach our young how to live and how to be, not just how to think.
The study will only reach completion in 2021, yet Anthony reminds us that 'mindfulness is the most simple and natural technique to learn – indeed it is not really a technique at all.'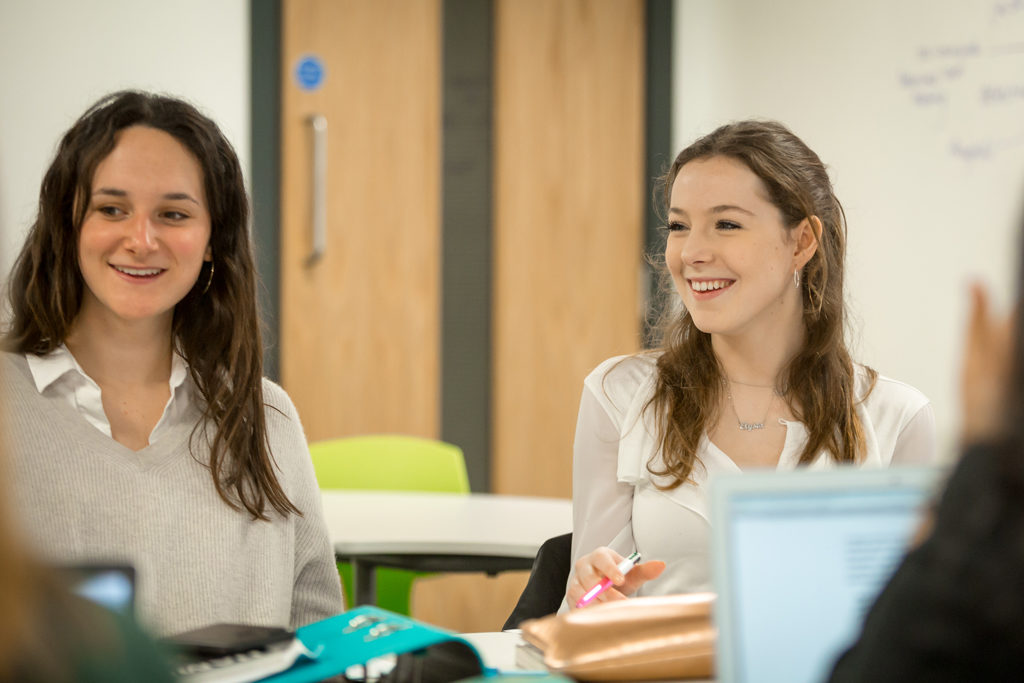 'It is all about being yourself, making the most of yourself, and making the most of the opportunities that life presents to you. It promotes trusting relationships, healthy living and psychological and emotional security. It helps us to accept ourselves – and others – as they are. There is great solace and contentment in learning how to do this'.
The new measures will inaugurate a new era in mental health education in schools. Already the government have rolled out significant additional resources to schools to improve mental health provision at an earlier stage through their Green Paper proposals, including awareness of 'mental health first aid' techniques and teams of trained mental health staff to work with and in schools.
It is not first aid measures though, but mindfulness, that will make the biggest difference to the most children, building resilience and placing prevention and amelioration ahead of the often impossible dream of cure. As Anthony says, a proper focus on mental health and calm will boost mental wellbeing and children's 'entrepreneurialism, leadership and teamwork' skills.
If mindfulness is to be a part of school life for all, it needs to be recognised and valued at a national level, like exam performance is currently, rather than as an add-on. And a reminder, too, to take a minute for yourself right now to breath deeply, become aware of your body and simply be.
Learn more at the University of Buckingham and International Positive Education (IPEN) Ultimate Wellbeing in Education Conference on March 21, where Damian Hinds will discuss his recent announcement to introduce mindfulness into schools. 
READ MORE: Social Media and Mental Health: How to do a Digital Detox | What Age Should Children Get Their First Phone? | The Bonus Benefits of Yoga for Youngsters