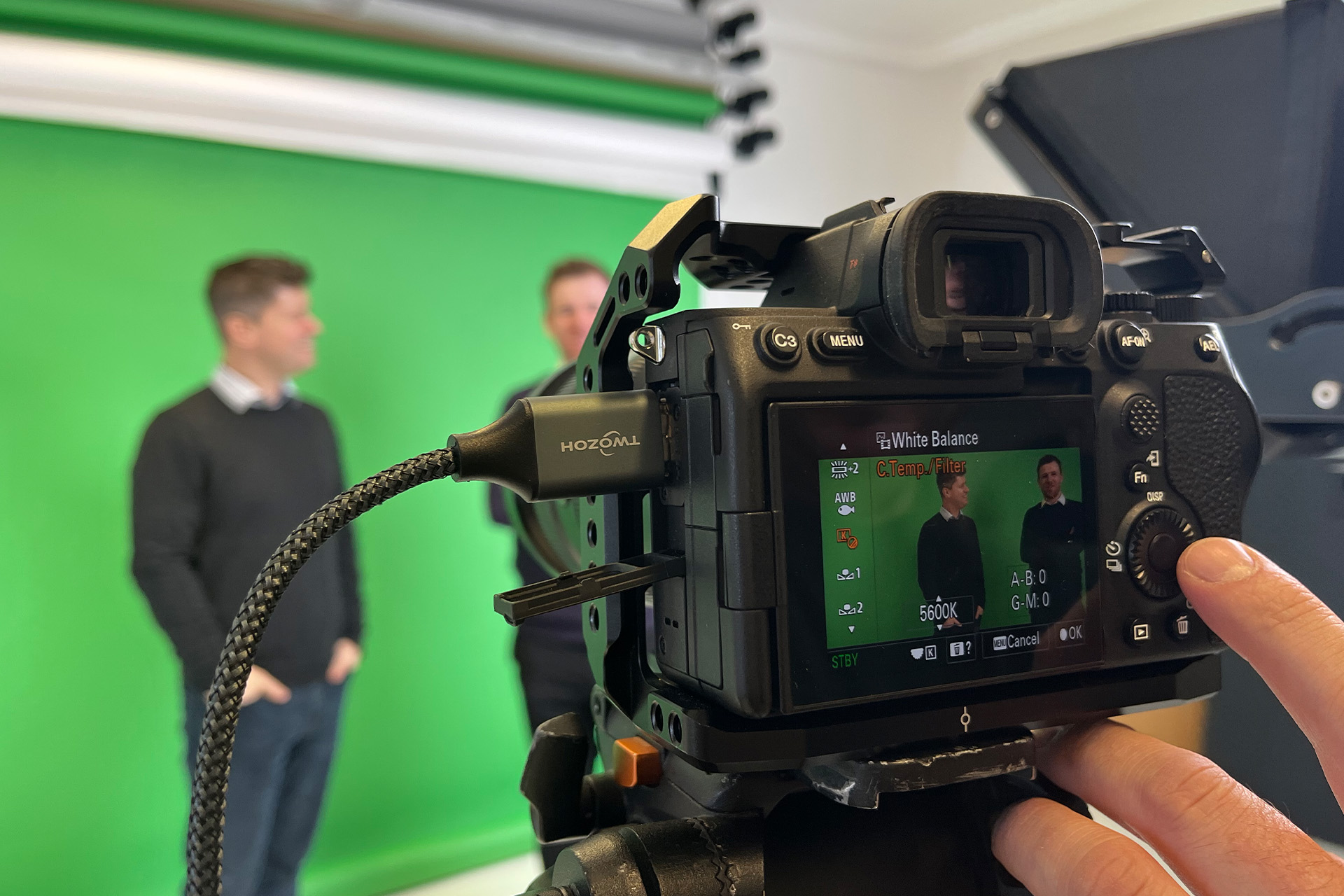 Minerva Virtual Academy Launches Content Studio for Online Learning
Minerva Virtual Academy has launched their own in-house content studio which will help create educational videos.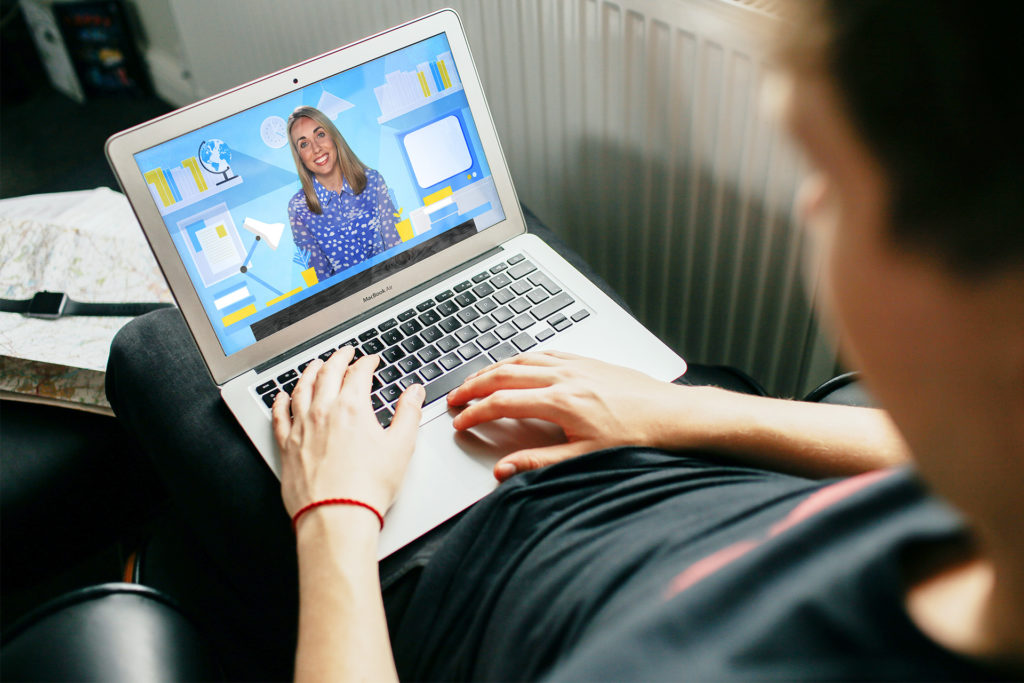 This new content will help with the schools 'flipped learning' method where students see content for the upcoming lesson. The aim of this is to help make the students more focussed and productive.
Another key benefit of the videos, students can look back on them for revision providing a fun and engaging way to revise.
The school have hired Kate Meeks, CEO and founder of Your Favourite Teacher, who has pioneered online education to run the new studio.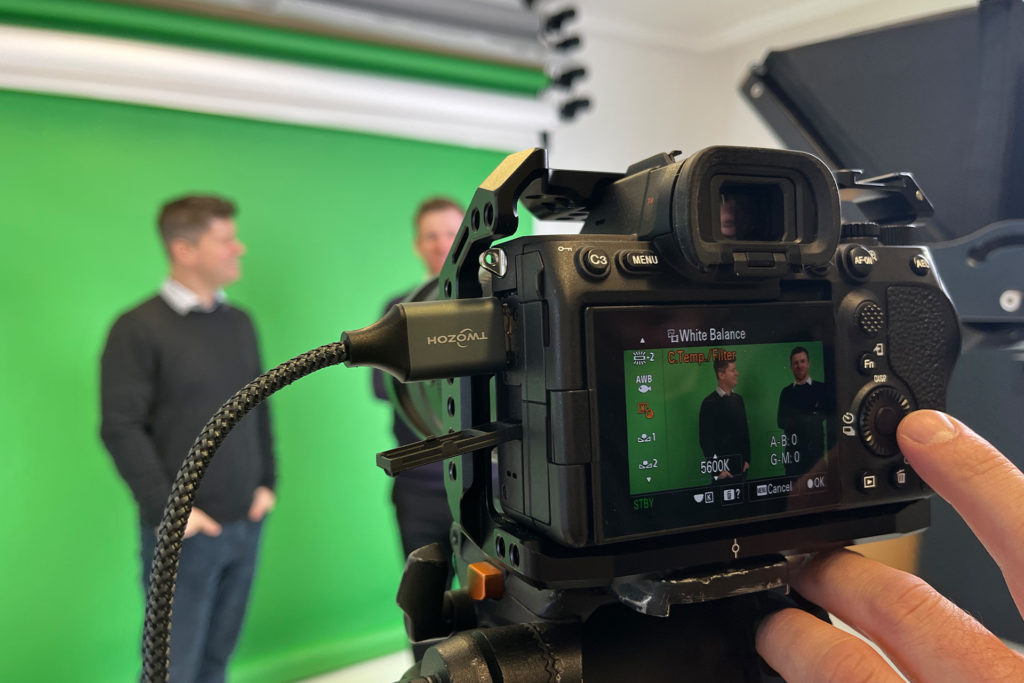 Hugh Viney, CEO of Minerva's Virtual Academy said: 'Since our launch in 2020, we've always thought outside the box – we're already changing the face of online education and the launch of MVA Studio is the next step towards that. Being able to create a suite of high quality digital content for our students adds another dimension to the tailored approach that we take to our teaching.'
The school will be sharing a selection of revision videos on its Youtube channel.
See Minerva Virtual Academy's online listing here.