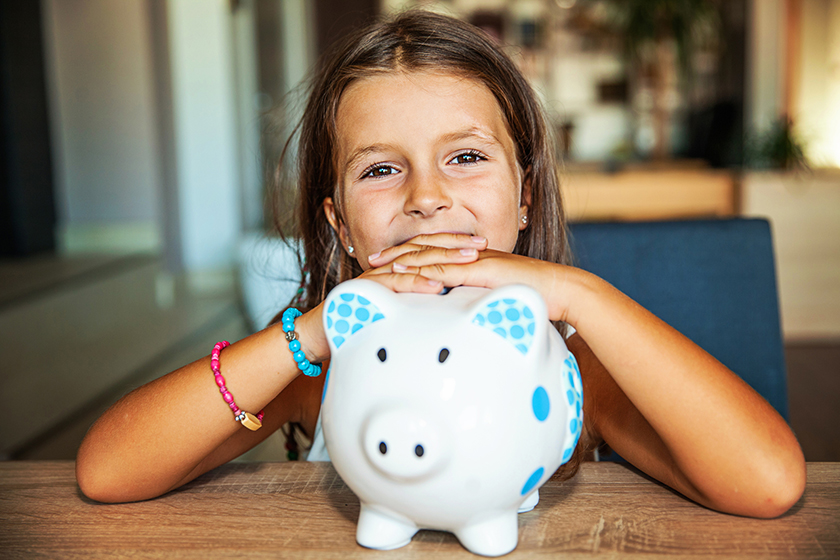 Pocket Money: How Much Should They Get?
Mobile phone top-us, clothes allowance, trips to the cinema... how to calculate the right amount of pocket money
Q. How much pocket money should I give my eight and 13-year-old children? Amanda, Bath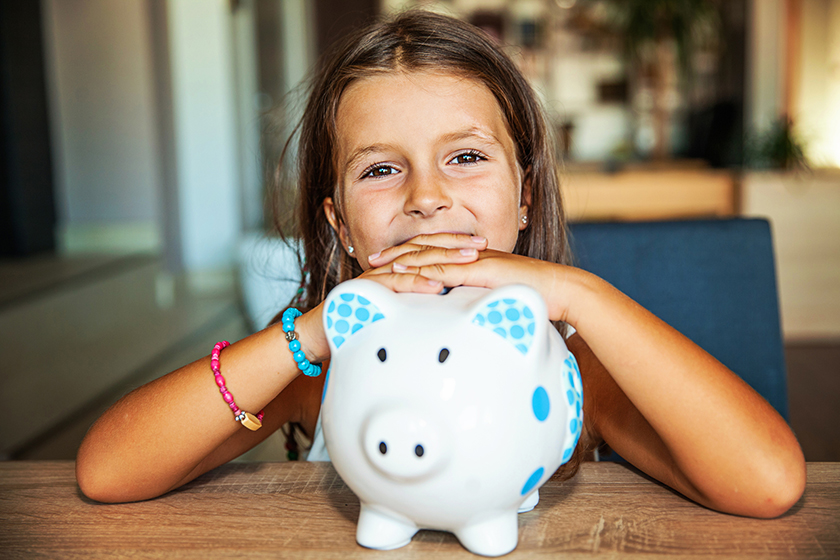 Pocket money is a thorny topic. Does it really help to teach financial and employability skills, or is it just an early introduction to consumerism?
Then there's how much. Should you follow the pounds in age per month? For example, £11 for an 11-year-old every month. Or choose a more rounded figure such as £40. This can then include a clothes allowance and mobile phone top-ups?
Sarah Pennells, of financial advice site Savvy Woman, says individual amounts must come down to the parental budget. 'It gets tricky when you want to offer more for chores – that really divides parents.
'I don't think it is the best thing to pay them for basics like tidying a bedroom – that makes it feel so terrible you have to be rewarded for doing it. Yet it can be good to give kids a small payment when they do something different – like wash a car – which is not a day-to-day chore.'
Another idea, she suggests, is rewarding a child when they choose to save their pocket money rather than spend it by adding to it. 'This is a lesson that mirrors adult life in the way we incentivise pensions. It shows them there is a trade-off from not spending money today.'
MORE RESOURCES: Savvy Woman / Money Advise Service