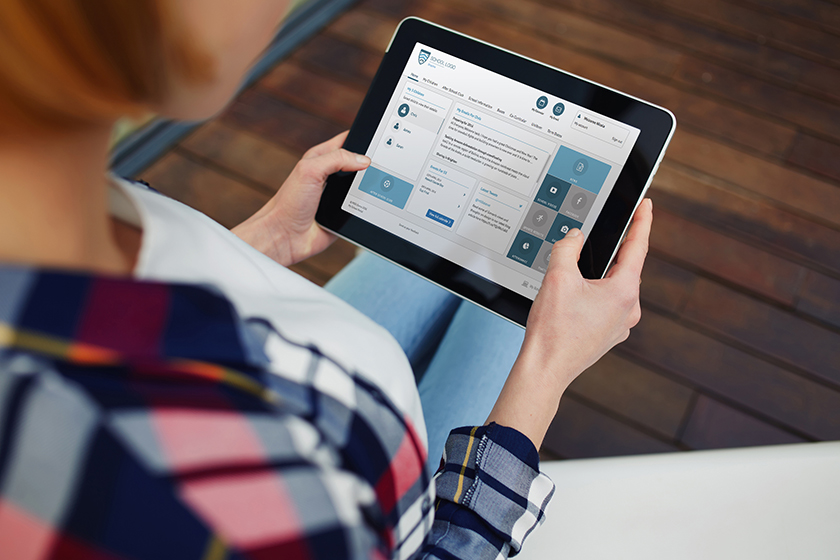 Communication Between Schools And Parents: Why is it Important And How is it Changing?
Looking at the importance of communication between school and parents and how channels, needs and safeguards are all continuing to evolve.
Adrian Brown is a parent and founder of My School Portal – a secure, web based communication platform that has been purposely designed for use by teachers, parents and students within the Independent Schools sector.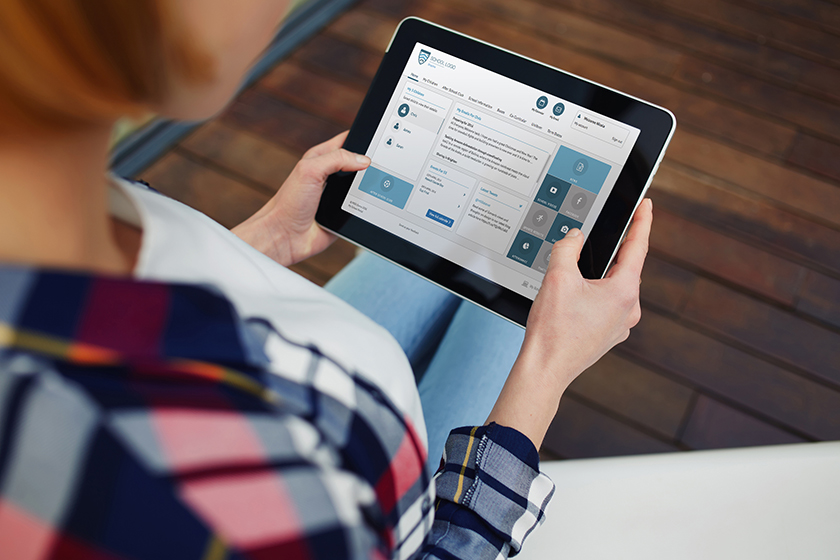 Multiple communication platforms bring flexibility but can create inefficiencies
Communication between parents and schools has thankfully come a long way in the last two decades, with the traditional school memo or letter (often found stuffed at the bottom of the school bag) increasingly giving way to faster, multi-channel electronic communications via email, text messaging and various online platforms and apps.
Today's choice of communication channels has broadened the spectrum of content parents can receive and added greater flexibility and informality to our interactions with school. Broadly speaking, this is a positive move, as we all benefit from greater flexibility in how we communicate. However, it has also created some challenges, particularly from a data protection standpoint within a school environment, with the range of channels necessitating greater safeguards to ensure the protection and security of sensitive data.
From a parent's perspective, it's not unusual to see both formal and informal communication platforms run in parallel to one another and the multitude of log-in passwords needed to access the different systems can be frustrating. Moreover, it is often the case the individual systems are storing differing information with the resulting lack of data integration further compounding the inefficiencies experienced by parents.
As parents we need to have simple, secure and user focused platforms
Schools that I engage with will anecdotally refer to the ad hoc development of their own communication platforms; with systems previously introduced for all the right reasons but with limited scrutiny of their integration and fit with existing systems and furthermore, whether that same investment would enhance the parent user experience. Unfortunately, what I tend to see is incredibly valuable data which is disconnected and disparate because it's held across various communication systems.
Like most busy parents, I simply wanted one secure hub, one point of contact and one online communication platform requiring one set of login details for all my school communication and information that related to my children. The end result of this frustration was the birth of My School Portal.
Simplified, personalised platforms will be a boon to parents and teachers alike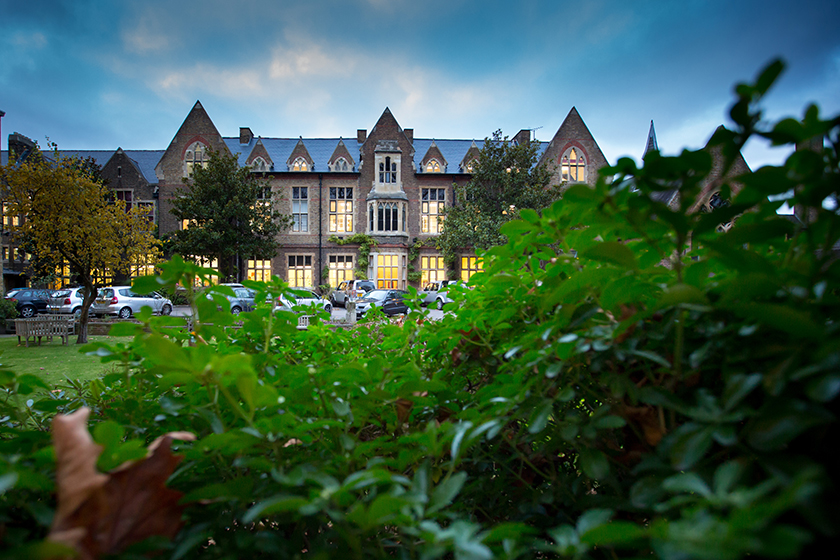 We are always exploring ways to continually improve the My School Portal platform, ensuring any changes reflect our original objective of optimising and simplifying the user experience.
One school that installed the parent portal with good success is Godolphin and Latymer.
Melinda Dodd, mum of girls in years 9 and 10 at Godolphin and Latymer, is a well respected creative director and choreographer and values easily accessible information:
'I have benefited enormously from using the school's online portal system as it offers a quick and efficient means of keeping up to date with school life. Often letters and information on paper would be lost or delivered slightly later. The portal means I can access all information immediately, and at a time that suits our busy schedules.'
Mark Thomson, who has two daughters at Godolphin & Latymer, values having all the information about his children in one single place: 'We operate in what seems like a 7 day/24 hour world, so having access to relevant information about the school, at any time, is crucial to us as parents. Information about our children is sensitive so ensuring that it is secure is critically important.'
 The 'personalisation' of data is a key area of development for schools. Increasingly parents want access to a communications platform that is not only intuitive for its users, but hosts intelligent, readily accessible, personalised data. A key part of this work is the integration with schools' internal databases and information systems, enabling platforms like My School Portal to centrally pool data. Importantly, this can then be personalised for parents meaning we only see the information that is relevant to us and our children, easing the often burdensome amount of data that we currently receive through the existing communication channels and improving our overall customer experience.
Corporations such as Amazon and Apple have been successfully using data personalisation to improve the customer experience for a number of years and as parents we can and should expect the same level of service from our schools.
Essentially good communication has a big part to play in bringing together schools, parents and pupils allowing us to work together to provide the best education for our children. A great deal depends on how schools choose to communicate with parents, but I am confident that we will continue to see progress in this area as more and more schools embrace these new technologies and communication trends.
READ MORE: Five questions to ask on an open day / How can parents help with homework?