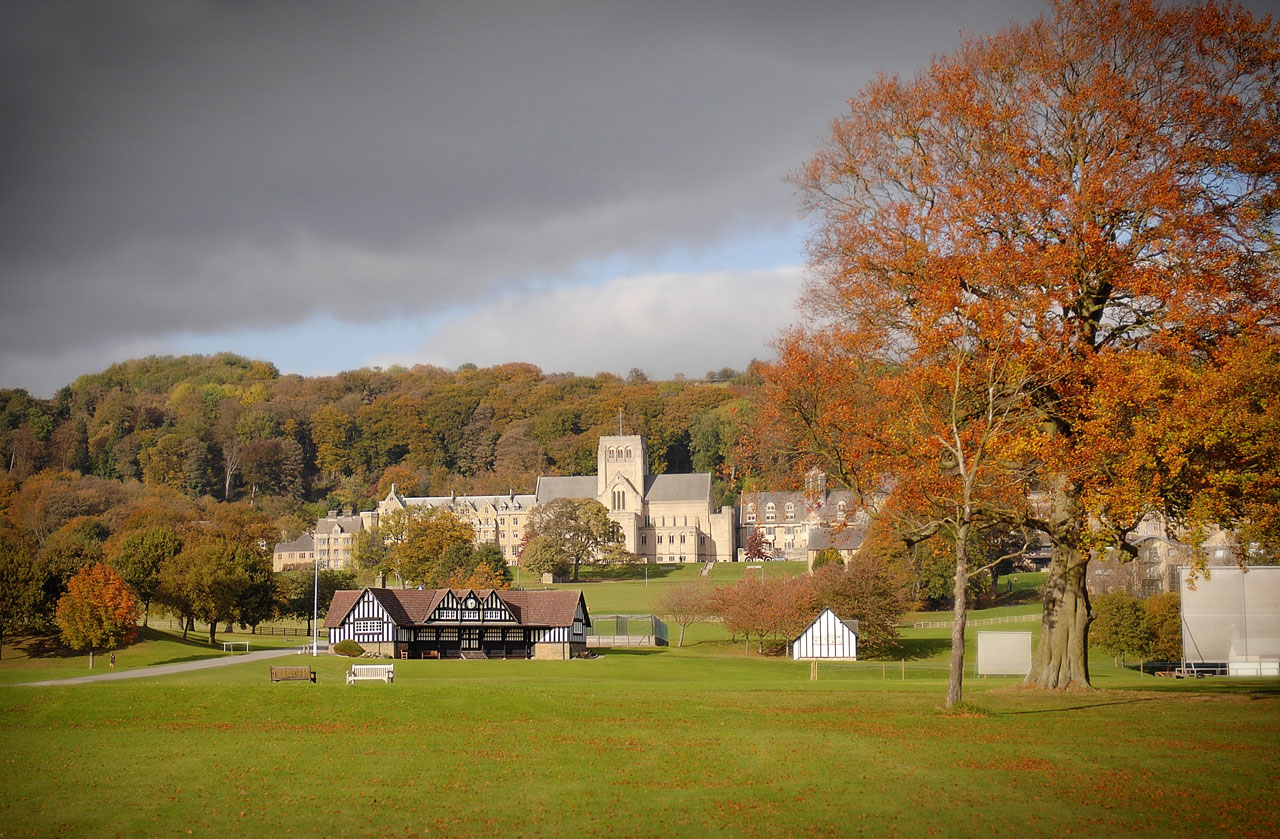 New Investments for Ampleforth
Ampleforth College may be situated in one of the most historic sites in the north of England, but they aren't afraid of new developments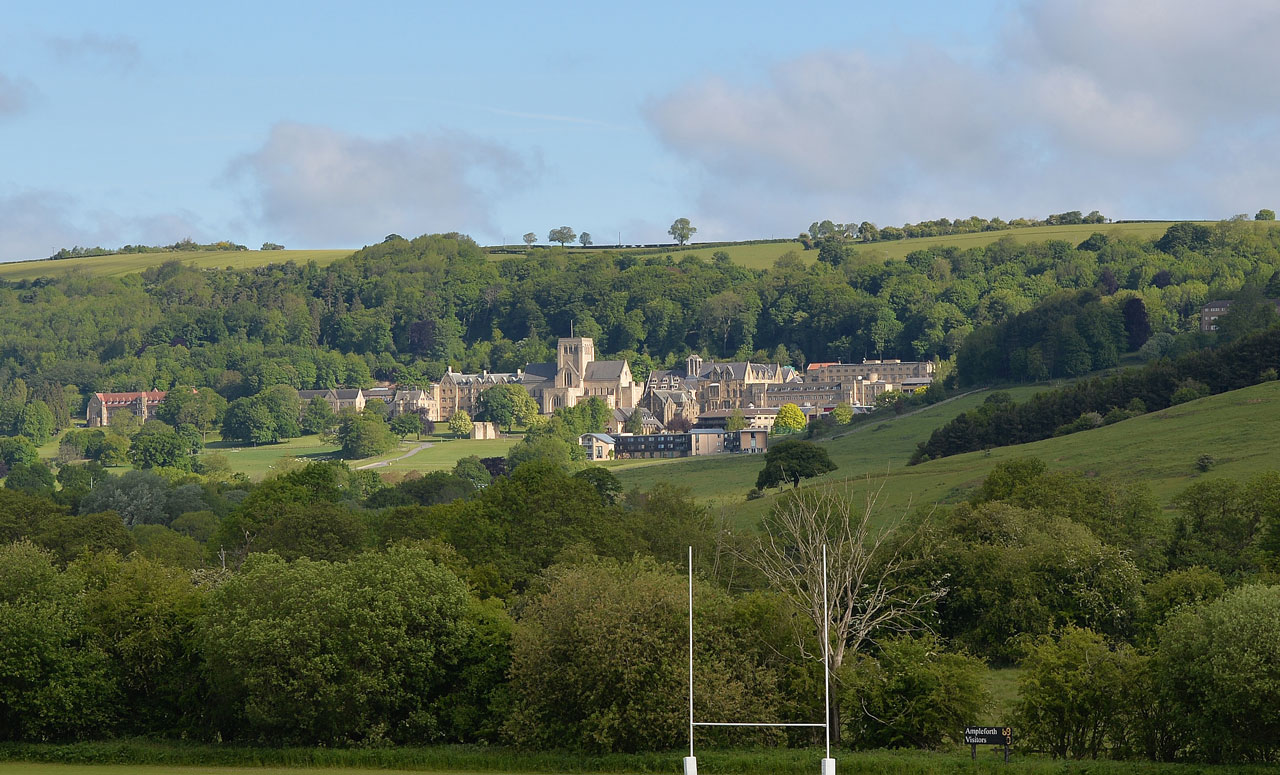 Ampleforth College opened in 1802 as a boys' school and today is one of the world's foremost Catholic boarding schools. Now fully co-educational, set in a beautiful valley in one of North Yorkshire's Areas of Outstanding Natural Beauty, this idyllic school is the UK's largest and most forward-looking Benedictine community and a thriving educational institution. Their mission is 'to nurture talent wherever it is to be found; and we believe it is to be found in everyone. We have never been an exam factory, and this will not change. But our ambition for academic achievement is, and will stay, higher than ever.' Part of their commitment to finding talent in everyone is shown in their new investments which focus on sporting prowess.
New conditioning suite
As part of a drive to improve overall athletic performance and sporting results, Ampleforth College recruited specialist strength and conditioning coach, Jack Miles (a new position within the school) and also installed a brand new high performance suite. Jack says, 'The new suite will enable the school to host a programme of strength and conditioning sessions which will form a vital element in enhancing the pupils' sporting performance and encourage them to develop a lifelong attitude to health and wellbeing.'
New hockey pitch
Ampleforth have also invested £200,000 into a new AstroTurf hockey pitch in view of improving the standard of hockey across all boys' and girls' teams. This is an exciting development for keen hockey players at the school, who will no doubt benefit from the increased playing time.
Monastery refurbishment
For the first time in 120 years, the monks' quarters at Ampleforth Abbey & College are undergoing a major renovation. The organisation is seeking to preserve the Benedictine way of life in this idyllic part of North Yorkshire with a £6.8m fundraising effort to restore the 19th century monastery. The project is expected to complete in April 2019 and, until then, the Abbey will continue to fundraise to meet the costs. This is a colossal project and has required extensive fundraising in order to take place.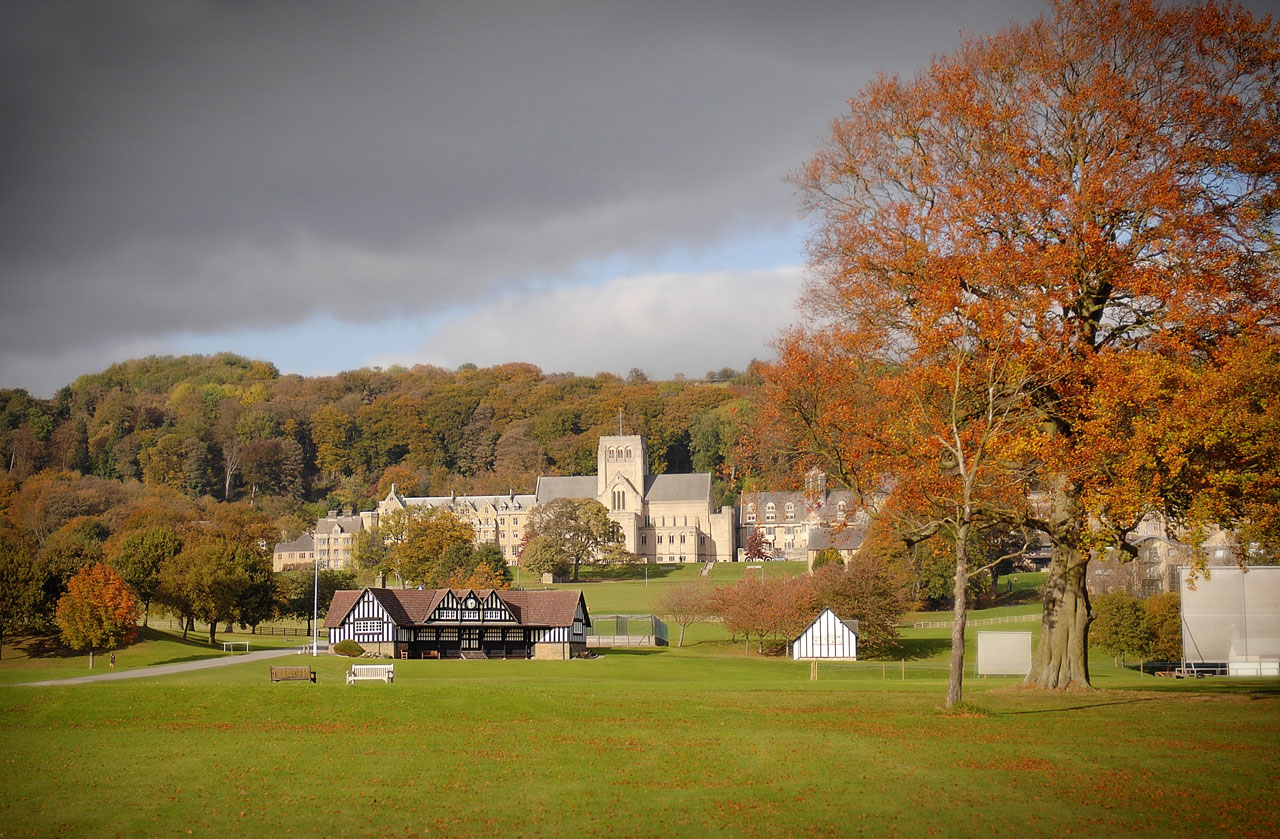 READ MORE: Ampleforth's New Wellbeing Guide | Five Ways to Boost Confidence in Pupils