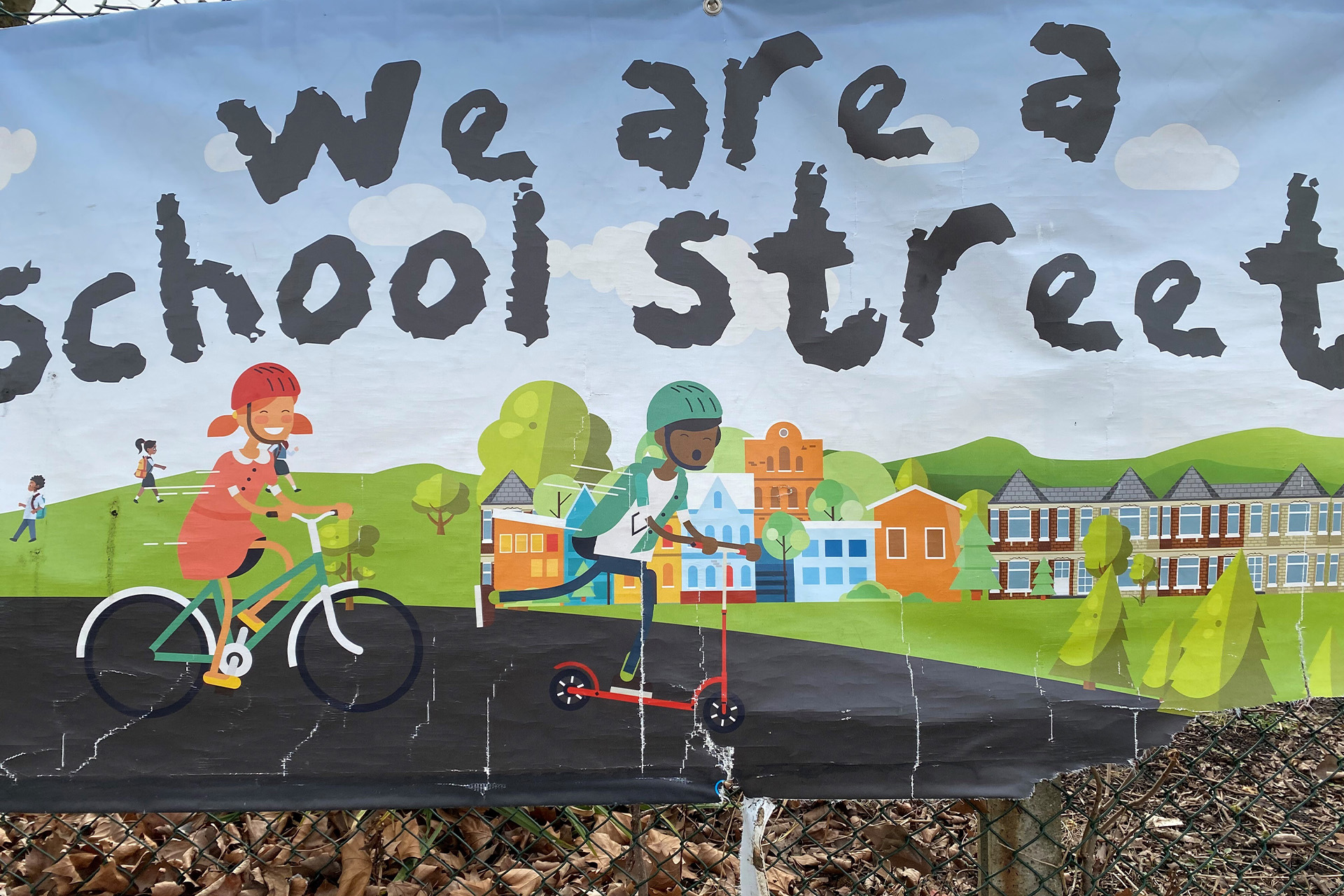 New School Street Approved for Tottenham Pupils
Lots of pupils in Tottenham will now be safer walking to school after another School Street has been approved.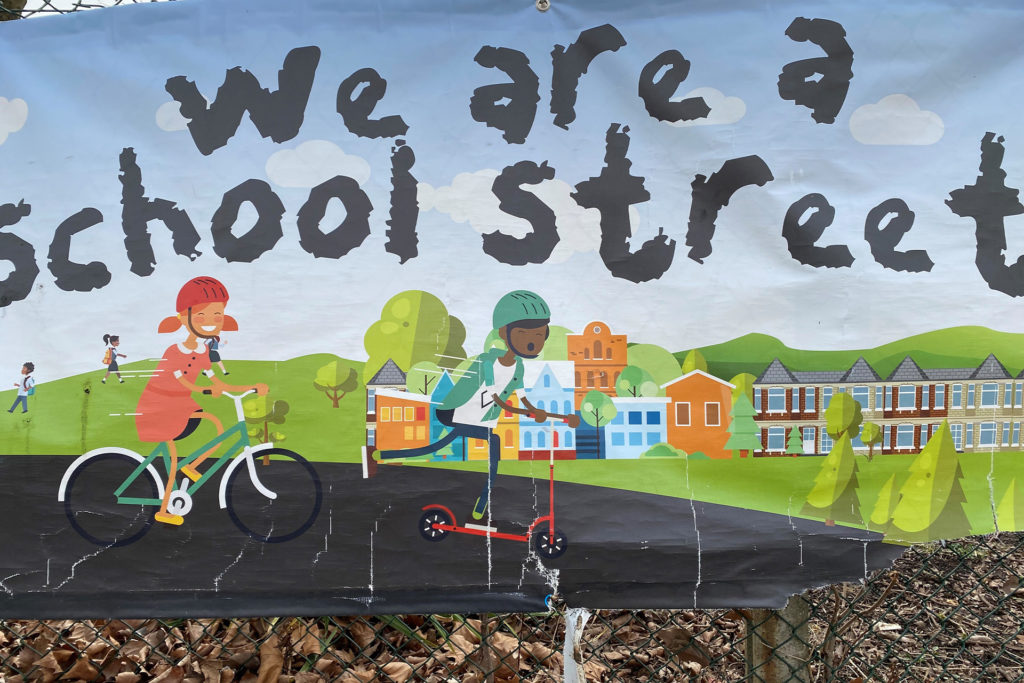 The new scheme in Tottenham, introduced by The Cabinet last week, will allow for hundreds of pupils to walk and cycle to school. This change will see improvements in air quality and road safety.
While the School Street is in use, only those that are walking, cycling or those with exception permits can use the road.
Councillor Mike Hakata, Deputy Leader and Cabinet Member for Climate Action, Environment and Transport, said: 'The school run makes up around 25% of all traffic and is why those times of day are often the most congested.'
The new School Street will help to reduce traffic and make it safer for the surrounding schools.
Read more:
The Duke Of Edinburgh Visits Portland College | Headington Marked As 'Excellent' In Inspection