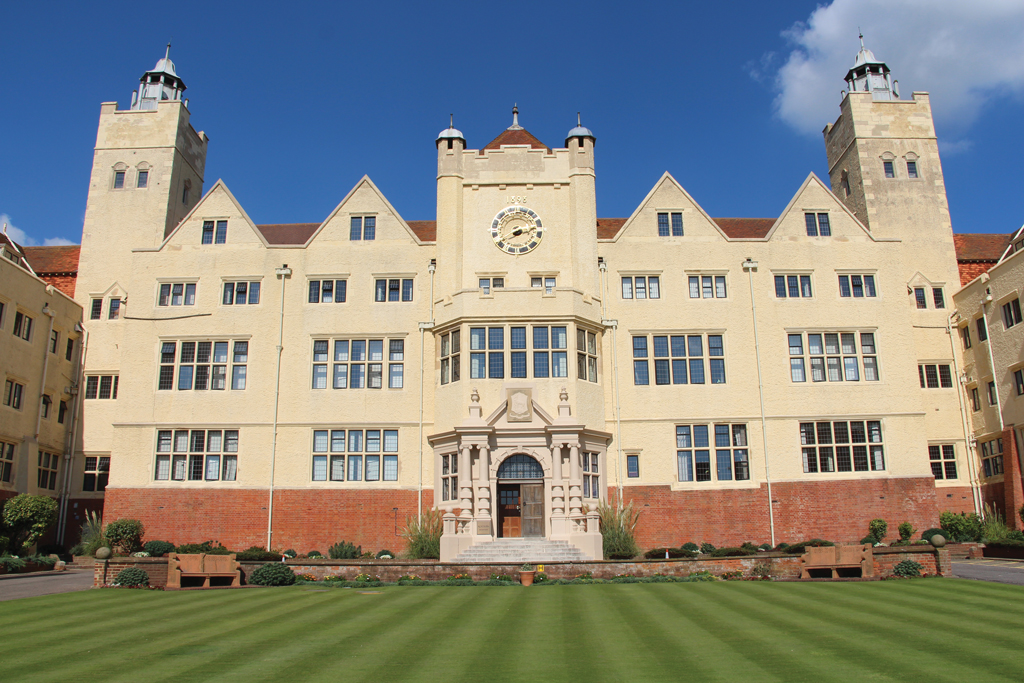 New School Wellbeing Initiative
The Mighty Pen, AGAIN
The headmaster of Roedean School, Brighton, is taking a new approach to safeguarding mental health, hoping it will reduce stress and anxiety among his teenage students, helping them realise that 'making mistakes and failing at things are helpful experiences that builds character and resilience.'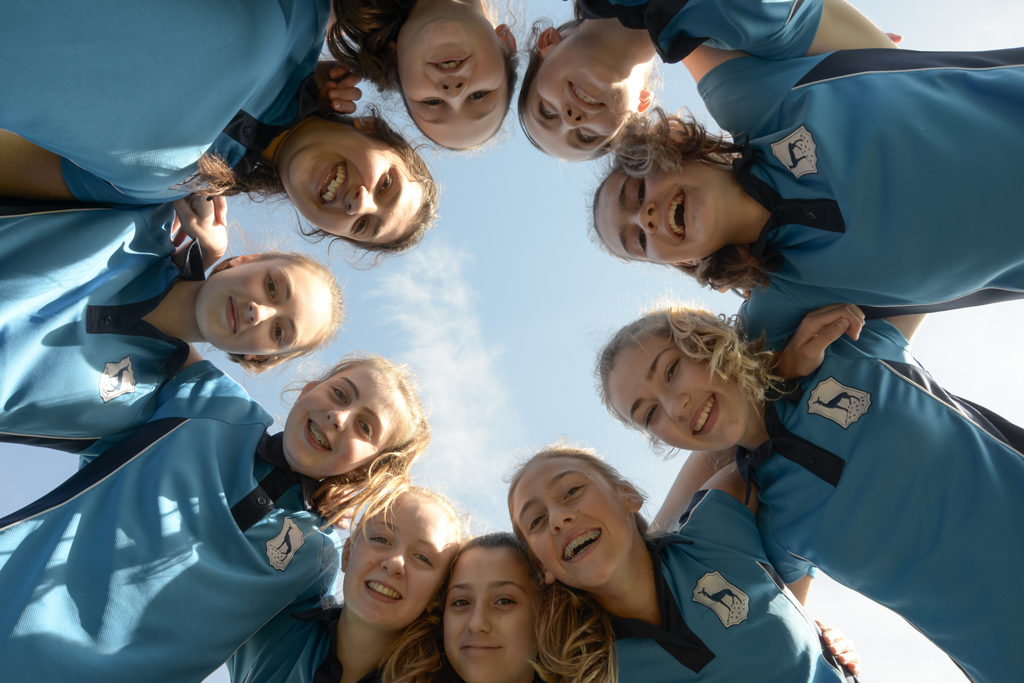 Having previously trialled limited mobile phone usage at Roedean and introducing a mobile detox retreat for his sixth-formers to encourage face-to-face relationships, Oliver Blond has concluded that simply banning mobile phones does not go far enough to reduce social media induced anxiety.
Mr Blond has now introduced 'wellbeing journals', thinking if the Roedean girls log their thoughts and emotions after using social media platforms such as SnapChat, Instagram and Facebook they will be able to monitor and – only then – truly understand how social media is impacting their mental health. He hopes the journals will be useful meditative tools, 'encouraging [the students] to look back and reflect on the impact and consequences of the time they dedicate to online interactions.'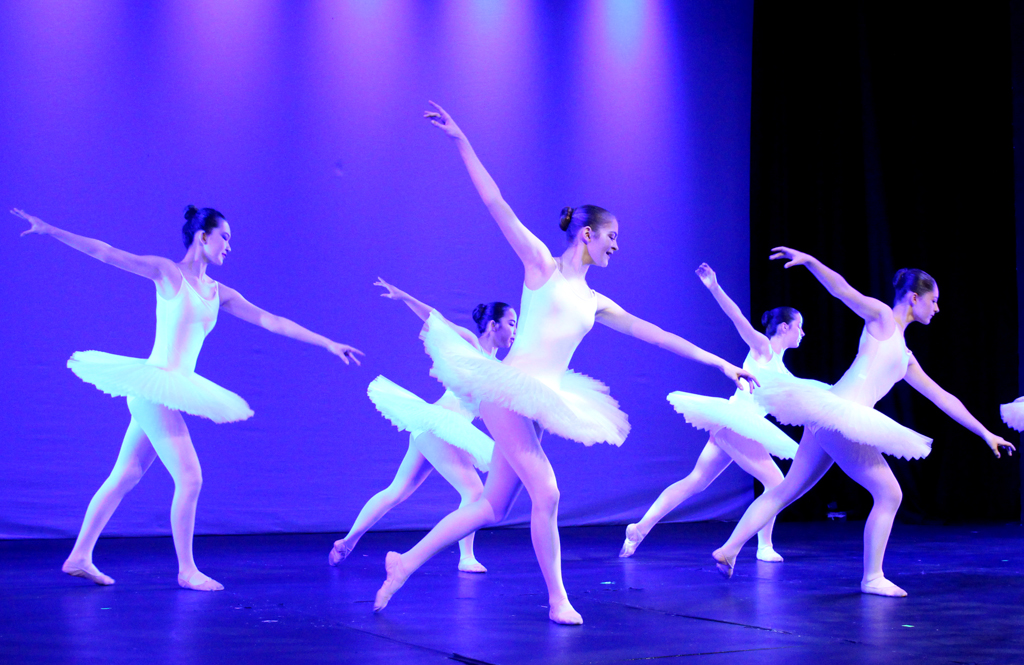 Mr Blond explains his new initiative saying: 'You cannot have wellbeing simply "done" to you, passively, by removing electronic devices. You have to take responsibility for how social media makes you feel and act and how you interact with it yourself. This needs to be self-propelled. If a child notes down how they were feeling before spending an hour looking at other people's lives on Instagram and then afterwards what that triggered, I think there will be stronger awareness of the inherent dangers to self-esteem, how we view and value others and the surrounding mental health dangers than if we just sit them down in a classroom and tell them about it.
'Much like a GCSE art sketch book where pupils explore ideas from first impressions to more complex and sustained thoughts, I want the girls to use these emotional scrapbooks to record how they grow and develop through the school and that includes how their mental health is affected by using their phones.I want them to reflect on the impact of what they read or see and how that makes them think about themselves and their world.'
Considering we are in the middle of what might be called an epidemic concerning young people's struggles with their mental health, Mr Blond's new initiative at Roedean seems like it could be the hose we need to fight the fire. It is hoped that more schools follow the example set by Roedean, and that wellbeing journals soon become a mainstream way of improving the mental health of young school children.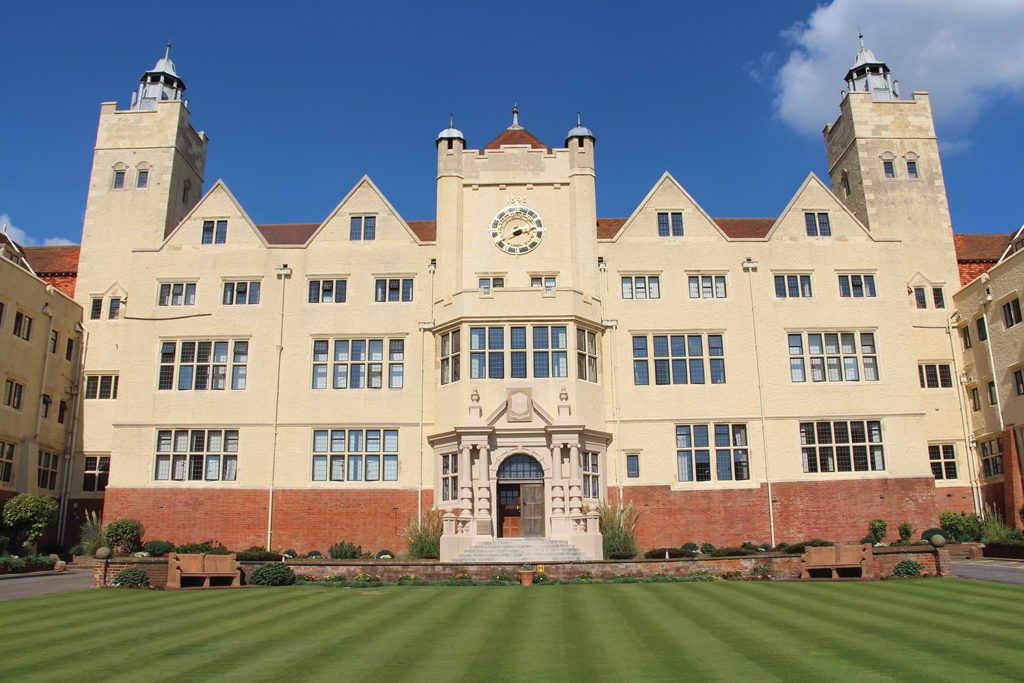 Roedean is an all girls, boarding and day school on the beautiful Brighton seafront. It admits pupils from ages 11-18. Its next open day is 7 March, book your place here. Find Roedean's School House online listing here.