Sixth Form students at Royal High School Bath are organising a charity event, 'Night at the Musicals', to raise money for Ukraine.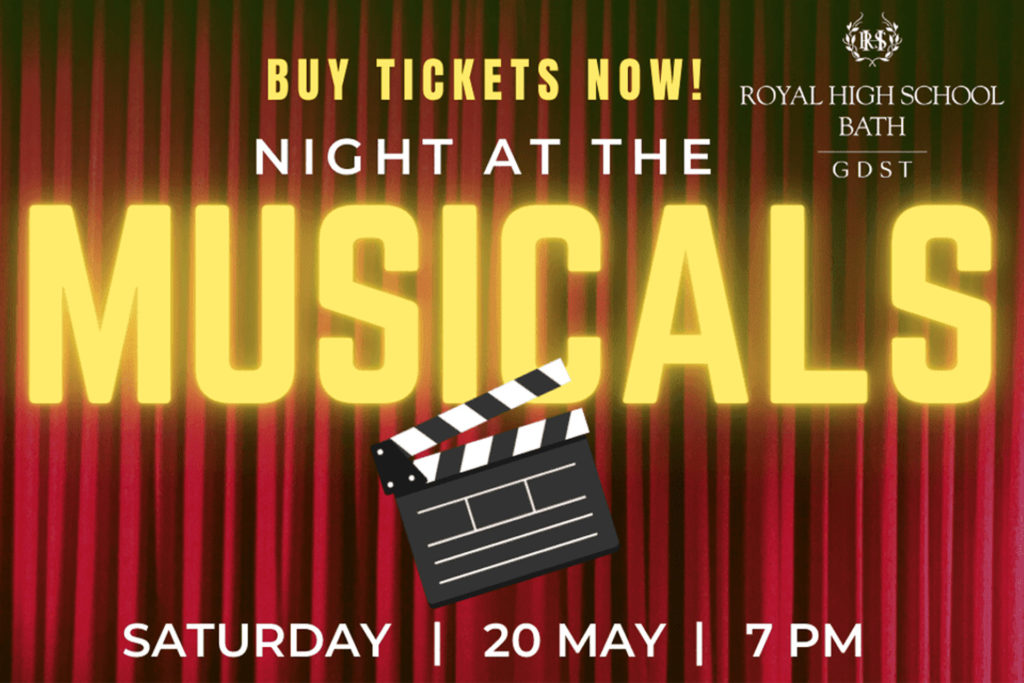 The event will take place at the school's Memorial Hall on Saturday 20th May at 7pm. It will be a night full of acting, singing and dancing performances from both the teachers and students.
Sixth Form student and one of the event organisers, Natasha David, said: ''Night at the Musicals' will be a fun, eclectic mix of performances from different musicals, with many talented teachers and students putting on a fabulous array of acts.'
Head of Royal High School Bath, Mrs Kate Reynolds, said: 'Social responsibility is very important at Royal High School Bath and we are proud of our students who regularly take the lead in organising events and initiatives to support charities and organisations.'
Tickets are available to buy on Eventbrite.
Read more:
The Golden Hinde's 50th Anniversary Competition | Mayfield Strike Gold