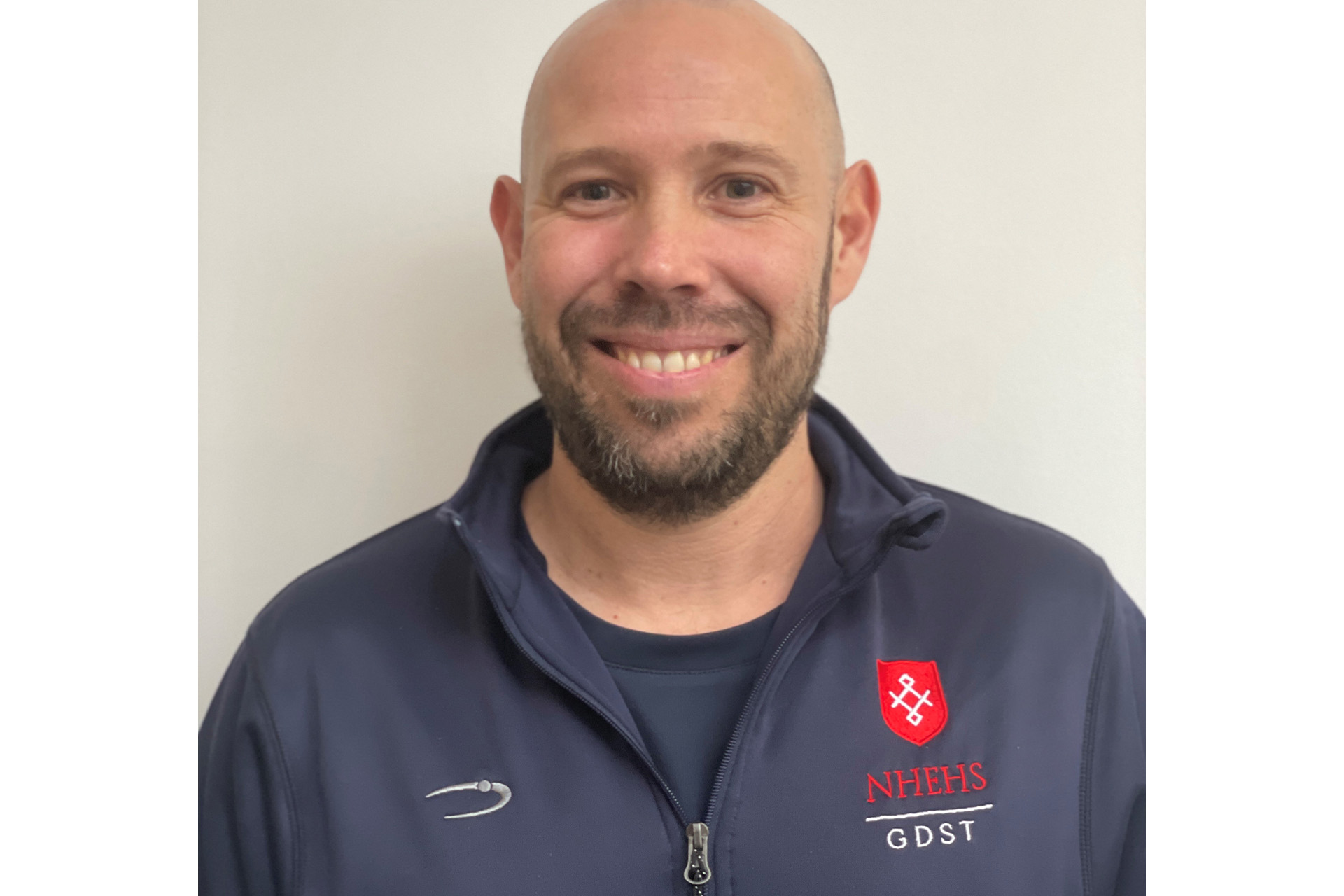 Notting Hill & Ealing High School Appoints New Director of Sport
Notting Hill & Ealing High School (NHEHS) has appointed Mr Andrew Bennett in the position of Director of Sport. 
With over 14 years teaching within the independent sector, Mr Bennett will be responsible for leading the sports team at Notting Hill & Ealing High School. Prior to joining NHEHS, Mr Bennett held roles within boarding schools, New Hall School and St Mary's Ascot, and has a strong coaching background having led teams to national success and assisted students gain sports scholarships to US universities.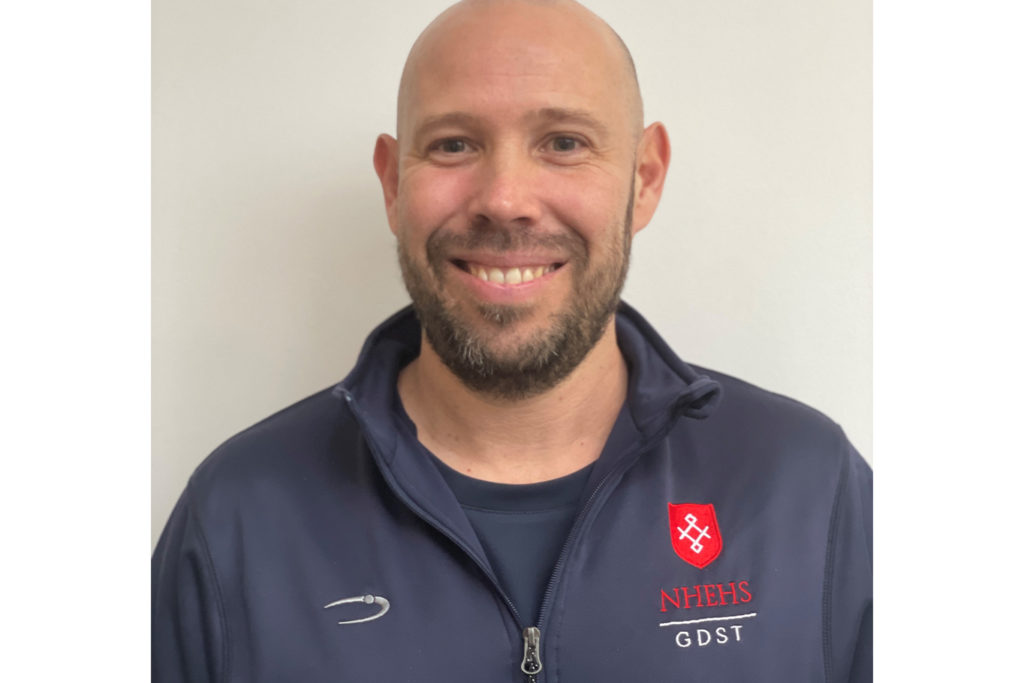 Commenting on his appointment, Mr Bennett said:
'I am a great believer in making lessons engaging and ensuring the students are able to make the most of the wonderful facilities and opportunities on offer. Sport plays a key role in the lives of the students at NHEHS and I am looking forward to supporting them in developing their passion and enthusiasm. As an all-through school, NHEHS is wonderfully placed to provide staff with an opportunity to make a lasting difference to the lives of the pupils. This is an exciting opportunity and I'm delighted to be joining this outstanding school.'
Matthew Shoults, Headmaster, added:
'I am looking forward to working with Mr Bennett. He has a wealth of experience, a pastoral skillset having worked within the boarding environment and these skills, coupled with his experience, will prove invaluable as we develop our sports provision.'
Notting Hill & Ealing High School was recently ranked within the Top 20 all girls' schools in the country for Cricket by The Cricketer Magazine and currently holds numerous county and national titles across netball, hockey, tennis and water polo. The School also won the Ealing School's Cross-country Championships 22/23.
See Notting Hill & Ealing High School's online listing here.