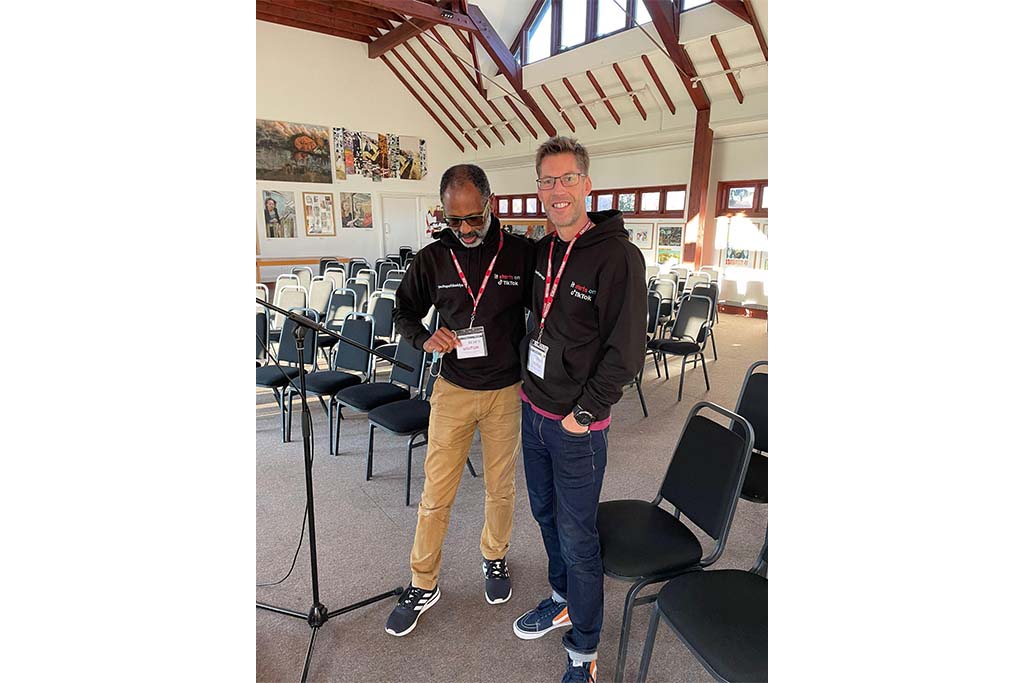 Outta Puff Daddys Visit Bede's Year 12 Pupils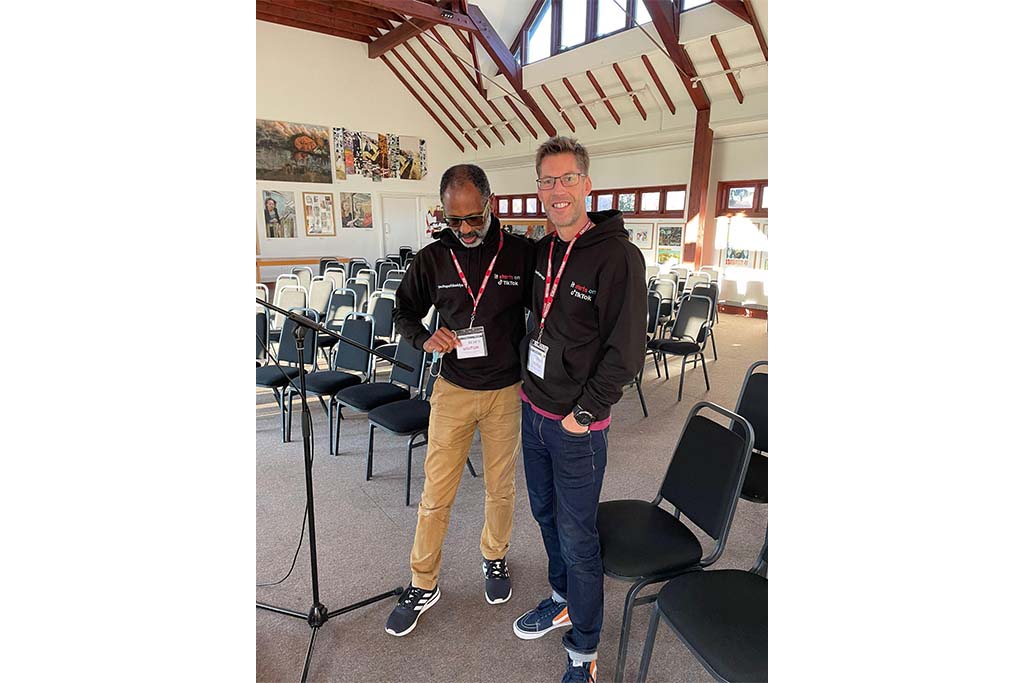 In light of November being Men's Mental Health Month, Bede's pupils have been exploring mental health issues, identifying the causes of poor mental health and learning ways to help each other through difficult times. 
Last week, Year 12 were visited by Paul Jukes and Don Hurley – two members of the 'Dad Dancing' street dance crew and TikTok sensation, Outta Puff Daddys. Since 2012, they have been dancing for entertainment, health and fitness.
Their brotherhood provides a safe space to discuss their own mental health challenges, as well as spreading joy and encouragement to their fans on TikTok and Instagram. Their main goal is to encourage men to talk openly about their problems, whether it be to a loved one or a professional. 
With over 88,000 followers on TikTok and over 35,000 followers on Instagram, these Dad Dancers' message is being well and truly heard. Paul and Don spoke to Bede's pupils about why mental health awareness is important, how to break the stigma surrounding it, as well as how to support others and self-care.
As a group of men ranging in danceability, age and profession but all sharing the same passion to dance – they break through all stereotypes surrounding traditional masculinity. Their success has featured in outlets such as BBC News, ITV News, Heart, Capital Radio and more.
Alex Lowe, Head of Pupil Welfare comments, 'We are delighted to welcome Outta Puff Daddys to speak to out Sixth Form pupils about the importance of talking to and supporting each other through difficult times. Outta Puff Daddys message is one of solidarity, particularly focused on mental health. We hope that all of our pupils feel encouraged to prioritise their mental health and seek help whenever they need it. Thank you for sharing your inspirational story and message.'
See Bede's Online listing here.