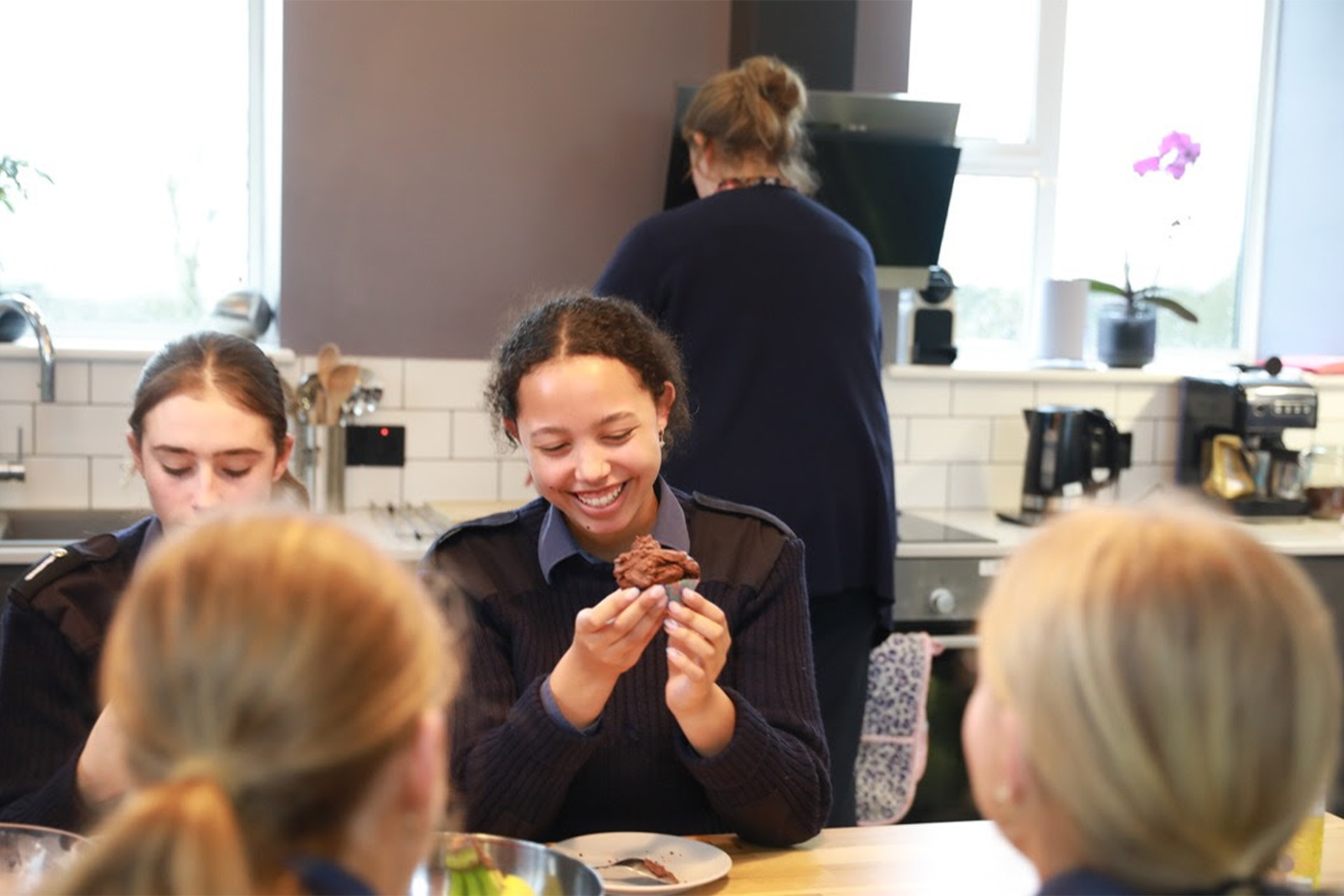 Pangbourne College Hosts Wellbeing Day
Pangbourne College hosted a Wellbeing Day to help support pupils physical and mental health.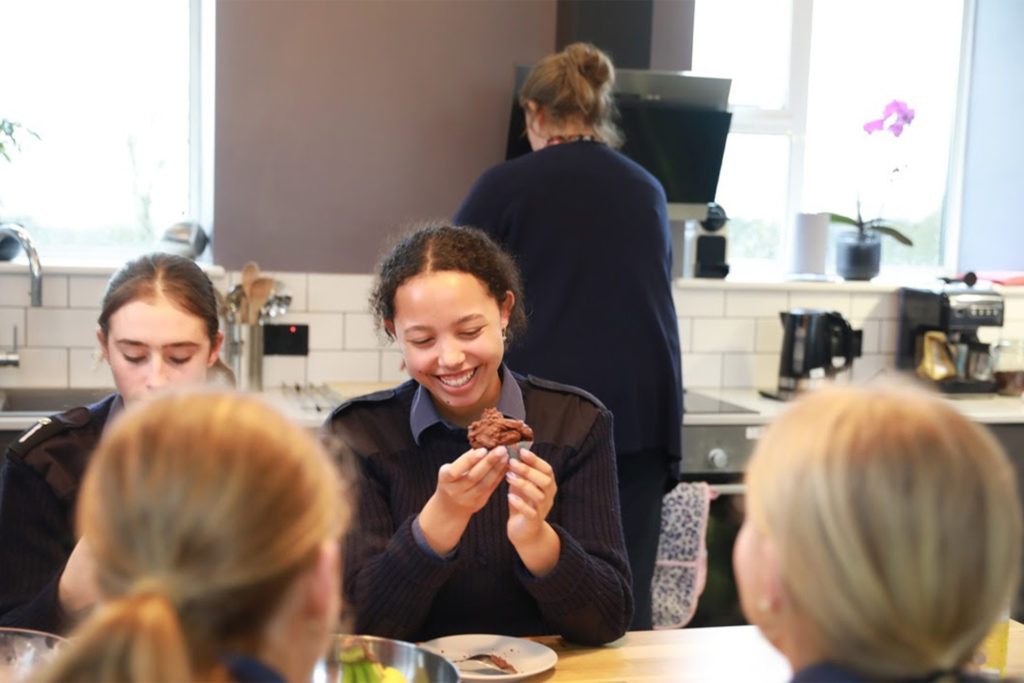 This is an annual event for the college, with specialist guest talks and workshops led by the staff.
The Mental Health Foundation has five strategies for wellbeing. Caroline Bond, Assistant Head of Pupil Mental Wellbeing, said: 'These strategies have all been successfully rolled into our wellbeing day to benefit both our pupils and our staff.'
Speakers included:
Amy Lockwood, Childnet
Ryan 'Mo' Morris MBE, Agile Edge Founder and Royal Marines Commando
Joanne Feast, PSHCE and Wellbeing Consultant
Chis Singleton, founder of Transparency Theatre Company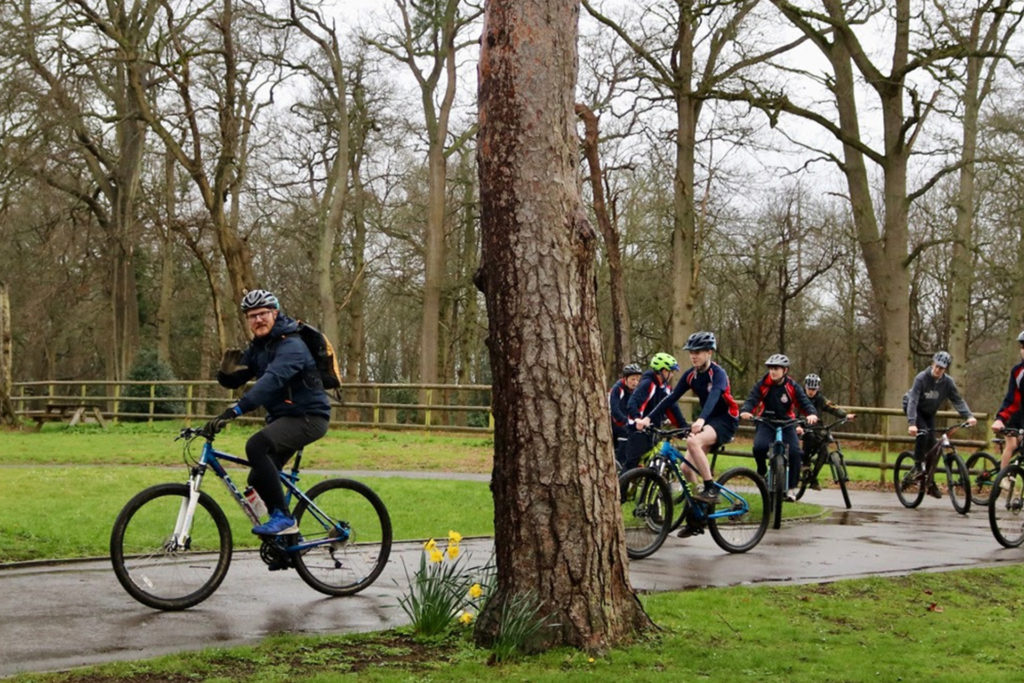 There were endless activities available on the day, such as dog walking, laser tag, trail running, pamper party, mountain biking and baking.
See Pangbourne College's online listing here.