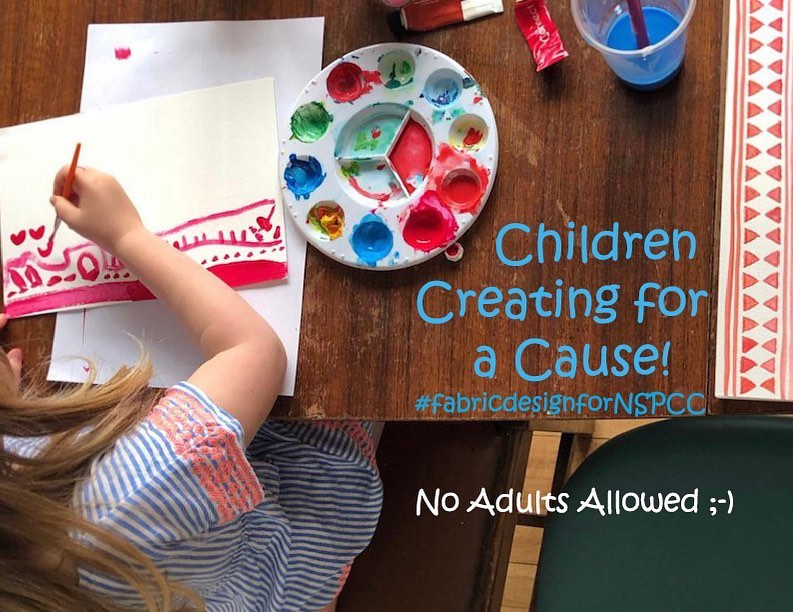 Paolo Moschino Competition
Children Creating for a Cause! #fabricdesignforNSPCC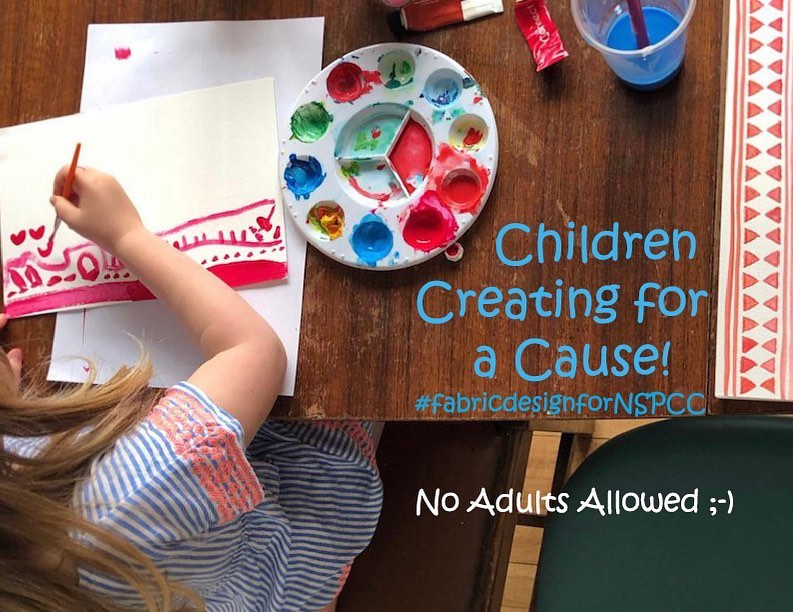 Paolo Moschino for Nicholas Haslam, a London-based luxury interior design and lifestyle brand, has launched a children's competition to raise money for the NSPCC. The NSPCC – a UK charity that protects vulnerable children and aims to eradicate child abuse – has seen a surge of calls during the coronavirus pandemic as families are confined solely to their homes. In response to the increased demand, the NSPCC has launched an urgent appeal for support so that the voices of vulnerable children can still be heard.
Paolo Moschino for Nicholas Haslam has answered the call with creativity and flair, starting a competition called 'Children Creating for a Cause!' #fabricdesignforNSPCC. The competition invites all children to create a fabric design in the theme 'Patterns of Spring'.
The winning design will be announced at the end of May, after which it will be worked on by the Paolo Moschino product team and then made into a print. The final fabric will be named after the winning child and ten per cent of every sale of the child-designed fabric will go straight to the NSPCC.
Not only this, the suggestion donation of £10 to enter the competition will be matched by Paolo Moschino for Nicholas Haslam. Entering the competition couldn't be easier; just follow these simple steps:
Get your child to create a stunning fabric design in the theme 'Patterns of Spring'.
Click 

here

 to visit the 'JustGiving' page and donate your £10.
Send a clear image of your child's design (up to 3MB) to 

[email protected]

, or if you are on Instagram, just hashtag #fabricdesignforNSPCC and tag either @nicholashaslamltd or @paolomoschino.
The deadline for entries is 20 May 2020.
Good luck! And happy printing!
Follow Paolo Moschino for Nicholas Haslam on Instagram here
See what THE PIG-at Bridge Place is doing during coronavirus here