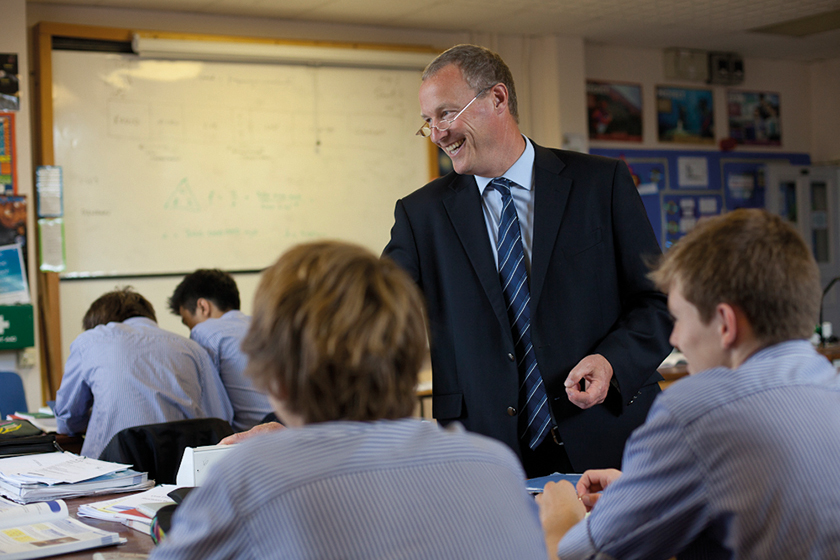 Should we put Peace Lessons on the Curriculum?
A school with a Quaker foundation is pioneering new lessons in peace, sustainability and social responsibility
Iain Kilpatrick, headmaster of Sidcot School, argues the case for placing peace lessons centre stage.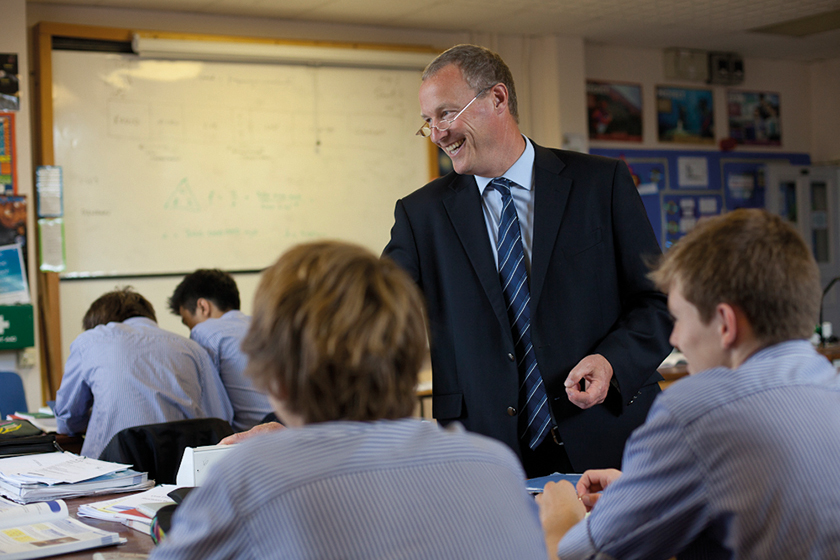 In a world where conflict and turmoil feels increasingly present, the introduction of peace education into the curriculum has never seemed more relevant. Amid 24/7 rolling news coverage and unfiltered social media posts, much of it focusing on conflict, we need to teach young people about peace and conciliation. Not only do they need to be able to deal with conflict in their own lives, but also understand it on a global and humanitarian scale. The world is a complicated place and our students need to be equipped to deal with this complexity.
Against the media backdrop of negativity and gloom, it is important to help students make sense of the world by engaging in both sides of the argument. They need to be able to discern facts, ask questions about what they see and hear and explore the varying viewpoints to form their own opinions and identify what matters to them.
Peace and global studies
In keeping with the ethos of its Quaker founders, Sidcot School has always been outward-looking and pioneering. Our centre for peace and global studies encourages pupils to engage with global issues such as human rights, social justice and environmental care. We invite our students to look out into the wider world and we measure our success, not just by exam results, but by the fact that our students leave us with an informed interest in world affairs and direct experience of community service.
The social and ethical concerns around subjects like peace, sustainability and social responsibility are live topics within the school. Students discuss them and reflect on their own intellectual and emotional response. In doing so, they understand how their actions can make a difference and appreciate the value of making a purposeful contribution to the world.
Academic impact
It's no surprise that these qualities feed into academic excellence. These skills and values, along with the curiosity and confidence to enquire fearlessly – or to live adventurously, as our Quaker philosophy puts it – lead children to be more motivated to learn.
During their time at the school, students learn to express their own opinions and listen with interest to the views of others. Everyone is encouraged to contribute to discussions and debate. In this way, students develop an enthusiasm for collaboration. In a truly international environment, their fellow students often have very different stories from their own. They are people from different backgrounds, different countries, races and religions, and people with different abilities.
Our approach has been recognised by the Ashoka Changemaker Schools Network, a global network of educational institutions that prioritise the cultivation of empathy, teamwork and leadership in their students.. We are one of only a handful of schools across the country to be selected as a changemaker school. This acknowledges Sidcot's ongoing commitment to delivering an inspirational education that is as much about nurturing the spirit as it is about outstanding academic success.