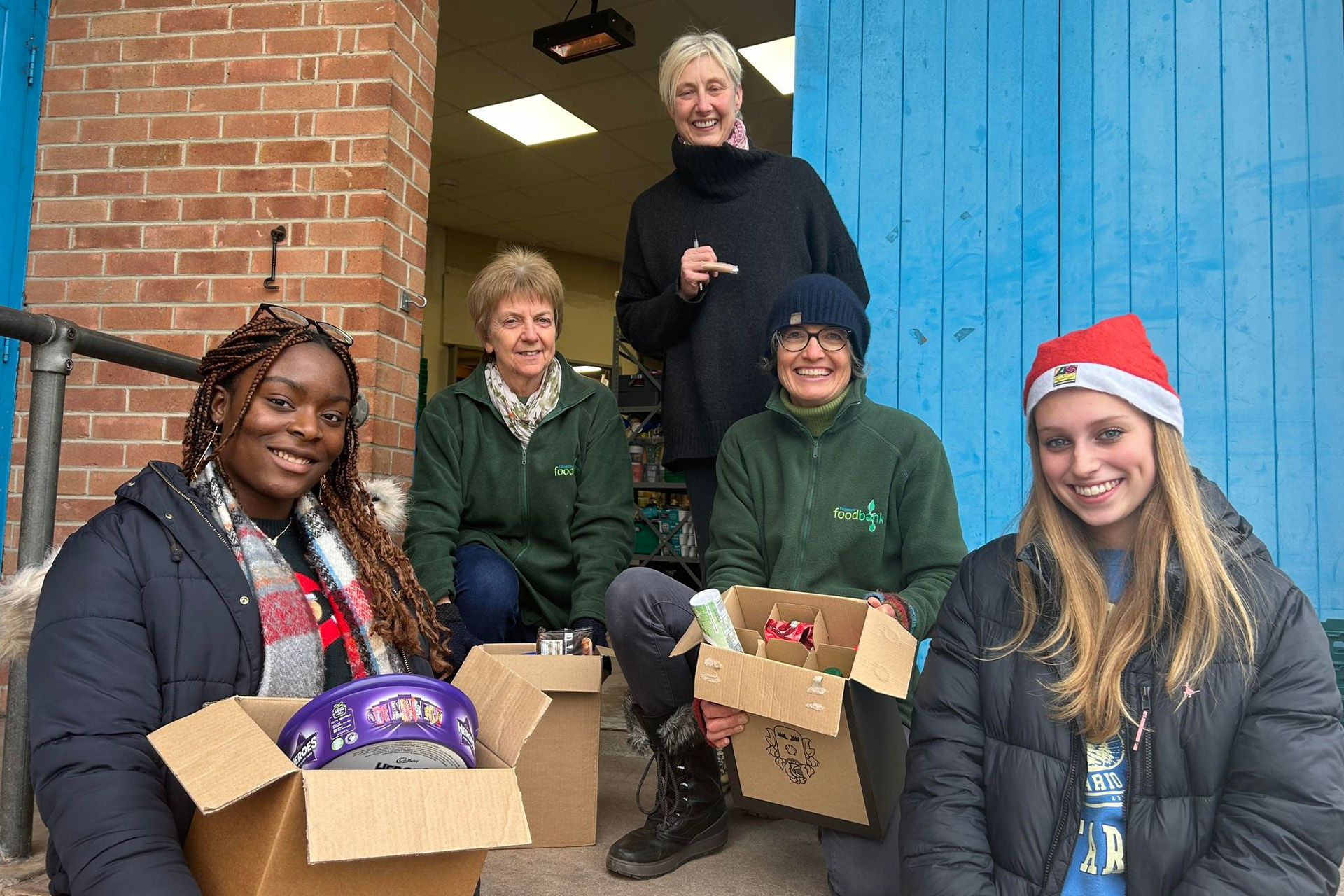 Queen's College Deliver Christmas Treats to Local Foodbank
Sixth Form students from Queen's College in Taunton made a delivery of Christmas treats to Taunton Foodbank this week. Taunton Foodbank is a Christian charity providing emergency food to local people in crisis.

The whole tutor group were involved with creating a 'reverse advent calendar', donating sweets and treats over the course of the term until they had contributed enough to fill three large boxes!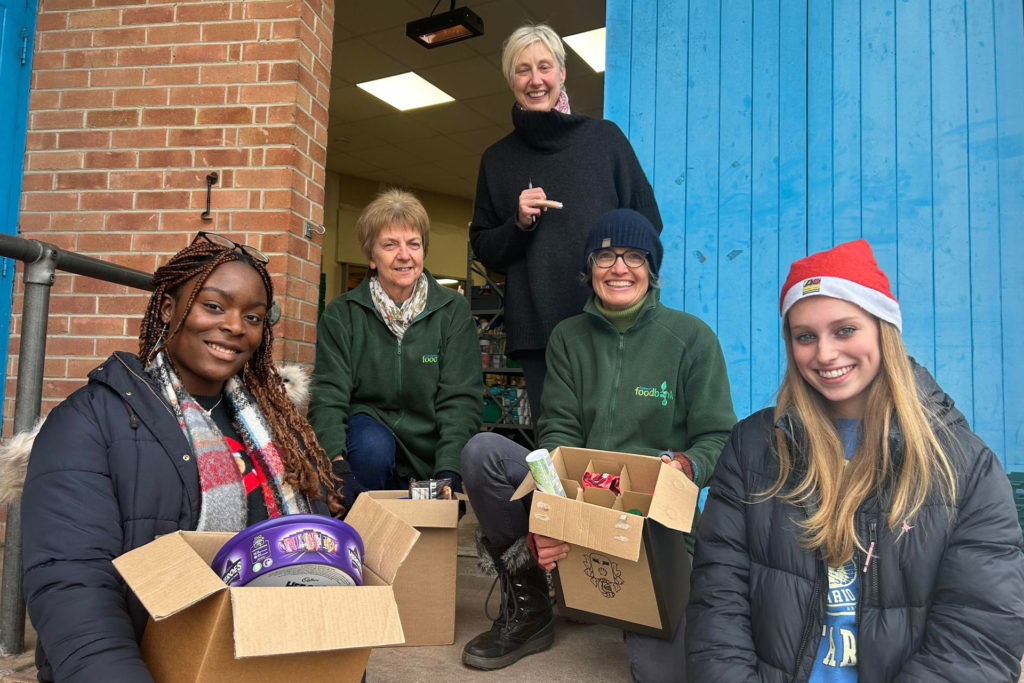 The donations were gratefully received by volunteers at the Taunton Foodbank, with one of them saying 'It is a really thoughtful and kind gesture from young people and refreshing to see their empathy with the plight of others, particularly at this time of year'.

Students, Osa and Hattie represented their tutor group by taking the donation to Taunton Food Bank earlier this week.
See Queen's College online listing here.