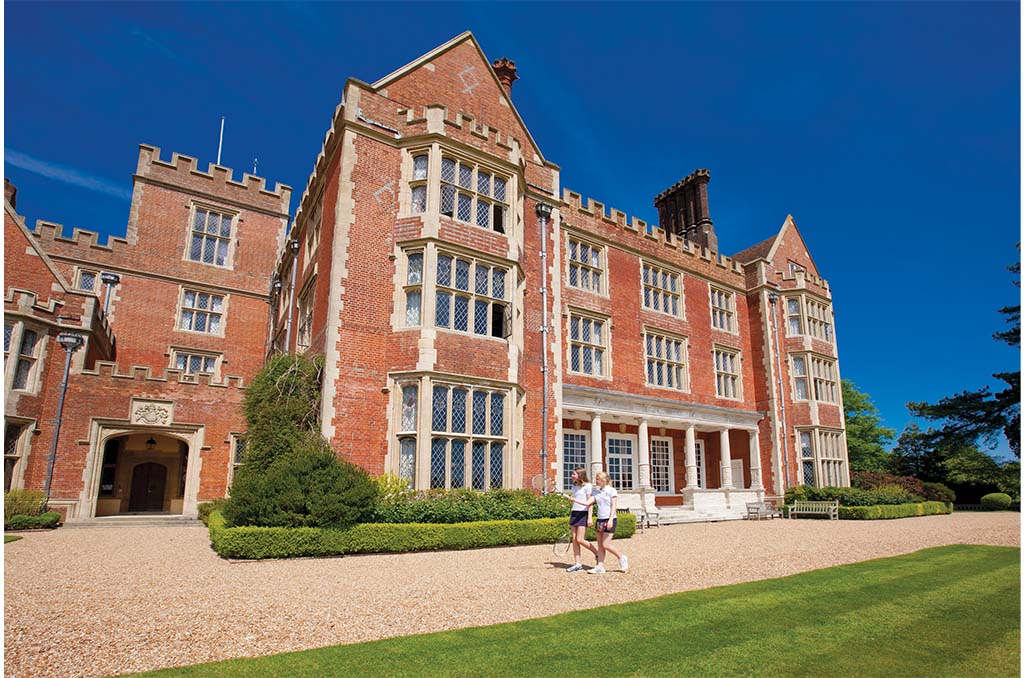 It's time to improve our education system as a whole, says Samantha Price, headmistress of Benenden School – starting with grading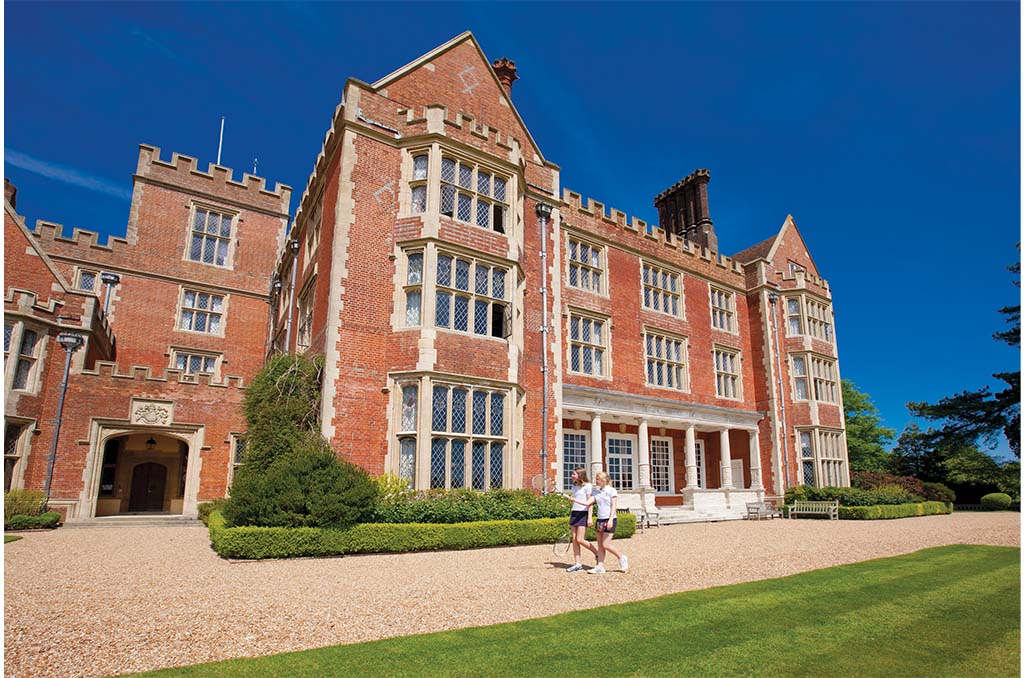 We have just lived through one of the most disruptive periods in the history of UK education. The need to operate differently over the past 18 months has shone a light on the reality that there are parts of the education system that need to be improved.
We all want the best for young people, but it has become increasingly apparent that our current system of assessment, in particular, has become unwieldy and, in my opinion, is no longer fit for purpose when we consider the skills required for current and future employment.
The teacher assessment process of the past two years is far from the perfect approach and I'm not advocating this as a solution, but there are undoubtedly elements of this year's grading system that we should consider retaining.
The principle of assessing students at regular intervals and taking numerous pieces of work into consideration – rather than a single exam – has to be a fairer way of assessing someone. Frankly, nobody thinks universities will be getting weaker students over the next couple of years because they have not sat public exams. The so-called 'Covid generation' of 2020 and 2021 school leavers are as intelligent and as knowledgeable as their predecessors, albeit they may have gaps in their knowledge base owing to the disruption of the pandemic, and have not suffered disadvantage from the lack of facing final exams.
Aligned to this is the growing recognition that memory recall is less important in the modern workplace – instead, young people need to be able to think around a subject and apply knowledge from different subjects to solve a range of problems.
The university applications process goes hand in hand with exam reform and should be overhauled at the same time to embrace either post-qualification offers or applications. This would be a much fairer system for all young people and would reduce the pressure on them in their final year of school. Instead of negotiating predicted grades and worrying about whether they will literally 'make the grade' upon which their university place depends, students could focus on their studies and enjoy the friendships and life-enhancing extra-curricular opportunities of their final year of school, which are just as important to their long-term futures.
Doing away with predicted grade offers and moving to a post-qualification system would minimise the negative mental health impact of striving for the 'holy grail' of grades. It would also go a long way towards levelling the playing field for all students, irrespective of background.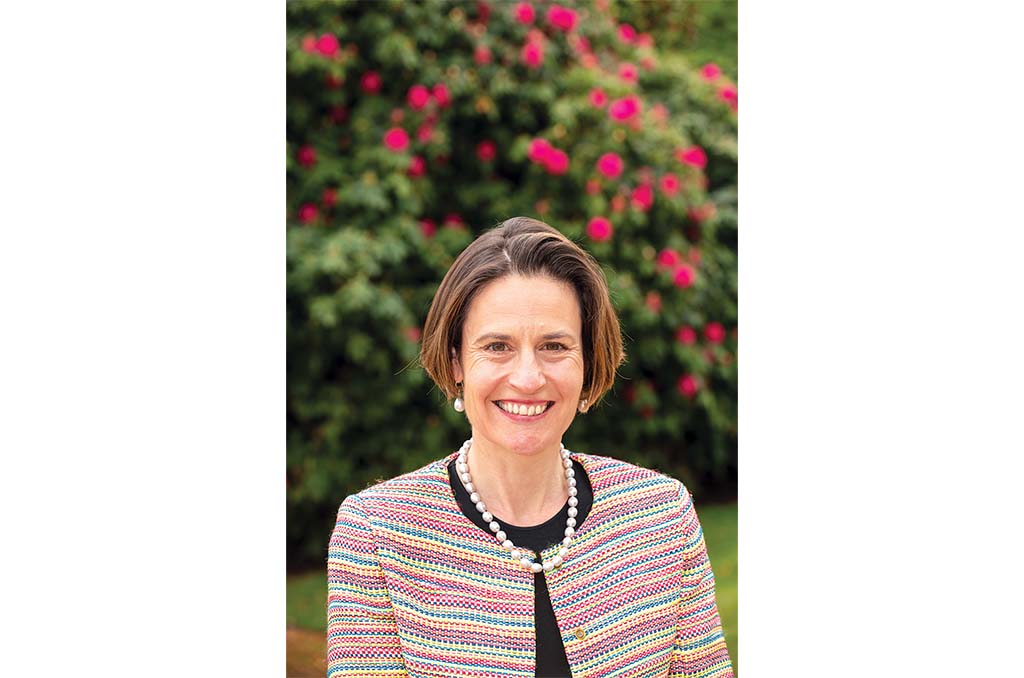 There are those who say it cannot be done – but no obstacle is insurmountable. We could bring A-level exams forward, complete them by the end of May, and release the results earlier to enable UCAS and universities to process everything in time for an autumn start.
Alternatively, funding issues aside, the university year could begin in January, for all students or just for first years, reducing the nine-term degree to eight terms, with the Autumn Term devoted to work experience or additional learning. Now is the time to act. The pandemic has shone a light on parts of the education system that should be improved. We would be doing our young people a disservice if we were to switch off this light and return to the dark.
Samantha Price is headmistress of Benenden School and is President
of the Girls' Schools Association for 2021/22.
READ MORE FROM SPRING SUMMER 2022
Joy to the World | A New Beginning to Relish