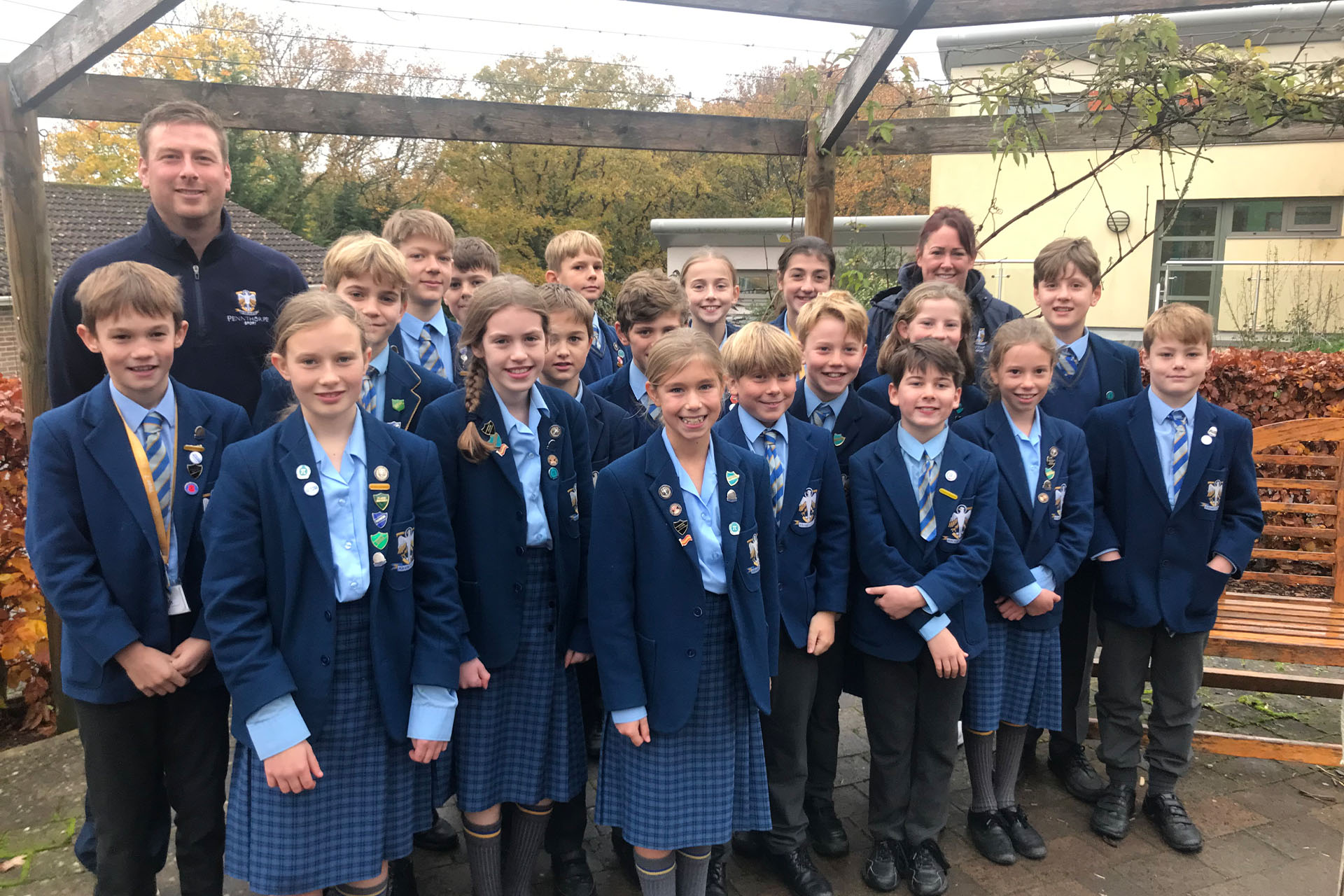 Record Number of Pennthorpe Pupils Representing South East Pumas and Sussex Cricket Pathways
On 30th November 2022, leading Prep school Pennthorpe in Rudgwick is thrilled to confirm a staggering 19 Pennthorpe children, ranging from Year 5 to Year 8, have been both selected and re-invited as District and Regional representatives in both Football and Cricket, this season.

A hugely impressive 16 children have been chosen or re-invited by South East Pumas which includes three children (one Year 7 boy, one Year 7 girl and one Year 8 girl) who have been identified as part of the Prep School Lions 'A' Squad. A further five children have been selected for the Sussex Cricket Pathway, including our youngest representative (in the U10 category) with further representation in the U11, U12 and the U13 squads.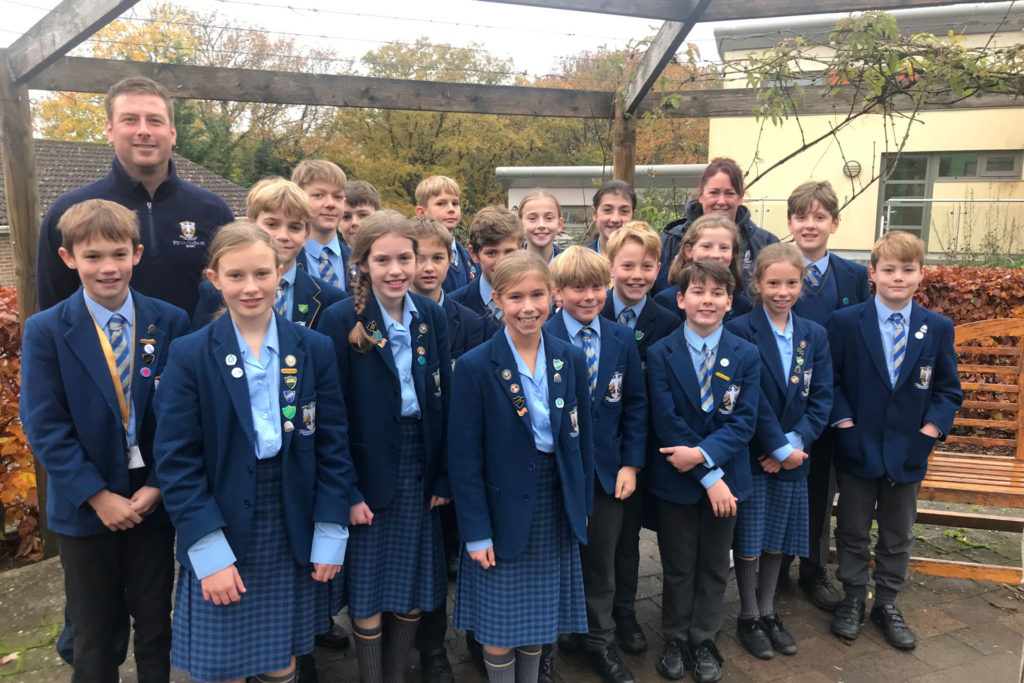 Pennthorpe's Director of Sport, Mr Matt Barnett, said: 'These pupils have worked incredibly hard both in and out of school and fully deserve the recognition. We have a rich pool of talented children who match their abilities with sheer passion, dedication and commitment; attributes we see so often here at Pennthorpe.'

Pennthorpe Head, Mrs Lydia Waller, adds: 'We so often talk to the children about how they can successfully fuel their passions by their inquisitive natures and desire to stretch their talents. This incredible achievement exemplifies the dedication our children harness and their relentless drive to succeed. We are so proud of each and every one of them; the school will be with them every step of the way.'

South East Pumas pride themselves on their rigorous selection process in which Pennthorpe has an established history of collaboration. Players named in the 'A Squad' are automatically welcomed to attend the Gothia World Youth Cup along with attendees from the development squad. The Gothia World cup is held in Sweden, every July, to sample the most prestigious youth football tournament in the world. The 2021 event was strongly attended by Pennthorpe, last summer.

The Sussex Pathway is a talent development programme that identifies children with exceptional cricketing ability from age 8 up until 18. Children selected by the Sussex Pathway demonstrate a marked talent within the sport, with each child offered a high-stream experience of playing cricket whilst developing an age and stage appropriate skillset.
See Pennthorpe's online listing here.