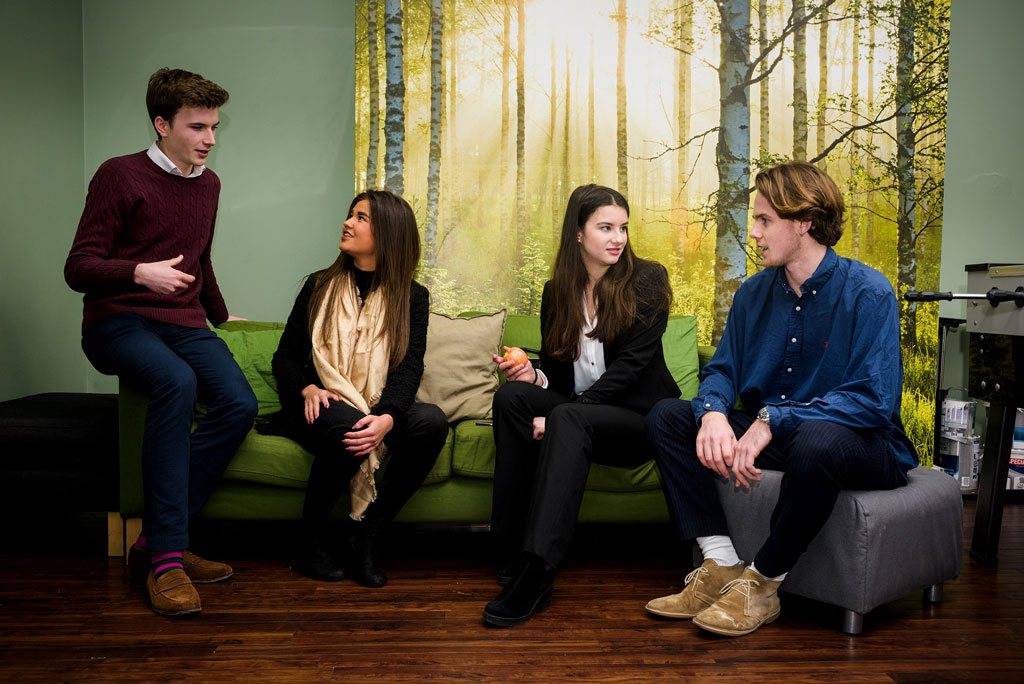 Reinforcing the Soft Skills of a Young Workforce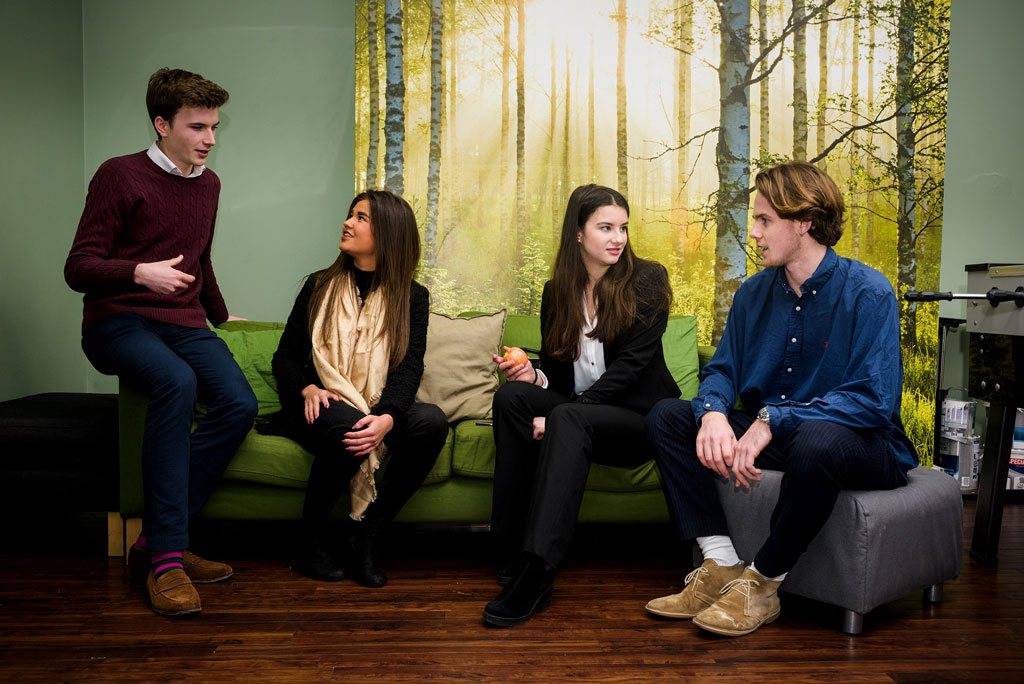 Claire Granados, Principal at Quest Professional– a business college focused on equipping A-level and university leavers with the business acumen and employability skills needed to enter the job market – discusses how parents can help prepare their teenagers for the world of work. 
Research demonstrates that from 2000 to 2012, jobs that need 'non-cognitive' skills (otherwise known as soft skills) have grown significantly more than employment that relates to a high IQ or test results.
The working world is changing, and as educators and parents, we need to alter our expectations accordingly in order to prepare young people for their futures. In contrast to previous times, records show that a quarter of graduates who left university ten years ago are in low-paid work, so arguably university clearly isn't the right option for all young people. 
So, what are the necessary soft skills for young people to succeed today and what can you do to ensure teenagers are aware of the routes that suit their skills and interests? At Quest we're used to preparing our students for the modern workplace. Here are some of our top tips to help you prepare your teen for the job market: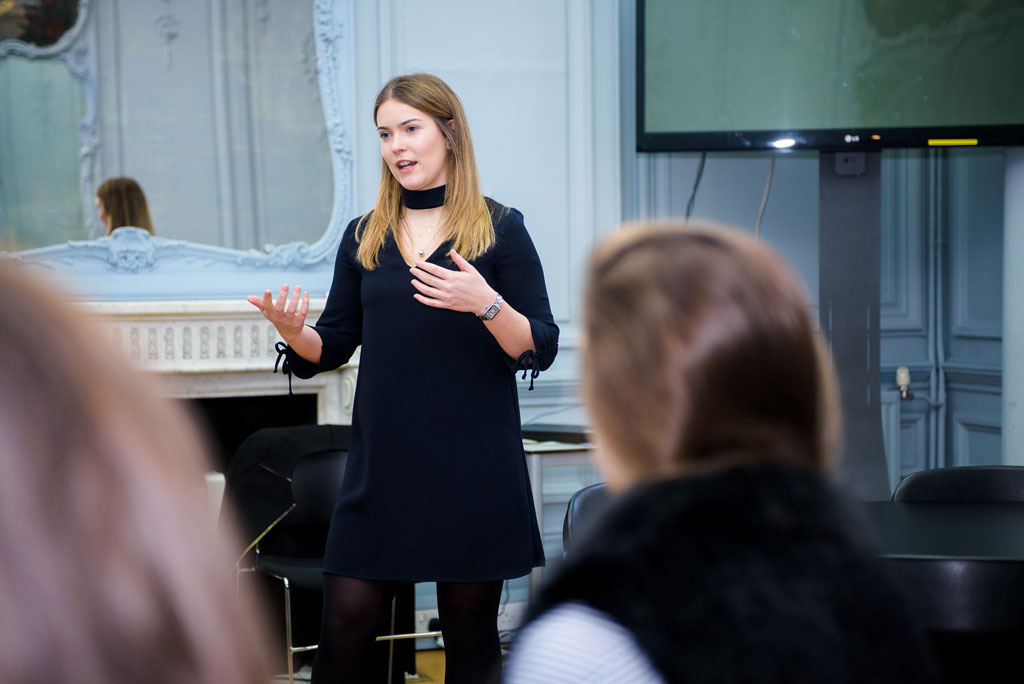 1. Practise soft skills at home
Careers training in schools tends to focus on preparing a good CV. While important, this is far from the only requirement for securing a job. Try using a more holistic approach at home to develop your children's soft skills: initiative, teamwork and resilience should be ingrained before entering the workplace. Young people should also apply for internships or part-time jobs to embed these skills in a practical setting. 
2. Encourage research
Enthusiasm about the future is the first step to success! Many students can feel disillusioned with the excessive emphasis on university. Gently suggest to your son or daughter the benefits of browsing options – why not try doing some online aptitude tests or researching options such apprenticeships or attending a business school? Finding a route that sparks their interest can get them excited about their career. 
3. Celebrate all forms of success
Families must celebrate the successes of students who achieve through a multitude of routes. Promoting students who attend widely-respected business courses and vocational training alongside Oxbridge attendees will help your children realise there are many paths to fulfilment. 
If you would like more advice on how young people can fast track themselves into the world of work, call Quest on 020 7233 5957 or visit their website.