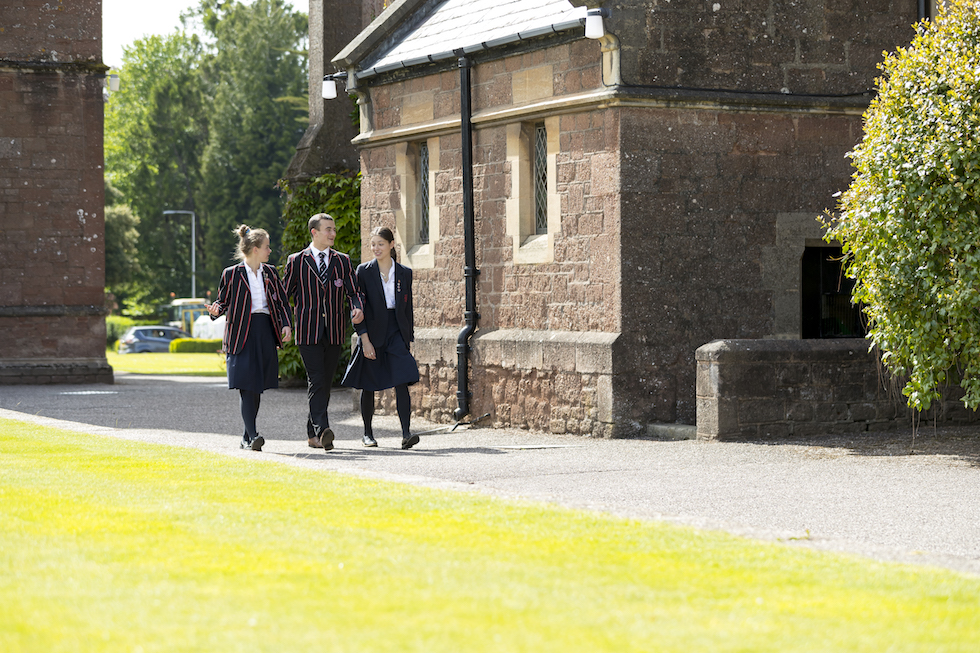 Bart Wielenga, head of Blundell's in Devon, weighs up the pros and cons of moving children to school in the country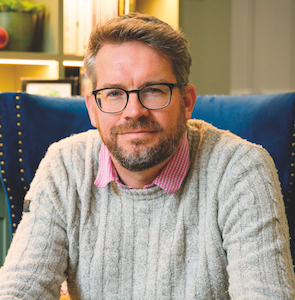 COVID-19 has given many people the opportunity to take stock of their lives as they resign themselves to a different way of life and living with the unknowns of 'when' or 'whether'. Over time, rather than fighting the disruption and inconvenience, we have resigned ourselves to a more moderate rhythm and, despite ourselves, many of us have liked it. Maybe not all of it, but enough to make us think again about what we want for ourselves and for our families.
It therefore should come as no surprise that many city families are contemplating whether a life in the country might just suit them better. We have had more enquiries about places at school this June than ever before and the recurring theme is that of parents 'exploring their options'. They have discovered that working from home is possible and, of course, the value for money in terms of property prices is a no-brainer. The cost of a move is considerable upheaval, especially for children, so it's worth thinking through the pros and cons.
There are some pretty good reasons for moving schools. It comes down to lifestyle choices and values. If you want to move because you think the lifestyle in the country is better for you, and matches your values better, then that is just as relevant for your children. But it is not right for everyone. I often say to parents that you cannot force your children to adopt your values, but if you do not talk about them and live by them, then don't expect your children to adopt them by chance.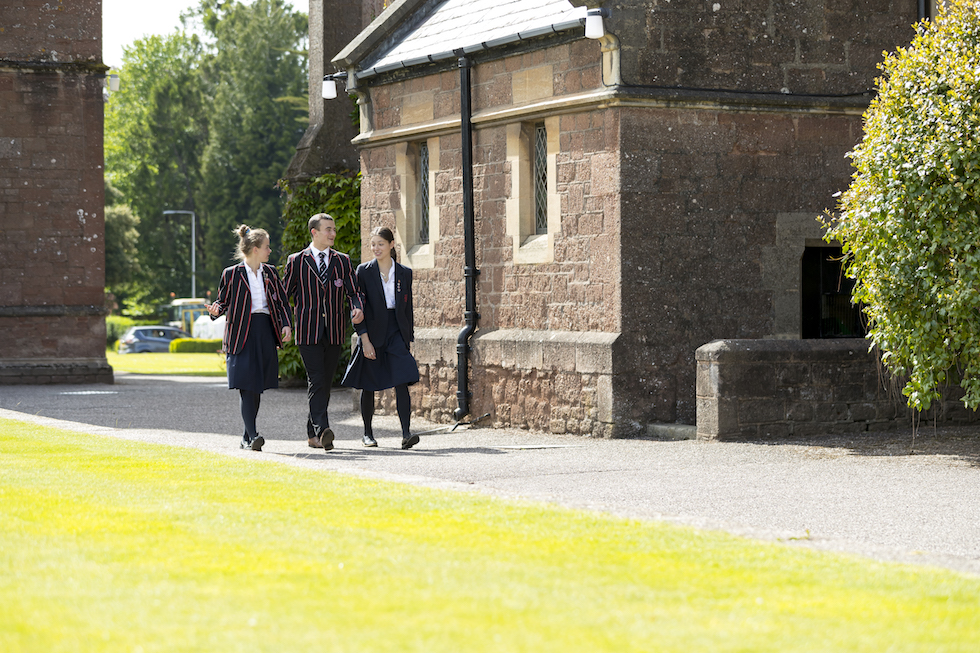 You can talk to them about different opportunities. Most public schools in the country have everything from day pupils, flexible-boarding, through to full boarding, and it can be tailored to your family circumstances. Having a boarding school experience with all the associated opportunities can be very attractive, especially if parents still need to do some of their work in the city. One of the strengths of schools that offer the combination of boarding and day is that there is often a strong local community engaged with the school, while retaining a more cosmopolitan feel through boarders who come from far and wide. Children may have friends in the local market town, as well as in Mumbai, Dubai, Nairobi and Hong Kong.
But before one gets too carried away, it is important to consider both sides of the story, including a misconception that coming to the country means schools are easier and less aspirational for their pupils and that there is less emphasis on hard work. While it is true that schools may not be as selective as some of the big London day schools, this does not mean that children are not expected to work hard or that staff lack aspiration for their pupils.
It's important to be honest and ask yourself why you are leaving? Running away from a problem in a London school and escaping to the country may seem like an easy solution to a difficult conundrum, but sometimes the problem does not go away at a new school. There are very few schools I know that would not go to extraordinary lengths to try to resolve a problem. My advice in the first instance is that you resolve the matter with your current school so that you are free to make a choice to move for positive reasons rather than driven by a need to get away from a negative one.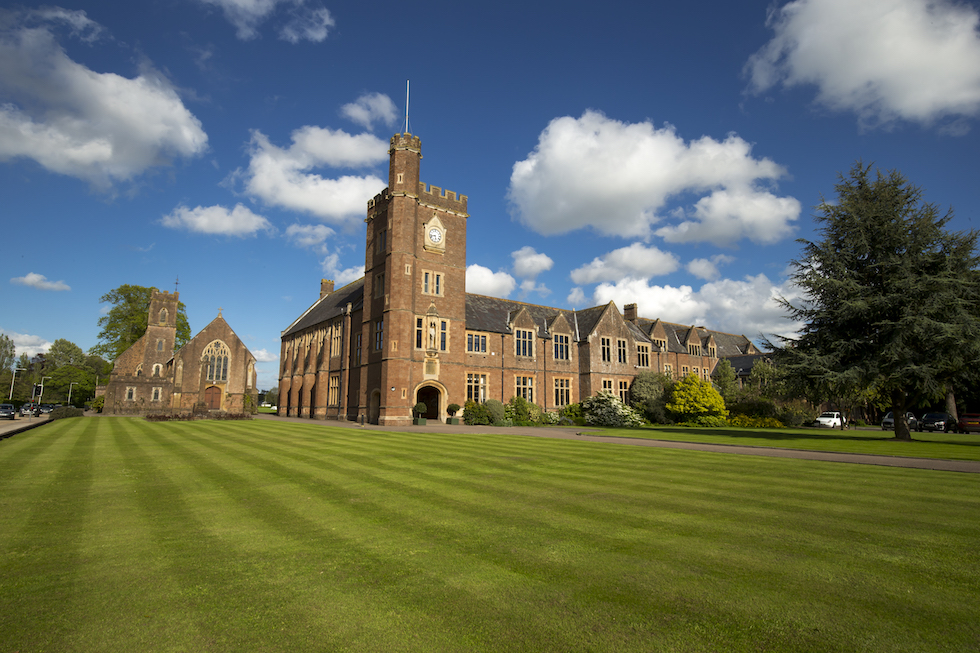 Make sure that when you visit a new school you are very open with it about your reasons for the move. The more your new school understands about you and your child, the better they can help you. I always try to speak with the head of the school the pupil is coming from, so it is also worth making sure that you speak with them to ensure the transition is smooth and that their knowledge of your child is passed on to the new school.
Finally, get involved in the new school. Many of the boarding schools are situated in market towns and many local families will have a long-standing history with the school. If you want to settle into the community, then school is a great way to do that.
This article was originally published in the Autumn/Winter 2020 issue of School House
Find Blundell's School House online listing here