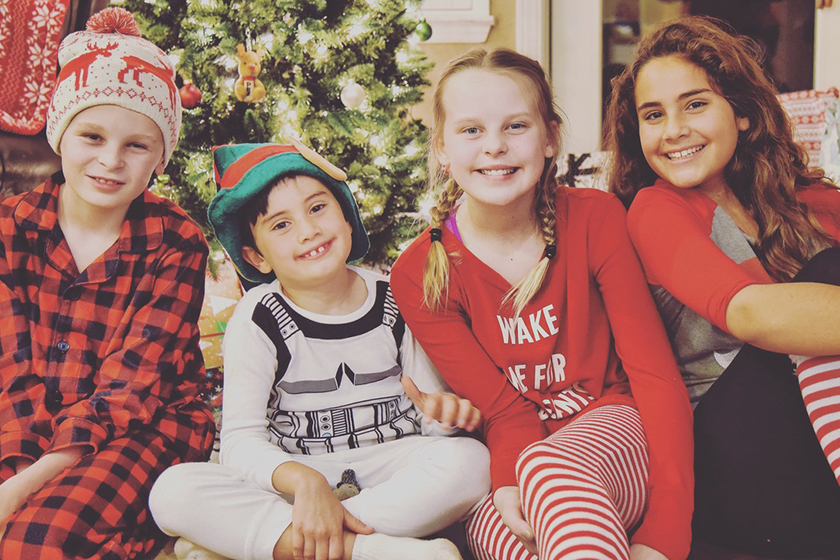 7 Ways To Enjoy The Christmas Holidays With Exams Looming
Hannah Ogahara of Love Learning Tutors offers tips on how to balance work and play during the busy revision period of the Christmas holidays.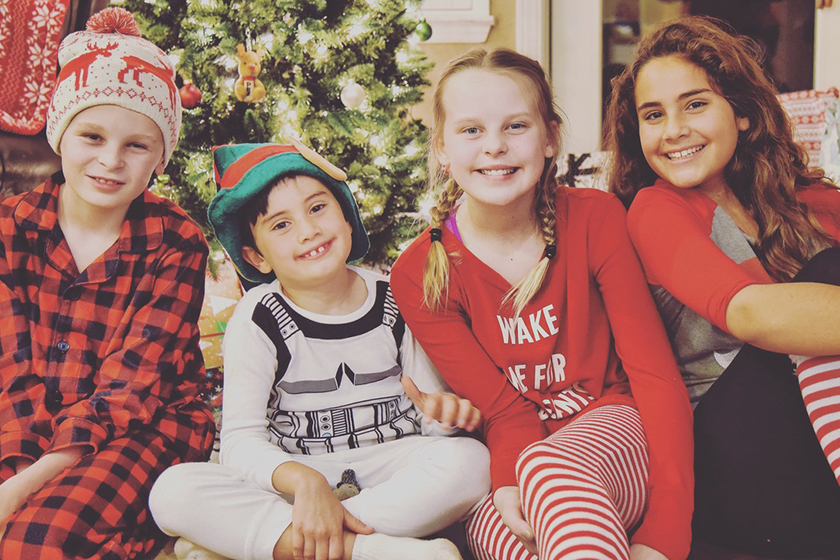 Many families are opting to stay in the UK this Christmas to support their children in their studies. So how do we keep things balanced? How do we enjoy Christmas as a family without punishing the poor kid who has to keep studying?
Here are 7 ways to help…
Get Organised
Before the term breaks up, sit down with your child and make a revision timetable. Keep the mornings for studying so that by the time the rest of the family is ready for an outing, your child can join in on the fun. This will give them something to work towards, a treat every day. Alternate between subjects. I would recommend making each study session at least 2 hours (with breaks). The key is to be consistent and avoid holiday brain drain so close to the exams.
Get Involved
It might be that you have an office day at home, you have stuff to get on with on the laptop, or you simply feel like reading a book. Rather than sending your child to their room to complete tasks solo, try create an environment where you can work/study together in. For example, declutter a room and call it the 'study zone' or go to a cafe around the corner from your home. Your choice will be dictated by how well your child can concentrate in different environments. Be clear about when you are doing independent work and when it is okay to ask questions and run through answers together.
Read Together
The holidays are the perfect time to share a good book. You might choose to simply read a chapter before bedtime. Make sure the book you choose is a juicy one. Ask plenty of questions; what words do you like? Can you guess what this word means? How does the author make this part exciting? These are the types of questions that will appear in a comprehension, so take every opportunity to practice whether it's with books, movies or even art. Often, interviewers will ask about the book the candidate is reading, so it's worth being able to discuss it in detail.
Remove Temptations
Many of the exams will be using pen and paper so make sure there are no iPads or mobiles in the study area. These are common sources of distraction (and use a different part of the brain). I tend to keep snacks and drinks on the side and offer them to the student once they get through a certain number of questions or pages. However, note that if it's available all the time, students can use food for procrastination.
Keep Calm
Whatever happens, don't lose your cool. Nervous energy is infectious and your child has enough on his/her plate without having to take on your emotional baggage. Keep it supportive and remind them that all they can do is be their own personal best for the exam.
Get A Tutor
Sometimes it's helpful to get some fresh energy. Someone who can look at your child objectively and suggest key areas that would be worth strengthening. Our tutors take the time to figure out how your child's mind works best and will be able to devise some strategies that they can practice before the exam to perform their very best in the moment.
No Studying On Christmas
This one is compulsory! Enjoy a well-deserved break with the family. This bonding time relieves any pressures and overthinking that may hinder their performance later.
Love Learning Tutors connects outstanding, inspirational tutors with the minds of tomorrow.