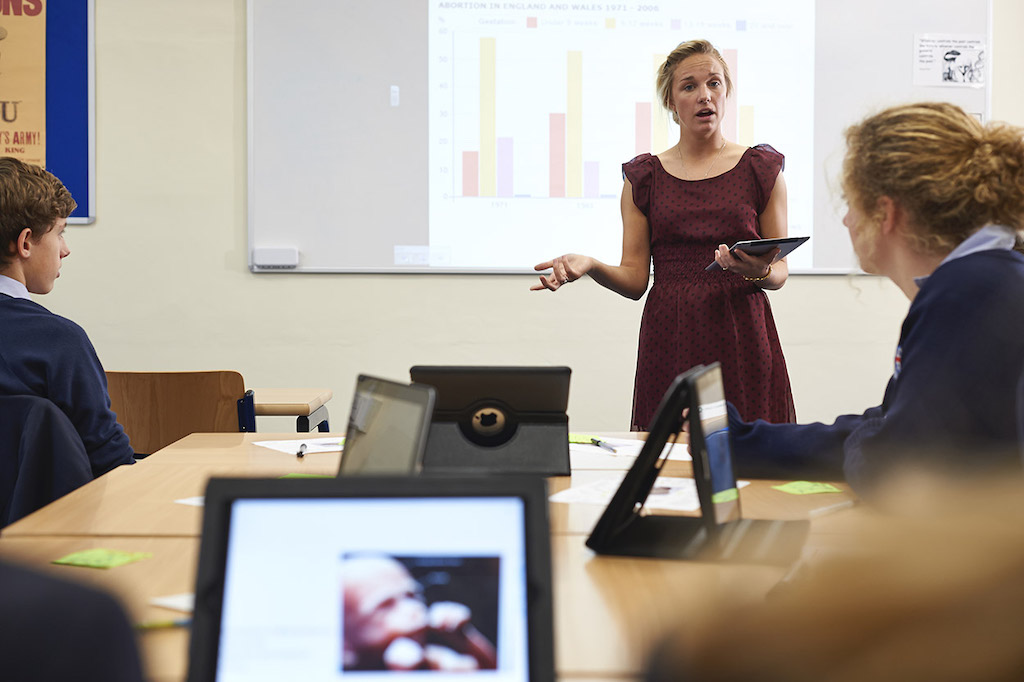 Royal Hospital School Begins Remote Lessons Around the Globe
Starting on morning of 23 March, 108 Royal Hospital School (RHS) teachers will teach 750 pupils in 138 countries 28 subjects over 26 periods this week, via its remote learning capability.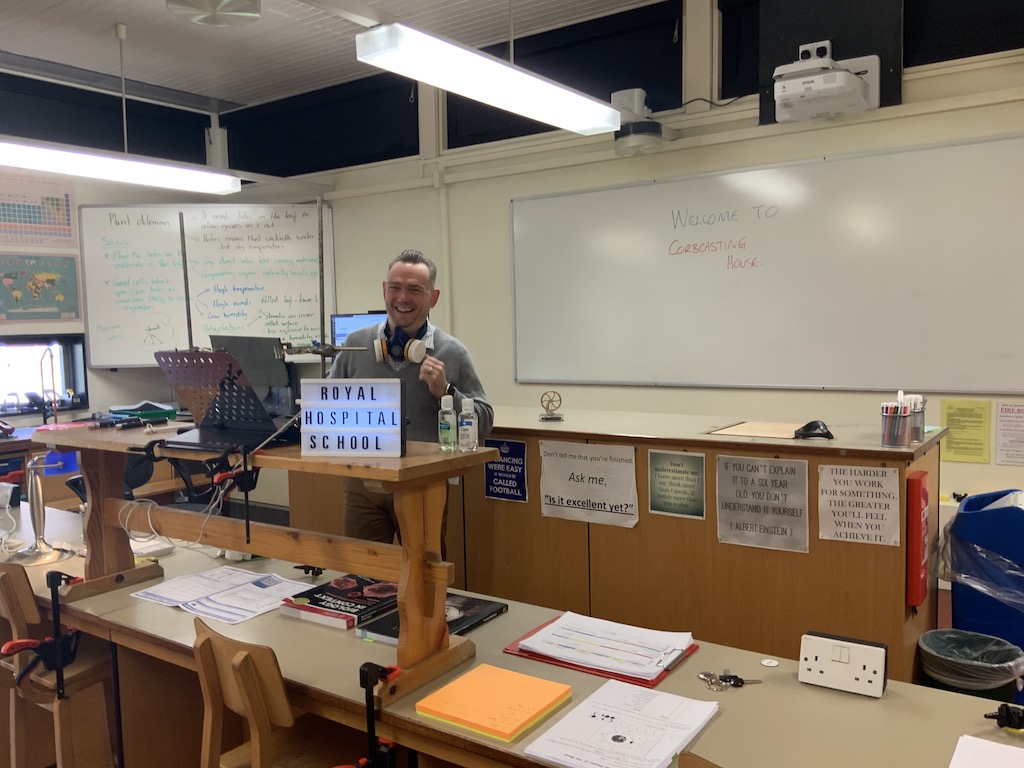 RHS is recognised as one of the top EdTech 50 schools across the UK, is an Apple Training Centre and pupils have been using their own iPads provided by the school to access resources in lessons for the past five years.
Using Microsoft Teams, teachers will be able to provide the normal daily
timetable of lessons, bar PE and games.
Pupils will be able to see their teacher on their iPad and interact either
via audio or through messaging whilst lessons will also be recorded for
those children in different times zones to access. RHS has spent the last
two weeks training all its teachers on Microsoft Teams and they will be
able to continue lessons from their classrooms or from their homes.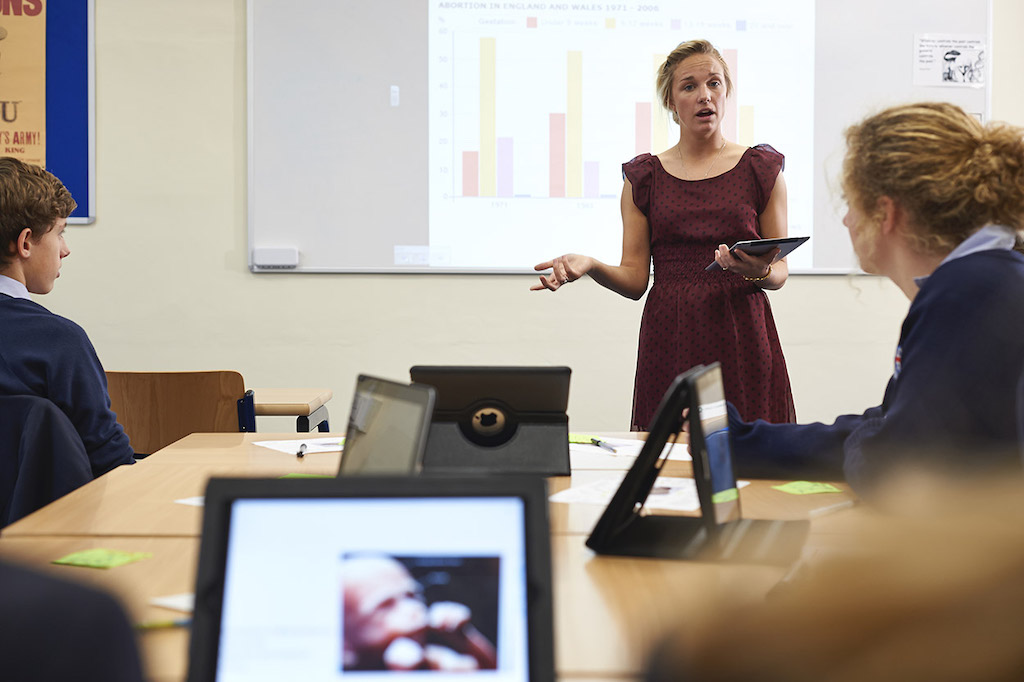 'The Royal Hospital School has been developing its technology support
structures for the past five years and has an enviable IT reputation,' says Simon Lockyer, RHS head. 'Throughout the physical closure, we plan to support our pupils and the wider school community through an online programme including lessons and other opportunities to develop a range of skills.'
See the Royal Hospital School's School House online listing here