Sarum Hall Collaborate With Freud Museum
Sarum Hall School has collaborated on an art project with the Freud Museum around the theme of 'Dreams'.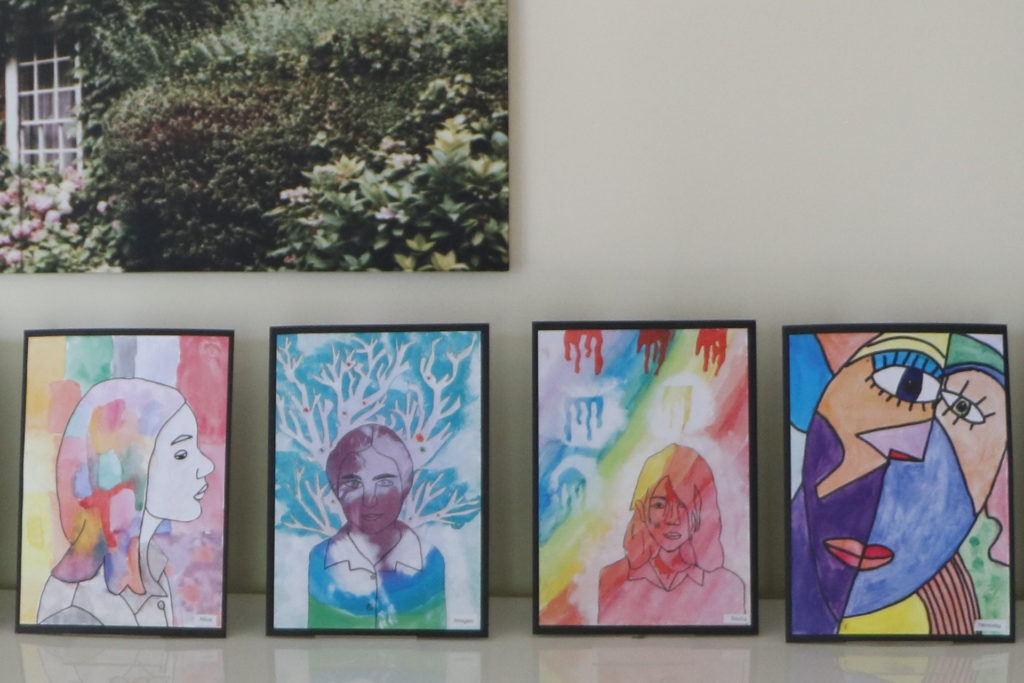 The partnership was formed after meeting at the Camden Spark's Creative Conversations programme.
This collaboration was inspired by Sigmund Freud, the founder of psychoanalysis, who said that dream interpretation was the key to understanding the unconscious.
Julian Richards (Music teacher), Emma Diamond (Art teacher) and the Freud Museum's Education Manager, Stefan Marianski, created the programme together.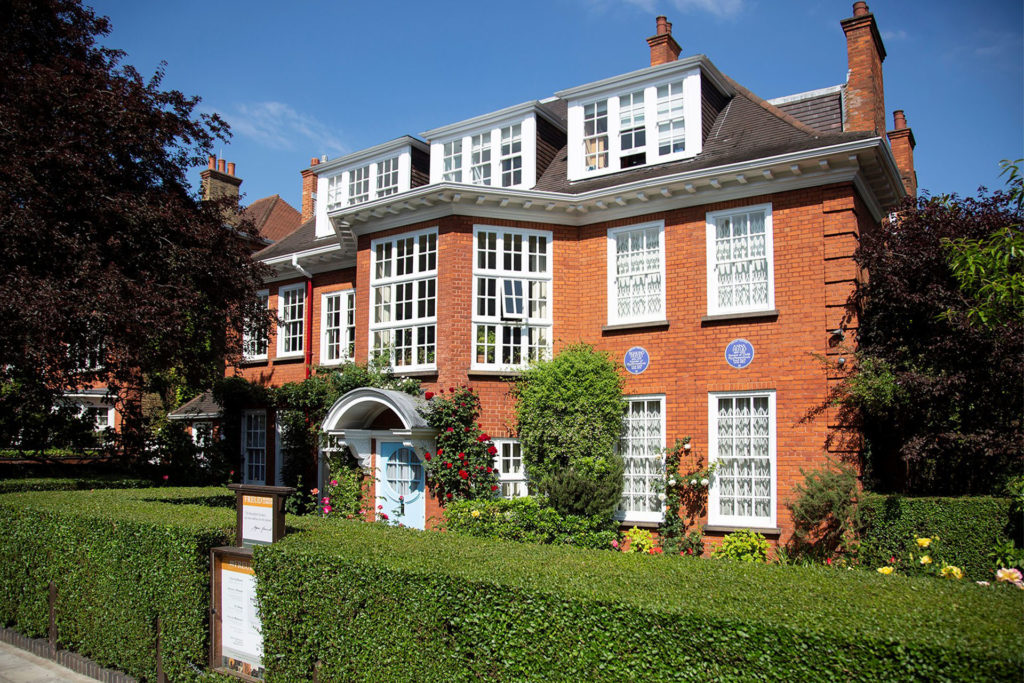 Ms Diamond looked at the paintings of surreal and abstract artists, such as Picasso and Dalí, with her Year 6 pupils.
Pupils practiced using different painting methods, experimenting with stencils, tape, watercolor and sponging techniques.
The artwork was displayed at the Freud Museum for everyone to see.
Mr Richards spent time with the choir learning 'And Dream of Sheep' by Kate Bush.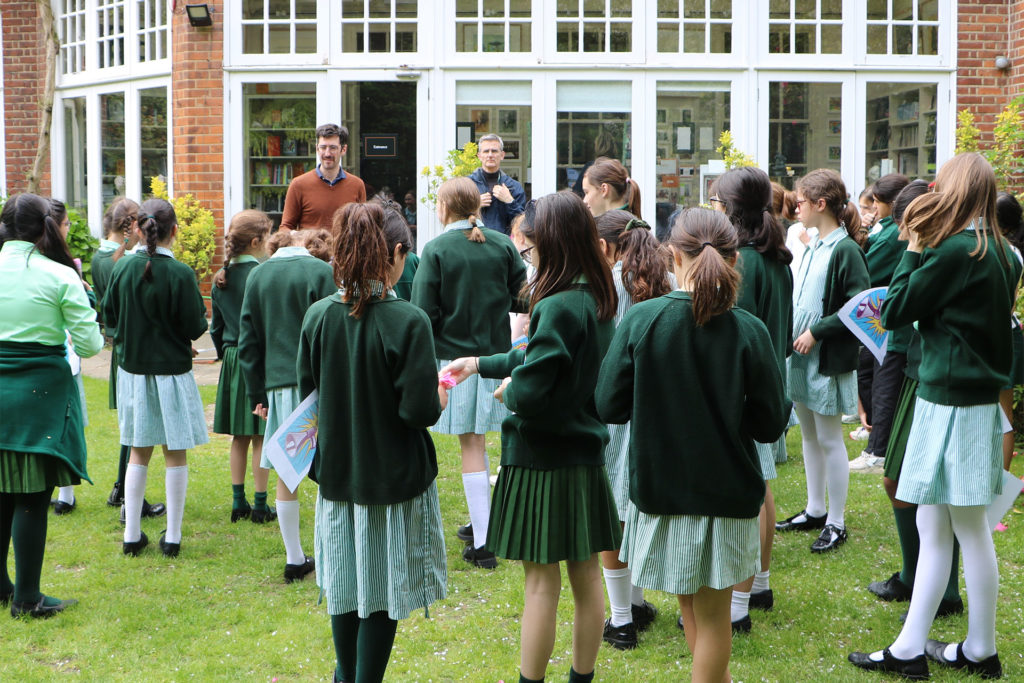 The Year 6 class took a trip to the Museum to see their work displayed and talk with the education team at the museum about dreams, identity and well-being. The choir gave a wonderful performance on the Museum grounds to end their trip.
Headmistress at Sarum Hall School, Miss Karen Coles, said: 'We love joining together with local cultural institutions as it helps bring learning to life for our pupils.'
Read more:
Night at The Musicals | Stonyhurst Head Boy Named Coronation Champion