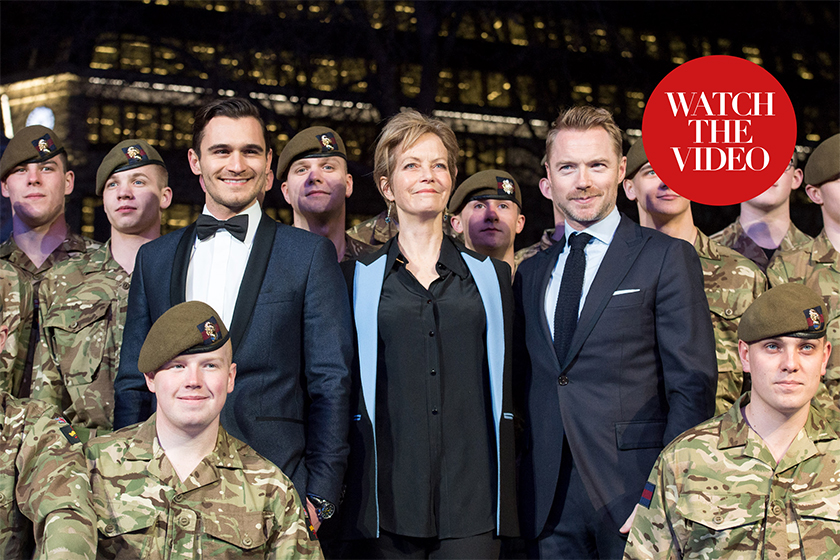 School Charity Supported at World Film Premier
Funds are raised to support the education of children of armed forces
School charity gets boost from ticket sales to the world film premier of Another Mother's Son.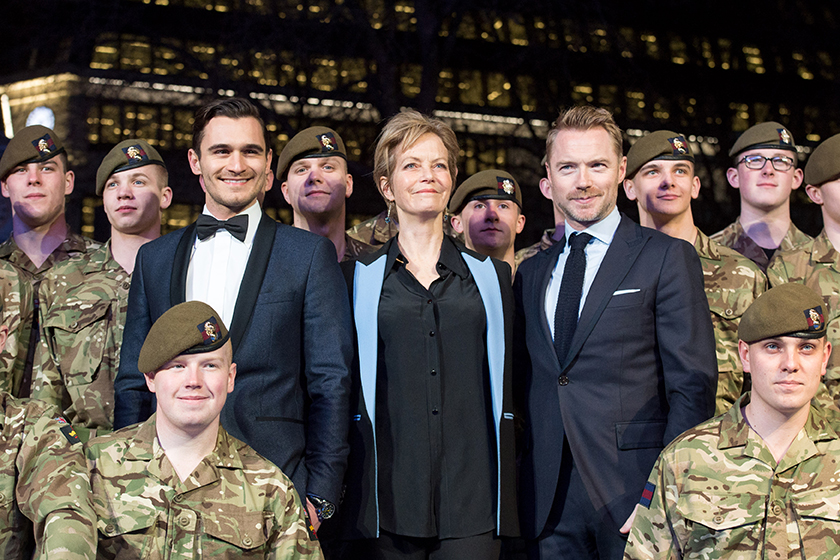 The Armed Forces Fund was one of four charities supported at the world premiere of Another Mother's Son, held at the Odeon Cinema, Leicester Square. Approximately 50 per cent of tickets sales for the event was donated to the school charity, which was set up in 2010 for sons and daughters of Forces Personnel killed or wounded while serving their country.
Guests mingled with the stars of the film including Jenny Seagrove, Ronan Keating, Amanda Abbington, John Hannah and Susan Hampshire, as well as other celebrities and television personalities. The evening was also attended by 30 soldiers from the Grenadier and Scots Guards.
The film
Another Mother's Son tells the true story of Louisa Gould, a largely unsung heroine of the Second World War. Under the rule of history's most evil regime, and abandoned by Churchill on the brink of the war, The Channel Islanders were the first to experience life under the Third Reich. Jersey became something of a prison island, where captured POW's (particularly from Russia) were bought and forced to build an Atlantic Wall, a huge concrete fortification to defend the islands from British counter attack. British citizens who were not born on the island were sent to Germany.
Watch the trailer here….
Louisa Gould, a shop keeper charged with delivering the dwindling rations to her undernourished community, learns that one of her sons has been killed in battle. At the same time a young POW named Bill escapes from the German prison camp, and Louisa feels compelled to look after him. Despite her family's protests, she believes that this is the right thing to do and that 'any mother would do the same'.  German paranoia and oppression increases with the escalation of war, and with it the solidarity of the islanders begins to fall apart. Lou's family learn that neighbours are turning on each other in exchange for food and other privileges from the German regime. Against this backdrop, Louisa fights for her family and the protection of Bill as if he were her own son. If Louisa's secret is uncovered, it will not only be her but her entire family who suffers.
Armed Forces Fund
Children who benefit from the Armed Forces Fund will attend either Radley College, Downe House or St Mary's Calne. The schools hope to have raised over £3,000 for the charity.