School Heroes: Walhampton's Rob, The Maintenance Man
The first in our School Heroes series, which originally appeared in the SS18 issue of School House and features integral members of school life.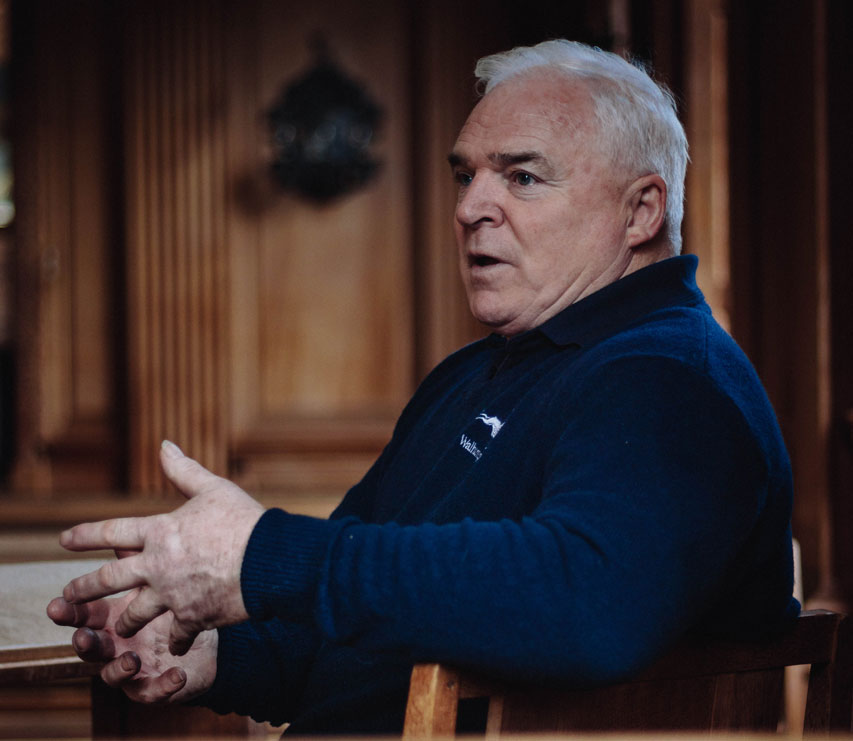 Portraits by Alexandra Dao
© Alexandra Dao 2018
Rob is not your average school maintenance man. Much more than that, his role at Walhampton Prep in Hampshire spans from caretaker to groundsman to Father Christmas when the time calls. Having been part of the Walhampton team for eight years, Rob knows everyone around the school and loves a good chinwag over a cup of tea. He is humbled by having been nominated as a hero, saying 'there are people here who are just as deserving'. True as that may be, the various children and staff members we spoke to could not have been more enthusiastic about his role within the school.
As a prep faced with the task of preparing children for the big move to senior school at 13, Rob knows that their experiences at Walhampton will shape them forever. 'I try to get the children to understand the consequences of their actions and that they will be held accountable in life' he says, wise words from a Falklands Veteran.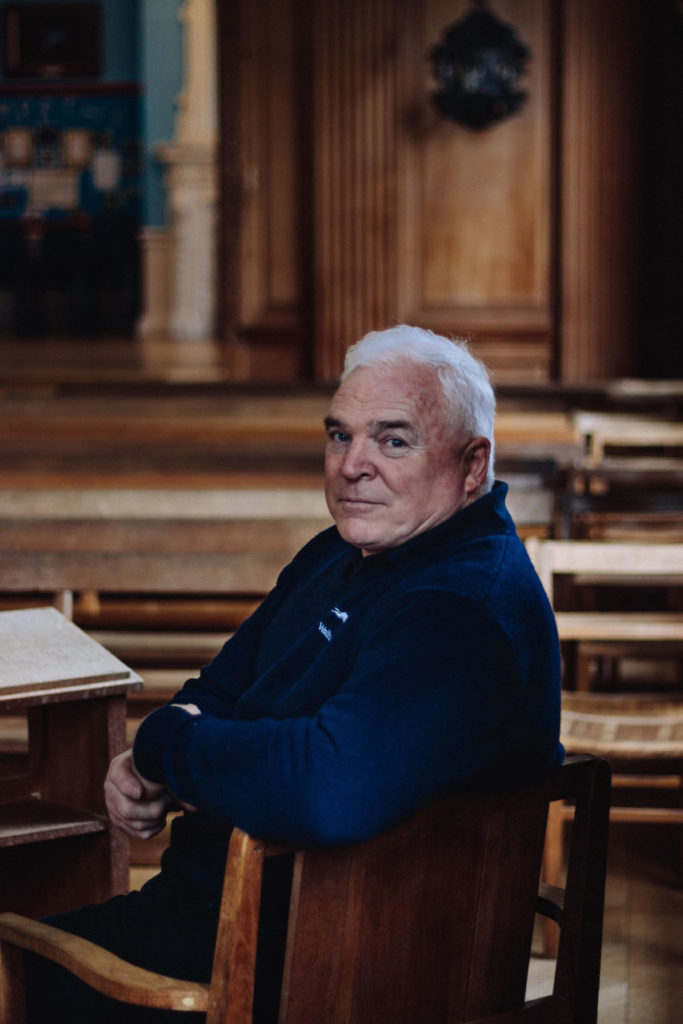 © Alexandra Dao 2018
As well as his maintenance duties – he loves nothing better than seeing an event he has set up run smoothly – he has given a lecture to pupils on his experience in the Falklands War, which was meant to be 15 minutes long but ended up being 45 – and the children were enthralled from beginning to end. Indeed, several of their grandfathers served on the same ship as him. Rob says, 'it is still quite raw so it was therapeutic for me, as well as being informative for the kids, who have no living memory of that time.'
During the Christmas holidays, the school holds a black-tie dinner for their leavers, who have by then spent a term at their respective senior schools. Rob finds it amazing to see how quickly they have matured into young people and feels a real affinity with them.
Rob told us of Walhampton's great affiliation with a primary school in Lambeth. The pupils often come to Walhampton in the summer to camp in the grounds and go swimming. Rob was on hand and asked one of the visiting children what he most wanted to do while he was there to which he replied, 'I want to see the sea'. Rob lifted him up so he could see a triangle of sea from this vantage point. At that very moment a boat sailed past and the boy, overcome with emotion, burst into tears. 'All the kids were clambering over me to get a lift to see it too after that!'
READ MORE: Confessions of a Science Teacher at Papplewick | Protesting the Pre-Test: Senior School Entry Problems